Novels
---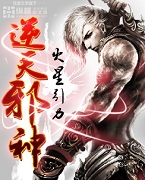 Mars Gravity 4311 2015-10-19
146 Negative
123 Neutral
4739 Positive
A boy is being chased by various people because he alone holds some kind of treasure. He jumps off a cliff to not let any of them have it and wakes up in the body of a boy with the same name in another world. Fortunately, he has kept the treasure he ran off with.
Wielding the sky poison pearl, receiving the blood of an evil god, cultivating the strength to oppose heaven, a lord overlooking the world!
---
---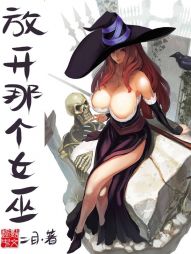 Er Mu 808 2016-07-31
19 Negative
16 Neutral
805 Positive
Chen Yan traveled through time only to end up in Europe of the medieval period, becoming Roland, a Royal Prince. But this world doesn't seem to be the same as his former world. Witches are real and they really can use magic?
Follow Roland's battle for the throne against his silblings. Will he be able to win, even though the king already declared him to be a hopeless case and with the worst starting situation? Only his experiences of modern technologies and with the help of the witches who are known as devils' servants and hunted by the the Holy Church because of that can help him succeed.
Now, let his journey begin.
---
---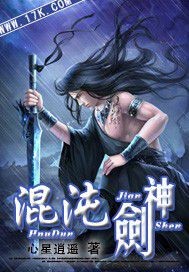 Xin Xing Xiao Yao 713 2016-01-04
33 Negative
33 Neutral
582 Positive
After death, Jian Chen's soul was reincarnated into a foreign world. He grew up with flying speed, but at the end, because of overflowing enemies and from heavily injuries by them, his soul abnormally changed at the border of life and death. From then on, he stepped onto a completely different path of sword cultivation and became the Sword God of the generation.
---
---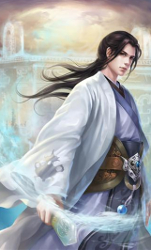 Er Gen 651 2015-10-19
47 Negative
25 Neutral
689 Positive
I Shall Seal the Heavens is currently one of the most popular xianxia stories in China. It is about a failed young scholar named Meng Hao who gets forcibly recruited into a Sect of Immortal Cultivators. In the Cultivation world, the strong prey on the weak, and the law of the jungle prevails. Meng Hao must adapt to survive. And yet, he never forgets the Confucian and Daoist ideals that he grew up studying. This, coupled with his stubborn nature, set him on the path of a true hero. What does it mean to "Seal the Heavens?" This is a secret that you will have to uncover along with Meng Hao!
---
---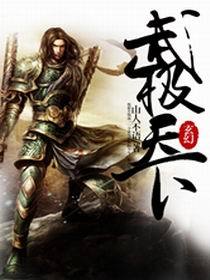 Cocooned Cow 621 2016-04-01
28 Negative
24 Neutral
595 Positive
Lin Ming, a talented man for martial arts wanted to audition for Tian Yun Wu Fu with a girl named Lan Yunyue, she was his childhood friend since young and they both have a small crush on each other. But on the day of audition, Lan Yunyue did not come, which left Lin Ming in curiosity. He later found out that a guy who is rich and talented, named Zhu Yan helped Lan Yunyue.
---
---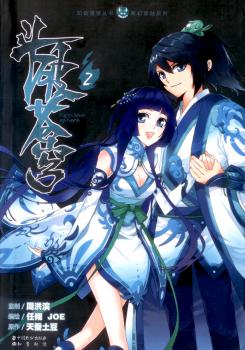 Tian Can Tu Dou 607 2015-12-14
32 Negative
18 Neutral
539 Positive
In a land where no magic is present. A land where the strong makes the rules and weak has to obey. A land filled with alluring treasures and beauty yet also filled with unforeseen danger. Xiao Yan, who has shown talents none had seen in decades, suddenly three years ago lost everything, his powers, his reputation, and his promise to his mother. What sorcery has caused him to lose all of his powers? And why has his fiancee suddenly shown up?
---
---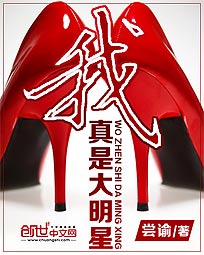 Chang Yu 563 2016-09-28
44 Negative
34 Neutral
667 Positive
Zhang Ye was originally a mundane college graduate with aspiring dreams to become a star, but unfortunately has below average looks and height. However one day, he woke up and suddenly found himself in a parallel world!
It's like the same world, but wait a minute…many brands, celebrities and even famous works from his world changed and are gone in this new world!
Armed with the profound literary knowledge of his previous world and a heaven-defying Game Ring that gives him magical items, stats and skills, Zhang Ye embarks on a journey to pursue his life-long dream of becoming famous!
Follow Zhang Ye as he takes the new world by storm, one plagiarized piece at a time, to hilarious reactions!
---
---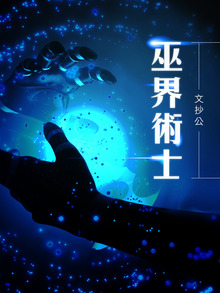 The Plagiarist 435 2016-07-01
19 Negative
29 Neutral
420 Positive
What happens when a scientist from a futuristic world reincarnates in a World of Magic and Knights?
An awesome MC is what happens!
A scientist's goal is to explore the secrets of the universe, and this is exactly what Leylin sets out to do when he is reincarnated. Dark, cold and calculating, he makes use of all his resources as he sets off on his adventures to meet his goal.
Face? Who needs that… Hmmm… that guy seems too powerful for me to take on now… I better keep a low profile for now.
You want me to help you? Sure… but what benefit can I get out of it? Nothing? Bye.
Hmmm… that guy looks like he might cause me problems in the future. Should I let him off for now and let him grow into someone that can threaten me….. Nahhh. kill
---
---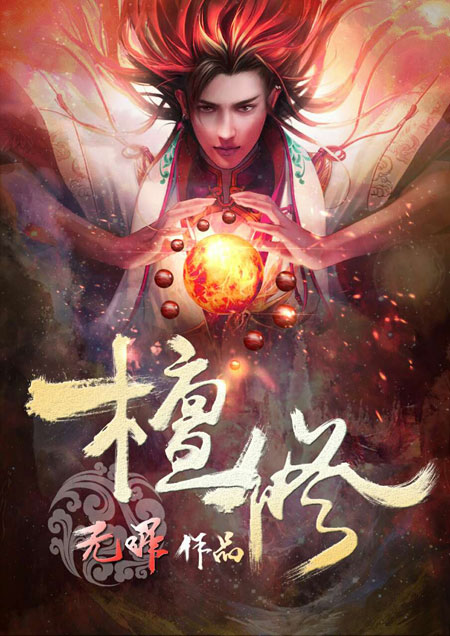 Jing Wu Hen 407 2016-05-14
28 Negative
22 Neutral
353 Positive
In the Province of the Nine Skies, far above the heavens, there exists Nine Galaxies of Astral Rivers made up of countless constellations interwoven together. For Martial Cultivators, they could form an innate link with one of the constellations, awaken their Astral Soul, and transform into a Stellar Martial Cultivator.
Legend has it that, the strongest cultivators in the Province of the Nine Skies, were beings that could open an astral gate every time they advanced into a new realm. Their talent in cultivation was such that they could even establish innate links with constellations that existed in a layer higher than the Nine Layers of Heavens, eventually transforming into the heaven-defying and earth-shattering power known as the War God of the Nine Heavens.
Qin Wentian is the MC of this story. How could a guy, with a broken set of meridians, successfully cultivate? There were countless Stellar Martial Cultivators, as there were countless constellations in the vast starry skies. What he wanted to be, was the brightest constellation of all, shining dazzlingly in the vast starry skies.
---
---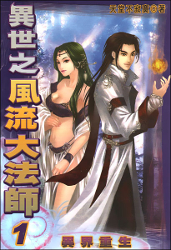 Tiantang Bujimo 334 2016-10-22
25 Negative
27 Neutral
250 Positive
This is the story of Long Yi, who was killed because he took revenge for the girl he loved. Before he dies, a strange lightning carries his soul into a different realm. How will he live, when the first thing he noticed upon arrival is that, the man whose body he possessed is raping the country's princess?
---
---