Novels
---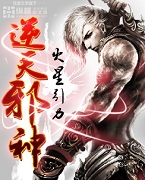 Mars Gravity 4311 2015-10-19
146 Negative
123 Neutral
4739 Positive
A boy is being chased by various people because he alone holds some kind of treasure. He jumps off a cliff to not let any of them have it and wakes up in the body of a boy with the same name in another world. Fortunately, he has kept the treasure he ran off with.
Wielding the sky poison pearl, receiving the blood of an evil god, cultivating the strength to oppose heaven, a lord overlooking the world!
---
---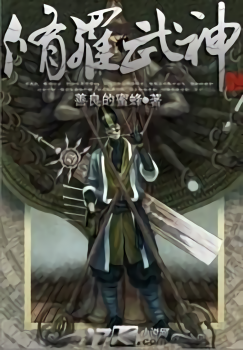 Kindhearted Bee 2063 2015-10-19
164 Negative
109 Neutral
1988 Positive
In terms of potential: Even if you are not a genius, you can learn Mysterious Techniques and martial skills. You can also learn without a teacher.
In terms of strength: Even if you have tens of thousands of treasures, you may not be able to defeat my grand World Spirit army.
Who am I? Every single living thing in the world views me as Asura. However, I did not know about that. Thus, as Asura, I became the Martial God.
---
---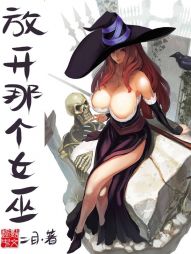 Er Mu 808 2016-07-31
19 Negative
16 Neutral
805 Positive
Chen Yan traveled through time only to end up in Europe of the medieval period, becoming Roland, a Royal Prince. But this world doesn't seem to be the same as his former world. Witches are real and they really can use magic?
Follow Roland's battle for the throne against his silblings. Will he be able to win, even though the king already declared him to be a hopeless case and with the worst starting situation? Only his experiences of modern technologies and with the help of the witches who are known as devils' servants and hunted by the the Holy Church because of that can help him succeed.
Now, let his journey begin.
---
---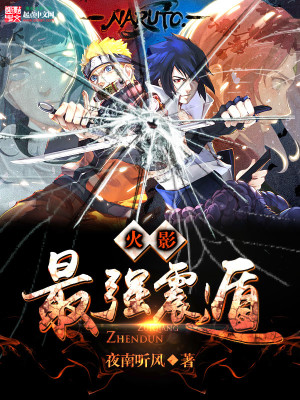 Ye Nan Ting Feng 219 2018-02-19
26 Negative
14 Neutral
225 Positive
The Gura Gura no Mi is known as the strongest fruit in the world of one piece.
In Naruto world, the blood limit would grant the strongest power for those ninjas. But what if the Gura Gura no Mi is found in the world of Naruto And after it is eaten it will be like a blood limit power.
Well, the MC just took that Fruit.
This story begins before the second Ninja war by two years.
---
---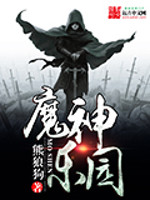 Bear Wolfdog 104 2016-12-23
8 Negative
2 Neutral
94 Positive
"Obtaining the topmost degree of talent in sword arts in the world requires giving up 72 years of lifespan, which leaves you with only five more years of your life. At the same time, you will never be able to feel love, kinship, and friendship, and you'll end up leading a lonely life until your death, unable to procreate, or to have any descendants.
"From now onwards, everything related to happiness in the human world shall no longer be of your concern. Are you willing to accept this?"
"Hahahaha, I'm already alone bereft of all support, my hopes dashed to pieces, shouldering only absolutely irreconcilable grudge and hatred, why would I disagree? Why would I not want it? I couldn't ask for anything better!!"
His sword sweeps across the Divine Continent for seven days and nights, moving 90,000 miles through the starry skies, unhindered.
He slays saints and buddhas in Heaven, slaughters demons and devils in Hell, sweeping away all the grievances in his heart.
---
---