Novels
---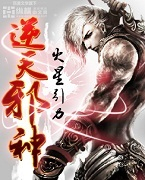 Mars Gravity 5706 2015-10-19
280 Negative
211 Neutral
6157 Positive
Mythical Abode Mountain, Cloud's End Cliff, the most dangerous of Azure Cloud Continent's four deadly areas. Cloud's End Cliff's base is known as the Grim Reaper's Cemetery.
Over countless years, the number of people that have fallen off this cliff is too high to count. None of them, even three stronger than god masters, whose power could pierce the heavens, have been able to return alive. However, a boy that's being chased by various people because he alone holds a priceless treasure jumps off the cliff, but instead of dying he wakes up in the body of a boy with the same name in another world!
This is the story of a boy wielding the Sky Poison Pearl, cultivating the strength to oppose heaven and earth, a lord overlooking the world!
---
---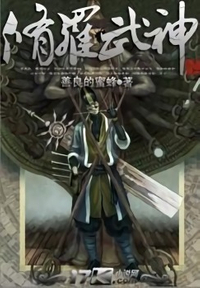 Kindhearted Bee 2826 2015-10-19
309 Negative
169 Neutral
2573 Positive
One night a mysterious and unexplained phenomenon occurs in the nine provinces. Five years later Chu Feng, a regular outer disciple of the Azure Dragon school, awakens one of the mysterious nine lightning beasts. And discovers an egg sealed inside him.
From there we follow Chu Feng on his path of cultivation.
---
---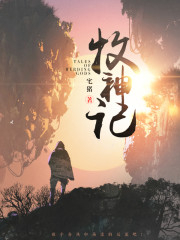 Pig Nerd 200 2018-06-27
10 Negative
7 Neutral
150 Positive
There's an ancient saying in Great Ruins, 'Don't go outside when it's dark.'
In Great Ruins, the disabled elders of Disabled Elderly Village picked up an infant by the riverside and named him Qin Mu, raising him up with blood and sweat. This day, as the night descended and the darkness shrouded Great Ruins, Qin Mu left home…
Become a villain undulating in the spring breeze!
That's what Blind told him.
This is the rise of Qin Mu's road to becoming a villain!
---
---