Novels
---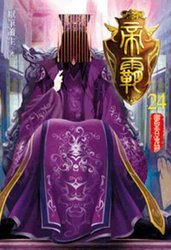 Yan Bi Xiao Sheng 2421 2016-07-23
182 Negative
107 Neutral
2338 Positive
A boy that was imprisoned for millions of years had regained his mortal body. He became a disciple of the declining Cleansing Incense Ancient Sect where its patriarch used to be his disciple. Now he will bring this sect back to its former glory.
This is his journey to reach the apex and take revenge on those who had imprisoned him.
This is his story of meeting old friends and making new companions.
This is his path of traversing the Nine Worlds and becoming the next ruler of the Heavens.
---
---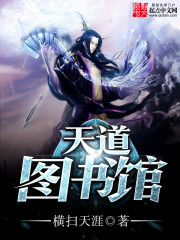 Heng Sao Tian Ya 2001 2017-01-13
101 Negative
76 Neutral
1936 Positive
Zhang Xuan traverses into a foreign world and becomes an honorable teacher. A mysterious library appears in his mind. As long as it is something he has seen, regardless of whether it is a human or an object, a book on its weakness would be automatically compiled. Thus, he became formidable.
"Emperor Haotian, why don't you like to wear underwear? To think that you're still an emperor, can you pay more attention to your image?"
"Fairy Linglong, if you continue to suffer from insomnia, you can always look for me. I have a way with lullabies!"
"You as well, Qiankun Demon Lord, can you cut down on the garlic? Do you want to stink me to death?"
…
This is an incredible story about the heritage between teacher and students, cultivating and guiding the world's strongest experts.
---
---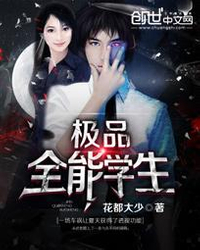 Huadou Dashao 361 2017-04-21
59 Negative
22 Neutral
227 Positive
"A single accident changed my life."
The car accident gave Xia Tian X-ray Vision like power, since then he had set foot on a different path.
All kinds of adventures started to come in succession…
To score full marks on an exam, to play music, to win a basketball game, to be talented in swimming, to be healthy.
"Am I supposed to choose just one??"….
"No! I will be an all rounder!!"
The number one beauty of the school takes the initiative, the overbearing female chairman will become my intimate older sister, Cute little girls (Lolis) will want me to be their intimate older brother…
---
---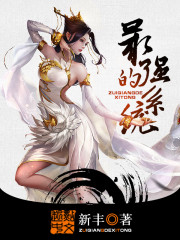 Xinfeng 335 2017-12-24
33 Negative
24 Neutral
292 Positive
There is a type of person, his entire life is a legend.
There is a type of person, awesomeness overflows from his brows.
There is a type of person, his name is Lin Fan.
Everybody: "Lin Fan, I want your babies."
A domineering life of swag and awesomeness, needs no explanation.
---
---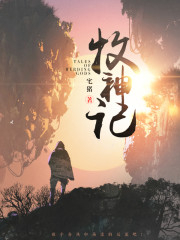 Pig Nerd 200 2018-06-27
10 Negative
7 Neutral
150 Positive
There's an ancient saying in Great Ruins, 'Don't go outside when it's dark.'
In Great Ruins, the disabled elders of Disabled Elderly Village picked up an infant by the riverside and named him Qin Mu, raising him up with blood and sweat. This day, as the night descended and the darkness shrouded Great Ruins, Qin Mu left home…
Become a villain undulating in the spring breeze!
That's what Blind told him.
This is the rise of Qin Mu's road to becoming a villain!
---
---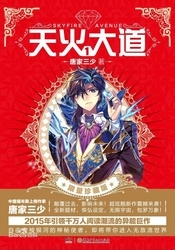 Tang Jia San Shao 96 2016-08-09
8 Negative
6 Neutral
71 Positive
Skyfire Avenue is a street that is 2048 meters long. There are 168 stores here, and each of the store owners is an extremely powerful adept. The Avenue does not permit any vehicles or any robots to pass through it, much less mecha. Even the patrolling police must move about on foot. This is because this is a street for pedestrians, a lane for nobles, hidden away within this high technology world. Lan Jue, the greatest of the mercenaries, code-named 'Zeus', has secluded himself here in Skyfire Avenue after the death of his wife. The name of his shop is "Zeus' Jewelry Store", and here in Skyfire Avenue, he has been given the title, Jewel Master.
---
---