Novels
---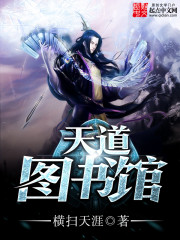 Heng Sao Tian Ya 1920 2017-01-13
91 Negative
70 Neutral
1863 Positive
Zhang Xuan traverses into a foreign world and becomes an honorable teacher. A mysterious library appears in his mind. As long as it is something he has seen, regardless of whether it is a human or an object, a book on its weakness would be automatically compiled. Thus, he became formidable.
"Emperor Haotian, why don't you like to wear underwear? To think that you're still an emperor, can you pay more attention to your image?"
"Fairy Linglong, if you continue to suffer from insomnia, you can always look for me. I have a way with lullabies!"
"You as well, Qiankun Demon Lord, can you cut down on the garlic? Do you want to stink me to death?"
…
This is an incredible story about the heritage between teacher and students, cultivating and guiding the world's strongest experts.
---
---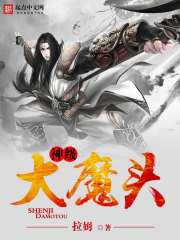 Lamu 733 2018-02-10
32 Negative
10 Neutral
679 Positive
Passerby 1: "Xia Ping!!!! You robbed my martial arts, snatched my immortality and even took my fiancee bastard, you and I aren't over."
Passerby 2: "He's martial arts scum."
Passerby 3: "Demon! Ugh, even childrens' lollipop weren't spared. "
Martial artists of Yan Huang couldn't help but dream about breaking Xia Ping bones into a million pieces and drink his blood.
Xia Ping stroking his chin: "System with so many hate points, which holy immortal or peerless martial arts, or heavenly artifacts should I choose."
---
---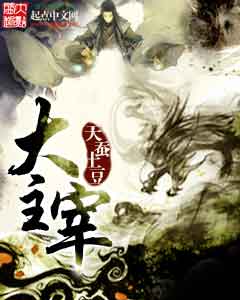 Tian Can Tu Dou 728 2015-10-19
39 Negative
27 Neutral
639 Positive
The Great Thousand World. It is a place where numerous planes intersect, a place where many clans live and a place where a group of lords assemble. The Heavenly Sovereigns appear one by one from the Lower Planes and they will all display a legend that others would desire as they pursue the road of being a ruler in this boundless world.
In the Endless Fire Territory that the Flame Emperor controls, thousands of fire blazes through the heavens.
Inside the Martial Realm, the power of the Martial Ancestor frightens the heaven and the earth.
At the West Heaven Temple, the might of the Emperor of a Hundred Battles is absolute.
In the Northern Desolate Hill, a place filled with thousands of graves, the Immortal Owner rules the world.
A boy from the Northern Spiritual Realm comes out, riding on a Nine Netherworld Bird, as he charges into the brilliant and diverse world. Just who can rule over their destiny of their path on becoming a Great Ruler? In the Great Thousand World, many strive to become a Great Ruler.
---
---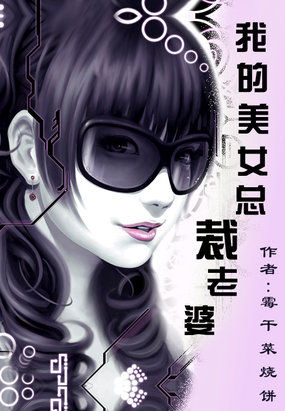 Mei Gan Cai Shao Bing 641 2016-05-14
27 Negative
40 Neutral
563 Positive
The Ancient conflict between Greek Gods and Chinese Cultivators continues even to this day. On which side does a chinese orphan that climbed to the absolute top of the world, stand?
Main hero Yang Chen after surviving catastrophe which has put an enormous gulf in his heart, returns to his native China and resigns from everything to lead easy and carefree life of... skewered mutton peddler. Fate is fickle and has other plans for him, because quickly he "accidentaly" takes virginity of conservative, dead-drunk beauty that afterwards forces him by a contract to pose as influential husband.
Where will this lead, and how will the King of Hell cope with this new situation?
---
---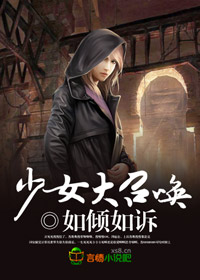 Ruqing Rusu 397 2017-04-16
32 Negative
17 Neutral
307 Positive
Is it called summoning when you summon a grand dragon or magic beast?
Is it called summoning when you summon an angel or a demon?
No! It's summoning when you summon young ladies!
Summoning a certain tsundere railgun, that's a summon!
Summoning a certain angelic lost property descended from the heavens, that's a summon!
Summoning a certain tsundere student council president if you know what i mean!?
Naturally tanned youkai and majin if you know what i mean!?
A prideful king of knights if you know what i mean?!
Now that's what I'm talking about
---
---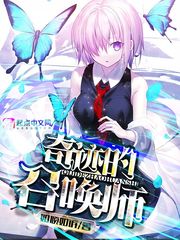 Ruqing Rusu 341 2018-10-09
21 Negative
11 Neutral
280 Positive
The ability in Magecraft is first-class, but is a waste in the physical ability aspect?
Can summon tens of thousands of Familiars, but defends the rear area alone?
Regarding this, I just want to say a few words.
"That's not a problem!"
This is the story of a youth who obtained a miracle, an extremely cherished miracle.
"As long as there are Familiars(companions), then I am invincible!"
---
---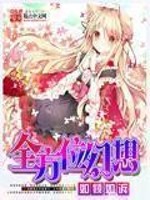 Ruqing Rusu 326 2017-05-02
59 Negative
18 Neutral
321 Positive
Protagonist travels between different anime worlds to right wrongs and uncover his reason for being along the way.
---
---
Xi Chuang Bai 313 2018-02-19
12 Negative
8 Neutral
219 Positive
500 years ago, Chen Xi was swallowed by the space crack and was transmigrated to cultivation world.
500 years later, he re-enters Earth after suffering countless hardships to discover that on Earth only five years have passed!
Wait!
Whose child is that at my home? Why is she calling me Papa?
Looking at his cute daughter Chen Xi has decided…he would be stay-at-home dad! Don't want to become the king or Immortal Emperor…what he wants to be is the best dad!
---
---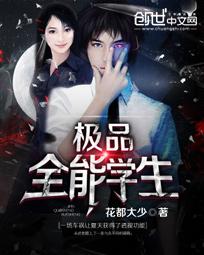 Huadou Dashao 310 2017-04-21
54 Negative
21 Neutral
220 Positive
"A single accident changed my life."
The car accident gave Xia Tian X-ray Vision like power, since then he had set foot on a different path.
All kinds of adventures started to come in succession…
To score full marks on an exam, to play music, to win a basketball game, to be talented in swimming, to be healthy.
"Am I supposed to choose just one??"….
"No! I will be an all rounder!!"
The number one beauty of the school takes the initiative, the overbearing female chairman will become my intimate older sister, Cute little girls (Lolis) will want me to be their intimate older brother…
---
---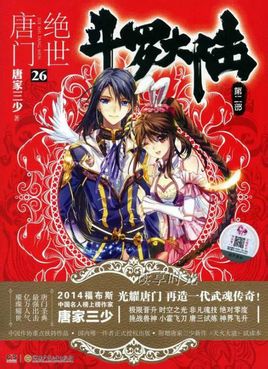 Tang Jia San Shao 298 2016-04-01
14 Negative
9 Neutral
231 Positive
Tang Sect, the most famous martial arts sect of all. By stealing its most secret teachings to fulfill his dreams, Tang San committed an unforgivable crime. With his ambition attained, he hands his legacy to the sect and throws himself from the fearsome "Hell's Peak." But he could have never imagined that this would reincarnate him in another world, one without magic, martial arts, and grudges. A land where only the mystical souls of battle lay. The continent of Douluo. How will Tang San survive in this unknown environment? With a new road to follow, a new legend begins...
---
---