Novels
---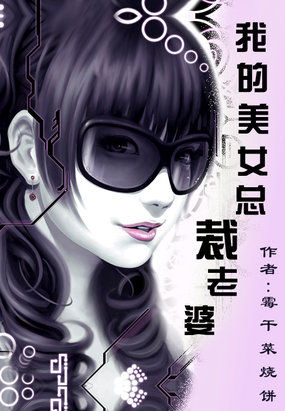 Mei Gan Cai Shao Bing 607 2016-05-14
25 Negative
39 Neutral
543 Positive
The Ancient conflict between Greek Gods and Chinese Cultivators continues even to this day. On which side does a chinese orphan that climbed to the absolute top of the world, stand?
Main hero Yang Chen after surviving catastrophe which has put an enormous gulf in his heart, returns to his native China and resigns from everything to lead easy and carefree life of... skewered mutton peddler. Fate is fickle and has other plans for him, because quickly he "accidentaly" takes virginity of conservative, dead-drunk beauty that afterwards forces him by a contract to pose as influential husband.
Where will this lead, and how will the King of Hell cope with this new situation?
---
---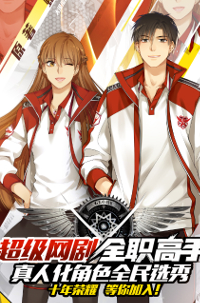 Butterfly Blue 290 2016-11-28
15 Negative
3 Neutral
218 Positive
In the online game Glory, Ye Xiu is regarded as a textbook and a top-tier pro-player. However, due to a myriad reasons, he is kicked from the team. After leaving the professional scene, he finds work in an Internet Cafe as a manager. When Glory launches its tenth server, he who possesses ten years of gaming experience once again throws himself into the game. Bringing with him the memories of his past and an incomplete, self-made weapon, his return along the road to the summit begins!
After fighting and scheming, who snatched away my glory? Under the tossing of the wind and rain, my dreams shall still appear as though they had never been shattered. In all its splendor, the path shall never be lost. Before the gazes of millions, this is where I return!
---
---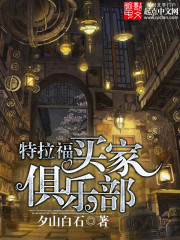 White Jade Of Sunset Mountain 149 2017-12-24
5 Negative
5 Neutral
123 Positive
Luo Qiu became the boss of a 'club' by chance.
It was a weird club that sold strange items and with servant girl that had 300 years of working experience. Countless people with dreams, hopes and ambitions came to the club to exchange anything precious they own for what they want. They would offer their lifespan, items, and even their soul. Every successful trade would increase Luo Qiu's lifespan by a little.
"Tribute successful, your lifespan has increased by 99 years."
As thus, Luo Qiu began his endless life of the club's boss.
---
---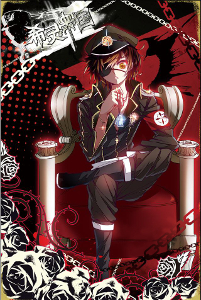 Yuan Tong 89 2017-06-11
8 Negative
5 Neutral
50 Positive
This isn't the struggle of an empire, nor the tempest of another world, and definitely not a cultivation story. This is actually a super serious (not really), super hard sci-fi novel about saving the world. Take what I'm saying seriously.(Don't)
Okay, it's really just a bunch of slippery leaders and their deceptive emperor having a fun time saving the world everyday.
An unmotivated otaku is transformed into the Emperor of an ancient intergalactic magic sci-fi empire, and with the aura of a stay-at-home dad, he is similar to an uncle who adopts an army of lolis. This is the hilarious story of an otaku and his freeloading army that appeared out of nowhere. Once again, this is a super serious story. This is a super-ultra-serious sci-fi story.
---
---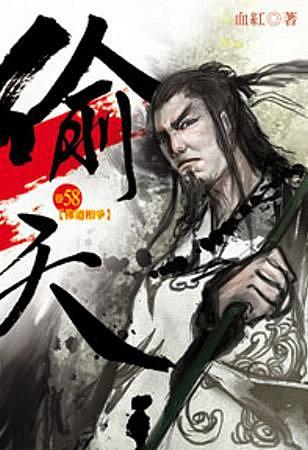 Blood Red 76 2016-12-20
8 Negative
6 Neutral
46 Positive
Steal a hook and they will hang you, steal the whole country and they will make you a prince.
Those who steal the world and the hearts of the people might become a Divine Immortal.
The Dao is boundless; the will of the people is limitless.
Follow me and watch how I alone use my hands to steal the heavens!
---
---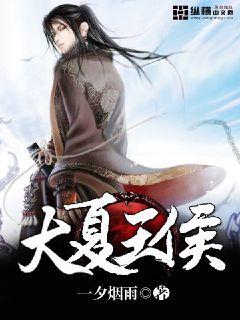 Quick Drizzle 50 2018-03-30
19 Negative
4 Neutral
39 Positive
"The palace doors are like an endless abyss, once through the barrier between that life and this, I can be nothing more but a stranger."
A shy teen's life is forever changed when he finds himself in a different world one day; a world similar to his own except for the existence of True Qi and the Martial Path.
However, before that he has to deal with his impending castration and life as a fake eunuch in the 1000 year old empire of Grand Xia!
Watch as Ning Chen battle the Mongol Horde, fight through the depths of Hell and take on God himself with the aid of the mysterious Heavenly Scrolls as the awe-inspiring Marquis of Grand Xia.
Will this shy teen remain as innocent and carefree as before or will the hardships of war forever scar him and perhaps cost him his very life?
---
---