Novels
---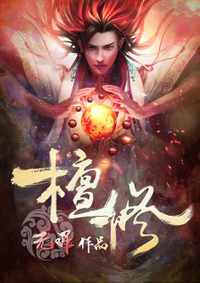 Jing Wu Hen 491 2016-05-14
37 Negative
29 Neutral
407 Positive
In the Province of the Nine Skies, far above the heavens, there exists Nine Galaxies of Astral Rivers made up of countless constellations interwoven together. For Martial Cultivators, they could form an innate link with one of the constellations, awaken their Astral Soul, and transform into a Stellar Martial Cultivator.
Legend has it that, the strongest cultivators in the Province of the Nine Skies, were beings that could open an astral gate every time they advanced into a new realm. Their talent in cultivation was such that they could even establish innate links with constellations that existed in a layer higher than the Nine Layers of Heavens, eventually transforming into the heaven-defying and earth-shattering power known as the War God of the Nine Heavens.
Qin Wentian is the MC of this story. How could a guy, with a broken set of meridians, successfully cultivate? There were countless Stellar Martial Cultivators, as there were countless constellations in the vast starry skies. What he wanted to be, was the brightest constellation of all, shining dazzlingly in the vast starry skies.
---
---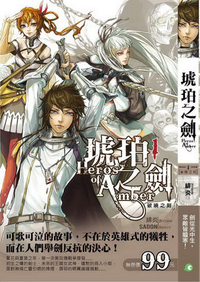 Fei Yan 223 2016-11-20
20 Negative
7 Neutral
133 Positive
A RPG gamer who played the realistic VRMMORPG 'The Amber Sword' for years, finds himself teleported to a parallel world that resembled the game greatly. He takes on the body of a NPC who was fated to die, and with the feelings of the dying NPC and his own heartrending events in the game, he sets out to change the fate of a kingdom that was doomed to tragedy.
---
---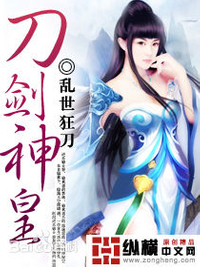 Peerless Young Master Du 218 2017-08-09
12 Negative
15 Neutral
142 Positive
With one blade and one sword in hand, he walks along a world destined to be his. A missing past and sister, a future that forces his every step. Rusted sword, broken blade, the Six Roads of Samsara. Immortals collide, divines die, the common people suffer. Eternally renowned throughout this tumultuous time is the youth known as the Blade and Sword God Sovereign.
---
---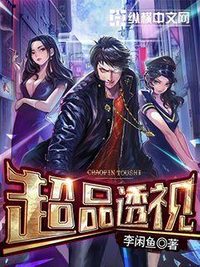 Li Xianyu 217 2017-11-16
19 Negative
17 Neutral
112 Positive
Xia Lei, whose parents were no longer around, had to work hard to support himself and his sister. One day, he got into an accident at work which burnt his left eye. After he awoke in the hospital bed, he discovered that his eye was not blind – it gained abilities! Now, he is using these abilities to right wrongs and make a better life for himself and others. Will Xia Lei triumph over the corrupt and privileged with his newfound power?
I am destined to be the protagonist of this era!
---
---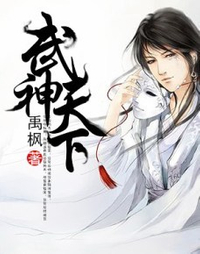 Yu Feng 184 2017-02-03
21 Negative
13 Neutral
120 Positive
From a small town at the edge of the mountains, a youth cultivated from the mysterious ancient stone tablet, sweeping the Nine Prefectures where empires are built and mysteries within the desolate lands.
Seizing fortune and going against fate to create his own heaven and earth.
---
---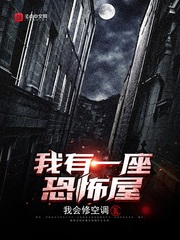 I Fix Air-Conditioner 166 2018-12-24
6 Negative
2 Neutral
139 Positive
The hearse with the weird odor slowed to a stop before the entrance. The sound of pebbles could be heard bouncing on the ceiling. There were footsteps coming from the corridor, and there seemed to be someone sawing next door. The door knob to the room rattled slightly, and the faucet in the bathroom kept dripping even though it had been screwed shut. There was a rubber ball that rolled on its own underneath the bed. Wet footsteps started to surface one after another on the floor.
At 3 am, Chen Ge held a cleaver in his hand as he hid beside the room heater. The call he was trying to make was finally answered. "Landlord, is this what you meant by 'the house can be a little crowded at night'‽"
---
---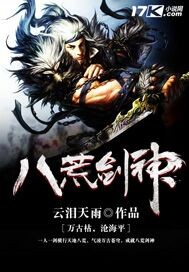 Tears And Rain 135 2018-06-21
15 Negative
8 Neutral
80 Positive
Cultivators all have a soul beast, one that awakens at 13 years old. However, Ye Chenfeng lacks one and is subsequently banished. Ye Chenfeng obtains the favor of the heavens after years of humiliation. With his gifts, he will walk his path to the strongest.
---
---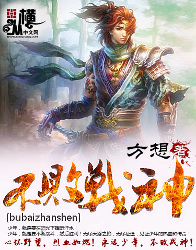 Fang Xiang 115 2016-10-08
6 Negative
15 Neutral
65 Positive
Youth, is meant to be used to shed sweat under the sun!
Youth, is to continuously engage in battles, and secure the win!
The endless journey on Heaven's Road, an endless expedition, a testimony of a hot-blooded youth's legend!
A dream every man harbors, with the ignition of the blood! Forever young, Undefeated God of War!
---
---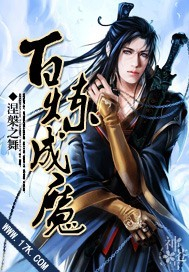 Nirvana's Dance 66 2018-05-04
8 Negative
5 Neutral
20 Positive
100 years of cultivation to become a demon, 1000 to become Buddha. But Ling Xiao was no saint, so 100 years would suffice.
How would Ling Xiao cultivate? By throwing shade at those who were an eyesore, trampling on those who dared to slander him, and beating up anyone with the idea of walking all over him!
Ling Xiao believed in a simple philosophy: Whoever dared to compete with him over women and money deserved death!
---
---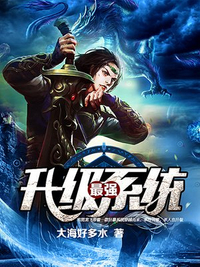 How much water in the Ocean 64 2019-09-30
21 Negative
2 Neutral
28 Positive
Have you ever seen exposing holy vein?
Have you ever seen revealing a Divine Ranked Martial Technique?
Have you seen all the women in the world go crazy for a man alone?
"Carrying the dragon slayer on his shoulder and holding the Zhuge sword in his hands, he asked," "Fuck, who else is there?"
The nerd Long Fei brought a type of Striking System and teleported here. Killing monsters and levelling up, killing people as well as levelling up, suppressing the Three Realms and destroying all those who were unconvinced!
---
---