Novels
---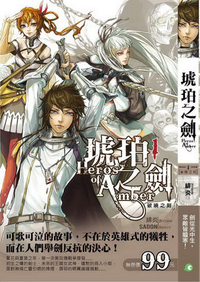 Fei Yan 223 2016-11-20
20 Negative
7 Neutral
133 Positive
A RPG gamer who played the realistic VRMMORPG 'The Amber Sword' for years, finds himself teleported to a parallel world that resembled the game greatly. He takes on the body of a NPC who was fated to die, and with the feelings of the dying NPC and his own heartrending events in the game, he sets out to change the fate of a kingdom that was doomed to tragedy.
---
---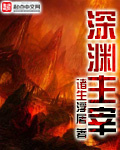 Eminent Student Of Buddha 193 2017-06-11
10 Negative
4 Neutral
128 Positive
The year of turbulence. A crisis of fearful energy erupted in the temporal chaos causing all the gods to temporarily lose their power and forced to arrive in the mortal world as saints.
This is the most chaotic time in history, having both unpredictable dangers & opportunities; between formidable gods and humble gods alike there erupted chaotic fighting everywhere whilst confusion spread throughout the universe. Gods were as common as dogs, and death walked everywhere.
In this time of unprecedented turmoil across the world, a youth named Sauron starts his journey.
---
---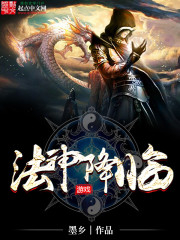 Mo Xiang 158 2018-03-30
12 Negative
12 Neutral
101 Positive
The number one magician in the game, Link, led his group to defeat the final boss: Ruler of the Abyss, Nosamax. Then, a cinematic appeared.
It was a very simple one. There was an endless void, and within the emptiness there was a self-proclaimed Ruler of Light — a dim globe of light.
"Link, are you willing to save the continent of Feiloma from the envelopment of darkness?" asked the Ruler of Light.
Of course, in reality, he wouldn't dream of agreeing to such a laden mission. However, couldn't he give it a shot in the game?
"I am willing!" Link replied in deadly earnest.
"Then go ahead."
And thus, Link was thrown into the miserable continent of Feiloma.
---
---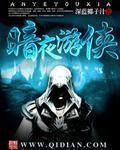 Dark Blue Coconut Milk 106 2018-06-27
10 Negative
9 Neutral
61 Positive
After transmigrating into a weak noble body, Marvin discovered that he was familiar with the world, this was the game he played in his previous life and… Damn! He only had six months before the Great Calamity!
As a former top player, he would obviously fight to save the world… Yeah, no. Time to plan and prepare for the upcoming events, better to use that knowledge to get ahead rather than fight with gods.
Follow Marvin's journey through this new world.
---
---