Novels
---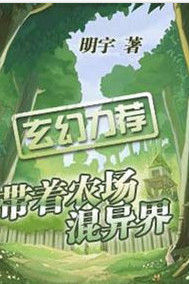 Ming Yu 644 2016-06-06
90 Negative
57 Neutral
480 Positive
A series about a man who awakens in a strange land to find himself in the body of a complete waste of human life. He has to try to help rebuild a family that has fallen to only himself and his few retainers. As the first arc of the story it grows and becomes an epic journey of adapting to new land while crippled by a drug he was forced to ingest as he was banished to a wasteland by the old nobles of the capital after his family sided with the wrong heir to the throne in line for succession.
His only aid in this unfamiliar world is a strange ability that was present when he awoke in his new body. He's got the ability to enter a world that is basically a farming simulation game, except all of the food is usable in the outside world. For someone stuck in a wasteland, only this cheat will help him survive and move forward in this unfamiliar world along with his few loyal retainers as he tries to rebuild a fallen family. Farming, selling crops, trying to find a way forward with a body that's crippled.
Follow the journey of Zhao Hai as he lives his life in a magical world filled with intrigue, farming, business, more farming, and other exciting non farming things, followed by farming and cultivation.
---
---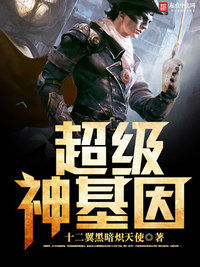 Twelve Winged Dark Burning Angel 543 2017-12-24
40 Negative
19 Neutral
430 Positive
The future unfolded on a magnificent scale into the Interstellar Age. Humanity finally solved the space warp technology, but when humanity transported themselves into the other end, they discovered that place neither had a past nor future, nor was there any land under the starry skies……
The mysterious sanctuary was actually a world filled with countless tyrannical unusual organisms. Humanity faced their great leap in evolution, starting the most glorious and resplendant new era under the starry skies.
"Slaughtered the God Blood organism 'Black Beetle'. Received the God Blood Black Beetle's Beast Soul. Used the God Blood Black Beetle's flesh. Randomly obtaining 0 to 10 points of God Gene(s)."
---
---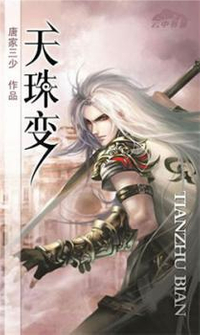 Tang Jia San Shao 525 2016-01-04
24 Negative
17 Neutral
469 Positive
Every human has their Personal Jewel of power, when awakened it can either be an Elemental Jewel or Physical Jewel. They circle the right and left wrists like bracelets of powr. Heavenly Jewels are like the twins born, meaning when both Elemental and Physical Jewels are Awakened for the same person, the pair is known as Heavenly Jewels. Those who have the Physical Jewels are known as Physical Jewel Masters, those with Elemental Jewels are Elemental Jewel Masters, and those who train with Heavenly Jewels are naturally called Heavenly Jewel Masters. Heavenly Jewel Masters have a highest level of 12 pairs of jewels, as such their training progress is known as Heavenly Jewels 12 Changes.
Our MC here is an archer who has such a pair of Heavenly Jewels.
---
---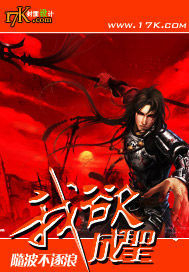 Ni Cang Tian 435 2016-06-15
33 Negative
19 Neutral
300 Positive
If I don't die… I swear I will act on all my evil thoughts.
Not exactly everyone's typical thought when they're about to die. What will a cowardly young man do when reincarnated with the evil powers to redefine his destiny? Can the natural kindness of human nature triumph over evil? Will he become the cold blooded demon king of legend, or will he forge his own path and rain down another kind of terror?
---
---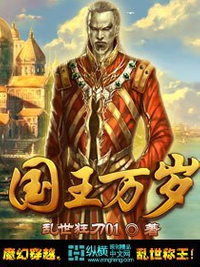 Mad Blade During Troubled Times 354 2016-05-07
55 Negative
35 Neutral
310 Positive
An ordinary student accidentally traveled into an other universe and became the king of a small kingdom. He had gotten a "Cheating Code" of life and was able to complete something extraordinary. This is the story about a king that was able to conquer continents and leave behind him an ultimate legend that will be recited between every generation to come.
---
---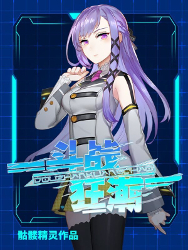 Skeleton Wizard 239 2016-10-08
19 Negative
18 Neutral
158 Positive
Amidst a disaster, an orphan contracts a sickness.
In his waking hours, he is tormented by his ailment, but when he slumbers, there is infinite darkness.
One day, when he was five years old, a strange Fate Trickster appeared in his dreams. Ten years later, he dreams of becoming a lord. To do so, he takes a chance to trade his fate!
That day, Wang Zhong once again stood at the gates of the Great Heavens Heroic Soul Academy. He was about to start a brand new life.
---
---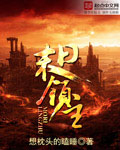 Wishing For A Pillow To Sleep With 199 2017-05-02
10 Negative
19 Neutral
146 Positive
The world had started doomsday, and I struggled for a year, before I died under an enchanted beast's claw. Heaven has given me another chance, back a day before the end happen. Will I be able to change my fate, and that of my loved ones? Now, I will start my journey on becoming the strongest on the planet that the Gods have changed into a game world.
---
---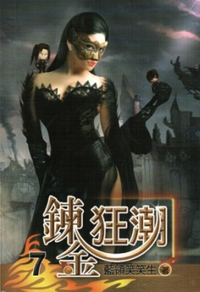 Blue-collar Xiao Xiao Sheng 146 2017-03-21
10 Negative
10 Neutral
115 Positive
In my previous life, I had been ordinary all my life. When I reincarnate, this time, I want to find a family which has authority, power and money!
I want to become a prodigal son! A prodigal who has authority, power and money! Yep, it would be great if there were some lackeys who followed behind me too.
I want to squander money, I want to be a prodigal son! [I want to let the world confront a surging tide – an Alchemist Surging Tide!]
---
---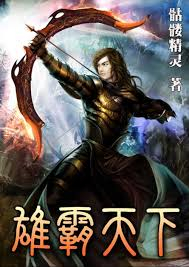 Skeleton Wizard 138 2017-08-19
9 Negative
12 Neutral
55 Positive
A passionate otaku for a fighting game passed through into the world governed by the beast tribes, filled with hope.
The peak of martial ability?
Extreme beauties?
This brother was miserable! Such an event would force even civilised people to turn crazy!
The pious scoundrel Zou began his unrestrained and destructive journey through the Among De Beast God Continent.
Rules? There are no rules!
Principles? His actions define the principles!
Occupations? Occupations are as unimportant as fleeting clouds; this brother sought omnipotence!
A different world but the same passions. A story of an unimportant person becoming the great conqueror—step by step—as a human would: filled with touching emotions, explosive anger, and hot-bloodedness forever!
---
---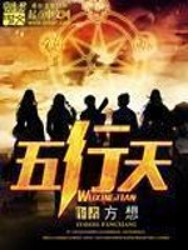 Fang Xiang 122 2016-10-08
4 Negative
5 Neutral
78 Positive
The merging of ten thousands worlds, the dissipation of spiritual power, and the cultivation world that had went through a million years of history suddenly crumbled. A large-scale invasion broke out in the Savage Territories and the Five Way Heaven became the final defense of the cultivators.
A thousand years later, with a life as a coolie, a lowly young man that came from Old Earth, went deep into the Savage Territories for three years and became an exception, gaining a chance to enter the Five Way Heaven for further studies.
Longing to seize control of his fate, the young man wholeheartedly seeks to become stronger. With his wild beast like battle instinct, a magnificent and beautiful storm will begin.
---
---