Novels
---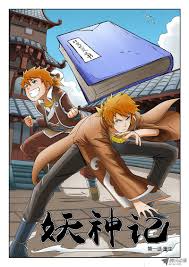 Mad Snail 2251 2015-10-19
325 Negative
99 Neutral
2176 Positive
Nie Li, the strongest Demon Spiritist in his past life standing at the pinnacle of the martial world however, he lost his life during the battle with Sage Emperor and the six deity ranked beast, his soul was then reborn back in time back to when he is still 13. Although he's the weakest in his class with the lowest talent at only Red soul realm, but with the aid of the vast knowledge which he accumulated from his previous life, he trained faster then anyone. Trying to protect the city which in the coming future was being assaulted by beast and ended up being destroyed as well as protecting his lover, friends and family who died by the beast assault. And to destroy the Sacred family whom abandon their duty and betrayed city in his past life.
---
---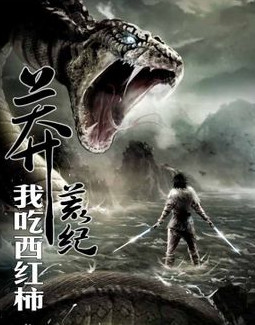 I Eat Tomatoes 609 2015-12-14
23 Negative
21 Neutral
621 Positive
Fate had never been kind to Ji Ning. Wracked by illnesses and infirm his entire life on Earth, Ning knew early on that he would die as a teenager. What he didn't know was that there really was such a thing as life after death, and that the multiverse was a far larger place than he thought. A lucky twist of fate (one of the few in Ning's life) meant that Ning was reborn into a world of Immortals and monsters, of Ki Refiners and powerful Fiendgods, a world where Dynasties lasted for millions of years. A world which is both greater...and yet also smaller...than he ever could imagine. He would have the opportunity to join them, and in this life, Ning swore to himself, he would never let himself be weak again! The Era he was born into was a Desolate one, but Ning would make it his era. The era and legend of Ji Ning.
---
---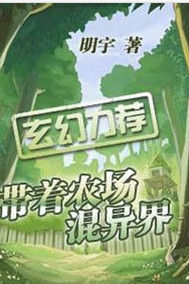 Ming Yu 449 2016-06-06
70 Negative
52 Neutral
398 Positive
A series about a man who awakens in a strange land to find himself in the body of a complete waste of human life. He has to try to help rebuild a family that has fallen to only himself and his few retainers. As the first arc of the story it grows and becomes an epic journey of adapting to new land while crippled by a drug he was forced to ingest as he was banished to a wasteland by the old nobles of the capital after his family sided with the wrong heir to the throne in line for succession.
His only aid in this unfamiliar world is a strange ability that was present when he awoke in his new body. He's got the ability to enter a world that is basically a farming simulation game, except all of the food is usable in the outside world. For someone stuck in a wasteland, only this cheat will help him survive and move forward in this unfamiliar world along with his few loyal retainers as he tries to rebuild a fallen family. Farming, selling crops, trying to find a way forward with a body that's crippled.
Follow the journey of Zhao Hai as he lives his life in a magical world filled with intrigue, farming, business, more farming, and other exciting non farming things, followed by farming and cultivation.
---
---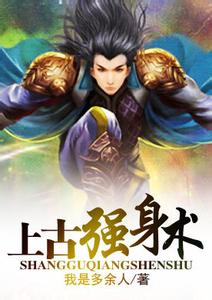 I Am Superfluous 360 2016-04-14
34 Negative
30 Neutral
296 Positive
A human warrior cultivating the Ancient Strengthening Technique has transcended dimensions and arrived on Kyushu. Together with twelve ravishing beauties with looks that were unmatched in their generation, will he be able to stand on the summit of this world? This novel is about the main character, named Qing Shui, who transcended dimensions and arrived in the Kyushu continent. Storms of blood and wind, resulting in corpses and bones strewn about are extremely common here. The young warrior Qing Shui forged ahead in his path to cultivate, using 10 years to train himself, only to seek vengeance for the one who had forsaken his mother! On the road, he had a chance encounter with the cold beauty (ice princess) Shi Qing Zhuang, incurring hatred and vengeance from her fiancée – Situ Bu Fan. After entering the Hundred Miles City, Qing Shui got acquainted with a dignified and beautiful lady named Yu He and other Xian Tian Realm cultivators – After which, he willingly invited tribulation on himself, after killing the young master of the Gong Yang Clan because of Yu He, and was forced into a corner. Luckily for Qing Shui, a lady as beautiful as a celestial maiden named Yi Ye Jian Ge rushed back to save him from afar, following which a bloody battle ensued. Can Qing Shui turn danger into safety, averting disaster? And his relationships with the various beautiful ladies, what will it develop into?
---
---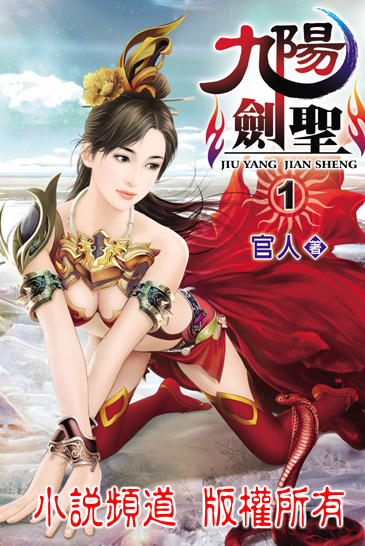 Silent Pastry 315 2017-02-03
38 Negative
24 Neutral
189 Positive
Freshman student Yang Dingtian possesses the Nine Yang Body, found only 1 in million. His Yang Fire is incomparably vigorous and thus, he cannot be near a female's charms for his entire life. On the night of his 19th birthday, he decided to bid farewell to his virgin life. After stealing and tasting the forbidden fruit, he spontaneously combusted as the result!
In death he crossed over to another world; a world that held respect for Martial Power. His, originally, catastrophic Nine Yang Body was the Nine Yang Body that couldn't be seen in a millennium! He was saved by a mysterious old man when he was at his last moments and the old man received him for a disciple, then betrothed his daughter to him. Thus, in this odd way, Yang Dingtian became the successor of the largest clan under Heaven, and became the number-one-beauty-under-heaven's fiance.
---
---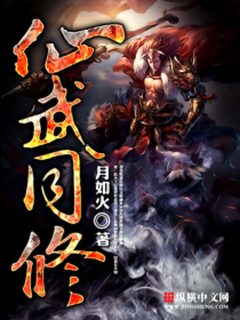 Moon Like Fire 119 2017-07-15
12 Negative
9 Neutral
96 Positive
Reach the peak of immortal cultivation and become able to run amok without fear! Use the power of martial arts to rule the world and defeat heroes! The weather changes at the whim and wave of a palm. He who cultivates both immortal techniques and martial arts, who could possibly defeat him! Xiao Chen is a shut-in who purchased a 'Compendium of Cultivation'. Soon after, he crossed over into the Tianwu World, a world ruled by martial arts. He then refined pills, drew talismans, practiced formations, crafted weapons and cultivated the Azure Dragon Martial Soul that had not been seen for thousands of years. This is a story that tells of an exciting and magnificent legend!
---
---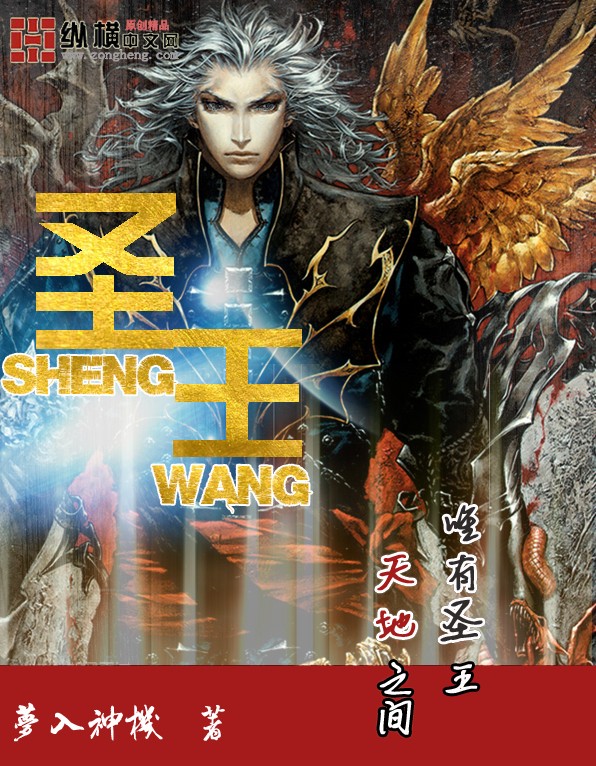 Ecstatic Dream Machine 80 2018-04-23
9 Negative
5 Neutral
61 Positive
Qi is the origin of all life.
Qi Gong is the origin of all cultivation.
Yang Qi throws away everything for the woman he loves but in the end he was betrayed by the one he loves the most. Hunted by other aristocrats and with no home to return to.
Now with his Qi Gong destroyed, he no longer has the capability to use any martial arts. However, the Heaven has yet to turn its back on him…
---
---
Pastoral Idyll 79 2018-01-29
4 Negative
3 Neutral
80 Positive
The Great Tang countryside with the warm sunlight, the golden wheat, and white herons in flight.
Zhang Xiaobao: "I didn't think my ability could change any great events. My thinking was simple—to change my family's living conditions. But oftentimes, things don't happen according to how you think it will. As I was working to improve my family's living conditions, a lot of things happened. How do you say, hmm… Simply put, it was the butterfly effect? No, no, no, this metaphor is a bit too flashy. Crudely put, I am the rat turd dropped inside the pot."
Wang Juan: "Ever since I came to this era together with an International Criminal Swindler, I declare that this world no longer has any swindlers."
---
---