Novels
---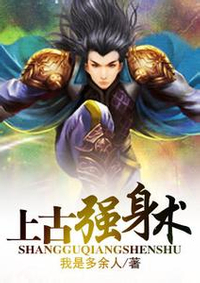 I Am Superfluous 452 2016-04-14
44 Negative
41 Neutral
329 Positive
A human warrior cultivating the Ancient Strengthening Technique has transcended dimensions and arrived on Kyushu. Together with twelve ravishing beauties with looks that were unmatched in their generation, will he be able to stand on the summit of this world? This novel is about the main character, named Qing Shui, who transcended dimensions and arrived in the Kyushu continent. Storms of blood and wind, resulting in corpses and bones strewn about are extremely common here. The young warrior Qing Shui forged ahead in his path to cultivate, using 10 years to train himself, only to seek vengeance for the one who had forsaken his mother! On the road, he had a chance encounter with the cold beauty (ice princess) Shi Qing Zhuang, incurring hatred and vengeance from her fiancée – Situ Bu Fan. After entering the Hundred Miles City, Qing Shui got acquainted with a dignified and beautiful lady named Yu He and other Xian Tian Realm cultivators – After which, he willingly invited tribulation on himself, after killing the young master of the Gong Yang Clan because of Yu He, and was forced into a corner. Luckily for Qing Shui, a lady as beautiful as a celestial maiden named Yi Ye Jian Ge rushed back to save him from afar, following which a bloody battle ensued. Can Qing Shui turn danger into safety, averting disaster? And his relationships with the various beautiful ladies, what will it develop into?
---
---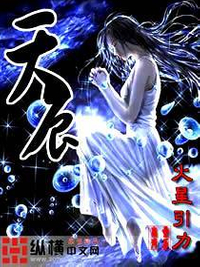 Mars Gravity 408 2016-04-25
15 Negative
16 Neutral
282 Positive
A mysterious teenager who lost his memories came to Tian Chen Continent, he was mistaken as the son of the Ye family from Tian Long country so he took and used this identity. His look on the world turns cold as he tried to get back his memories, only to find a helpless destiny. Therefore, he laughed with a sneer and began to show his talent by making the world his to control, as if casting a net to shroud the whole world. Since then, all was under his control. The winds and clouds; even the might thunderstorms were subject to his whim! He, as the story's main character, has created many legends on Tian Chen Continent, one after another with his supreme intelligence. But his power is still unknown to us.
---
---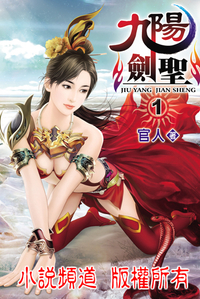 Silent Pastry 404 2017-02-03
48 Negative
27 Neutral
211 Positive
Freshman student Yang Dingtian possesses the Nine Yang Body, found only 1 in million. His Yang Fire is incomparably vigorous and thus, he cannot be near a female's charms for his entire life. On the night of his 19th birthday, he decided to bid farewell to his virgin life. After stealing and tasting the forbidden fruit, he spontaneously combusted as the result!
In death he crossed over to another world; a world that held respect for Martial Power. His, originally, catastrophic Nine Yang Body was the Nine Yang Body that couldn't be seen in a millennium! He was saved by a mysterious old man when he was at his last moments and the old man received him for a disciple, then betrothed his daughter to him. Thus, in this odd way, Yang Dingtian became the successor of the largest clan under Heaven, and became the number-one-beauty-under-heaven's fiance.
---
---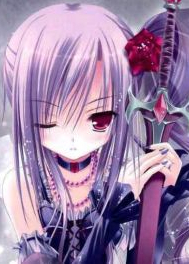 Haemophobia Lamb 314 2017-05-29
60 Negative
25 Neutral
248 Positive
What's there to say? 100 people got randomly selected to be thrown into anime worlds.
---
---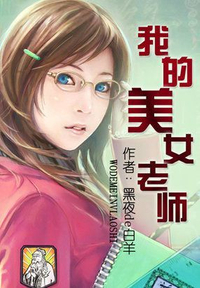 Ram de Night 262 2016-06-06
17 Negative
12 Neutral
172 Positive
My Beautiful Teacher tells the story of a university graduate Qin Chao who can't seem to find a job and is in a downward spiral in his life. Then one night as he walks home from another failed job interview, a vase hits his head, making him get possessed by an old and powerful evil spirit sealed in that vase and following another incidents, inadvertently saved a mysterious university teacher Su Ji, thereby opening his path to cultivation, he also manages to get a job as a security guard at Guangyuan School. A series of adventures then took place as he deals with all kinds of supernatural beings.
---
---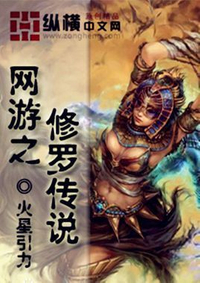 Mars Gravity 232 2017-02-18
10 Negative
10 Neutral
133 Positive
Asura – proud, warlike, cruel, heartless.
A young adult with a mysterious background follows his father's prophecy and enters the world of <>, somehow managing to inherit the XuanYang sword, and also unexpectedly obtaining the hidden class Asura.
Following the tracks of both virtual and reality he gradually discovers a secret hidden for the past billion years.
Asura, the class that used to shake the lands has now completely disappeared. He must now go on a journey to find the true meaning of Asura—until the day he transforms and becomes one with Asura.
---
---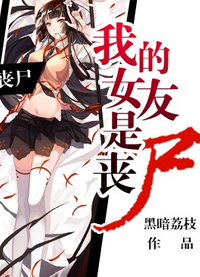 Dark Lychee 206 2017-11-16
6 Negative
7 Neutral
127 Positive
When disaster struck, Ling Mo knew that the kinds of zombies depicted in doomsday movies would in fact, be totally different from reality…
Normally, the most important thing to do during the end of the world is to survive, but when Ling Mo picked up his girlfriend from an abandoned bus, the trajectory of his life had gone completely out of control.
The cause of this was very simple. His girlfriend, mutated…
Wait, Shana, that sickle in your hand looks like its being pointed at my pants! Senior sister! Stop trying to pounce on me the moment I'm distracted! And little girl, is it really alright for you to just hide by my side and laugh?
Lastly…all of you, stop trying to bite me…ahhh!!!
---
---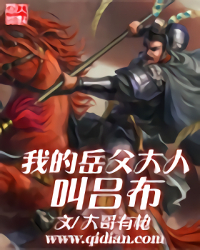 Bro Got a Gun 96 2016-10-24
12 Negative
7 Neutral
51 Positive
Cosplayer Liu Mang accidentally crosses through time and arrived at the Eastern Han Dynasty wearing Aries Gold Cloth. (Saint Seiya!) He arrived on top of the walls of XiaPi right when it was about to fall to Cao Cao.
"Don't kill me bro; I'm not working for boss Cao!"
"Hey! You're slashing the wrong person! Boss Lu's underlings are there! Not me!"
He accidentally saved Lu Bu who was tied up by Song Xian. He accidentally became the son in law of Lu Bu. He accidentally changed the history of the Three Kingdoms period.
When aluminum casted Gold Cloths are worn by generals like Zhang Liao and Gao Shun during the Eastern Han Dynasty, glistering on their bodies… When the soldiers in the camps are sporting mechanical crossbows… When crossbreeding of rice plants appeared on Lu Bu's territory…
Liu Mang knows that a world belonging to Lu is coming.
---
---