Novels
---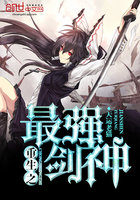 Lucky Cat 1216 2017-11-03
74 Negative
59 Neutral
993 Positive
Starting over once more, he has entered this "living game" again in order to control his own fate.
This time, he will not be controlled by others.
Previously the Level 200 Sword King, he will rise to a higher peak in this life.
Methods to earn money! Dungeon conquering strategies! Legendary Quests! Equipment drop locations! Undiscovered battle techniques!
Even the secrets Beta Testers were unknowledgeable of, he knows of them all.
Massive wars, life advancement, entering Godhood, sword reaching to the peak; a legend of a man becoming a Sword God has begun.
---
---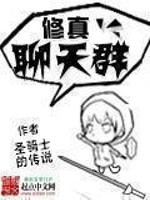 Legend Of The Sacred Knight 967 2016-10-22
32 Negative
21 Neutral
910 Positive
On a certain day, Song Shuhang accidentally joined a deeply afflicted Xianxia chuunibyou(Year 2 middle school disease) chat group, the group members inside all address each other as 'fellow daoist'. Their contact cards are all either Sect Master, Cave Master, Spiritual Master or Heavenly Expert. Even the group master's missing pet dog named Great Devil Dog abandoned his home. They chat all day about things like concocting pills, intruding mysterious territories, martial arts experiences and more.
One day, he abruptly realizes after lurking for a long time that…… In this group, every single group member is actually a real cultivator, with the ability to move mountains and drain seas, the kind that can live for thousands of years!
Ah ah ah ah, his worldview has utterly collapsed in a single night!
---
---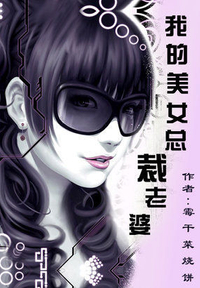 Mei Gan Cai Shao Bing 689 2016-05-14
32 Negative
44 Neutral
595 Positive
The Ancient conflict between Greek Gods and Chinese Cultivators continues even to this day. On which side does a chinese orphan that climbed to the absolute top of the world, stand?
Main hero Yang Chen after surviving catastrophe which has put an enormous gulf in his heart, returns to his native China and resigns from everything to lead easy and carefree life of... skewered mutton peddler. Fate is fickle and has other plans for him, because quickly he "accidentaly" takes virginity of conservative, dead-drunk beauty that afterwards forces him by a contract to pose as influential husband.
Where will this lead, and how will the King of Hell cope with this new situation?
---
---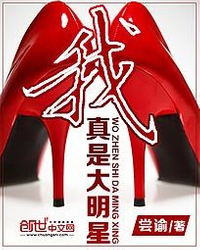 Chang Yu 646 2016-09-28
50 Negative
41 Neutral
722 Positive
Zhang Ye was originally a mundane college graduate with aspiring dreams to become a star, but unfortunately has below average looks and height. However one day, he woke up and suddenly found himself in a parallel world!
It's like the same world, but wait a minute…many brands, celebrities and even famous works from his world changed and are gone in this new world!
Armed with the profound literary knowledge of his previous world and a heaven-defying Game Ring that gives him magical items, stats and skills, Zhang Ye embarks on a journey to pursue his life-long dream of becoming famous!
Follow Zhang Ye as he takes the new world by storm, one plagiarized piece at a time, to hilarious reactions!
---
---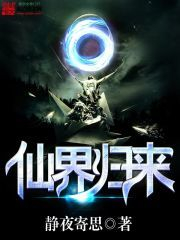 Jing Ye Ji Si 587 2017-01-23
35 Negative
23 Neutral
455 Positive
A supreme expert in the Immortal World had died, and a strand of his soul returned to its original body on Earth. Tang Xiu discovered with amazement that ten thousand years passed in the Immortal World, yet only a single year passed on Earth.
---
---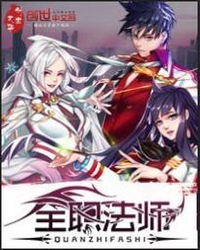 Random 504 2017-06-11
31 Negative
20 Neutral
296 Positive
He woke up in a familiar world that has vastly changed.
His school has become a school that teaches magic, encouraging everyone to become a mighty magician.
Outside the city, many wandering magical beasts and monsters attack and prey on humans.
A world of advanced science, changed into one of advanced magic. Despite this, his ambition in life, and his situation remains the same. One of the dregs of the society with a struggling father and a disabled step sister that couldn't walk.
However, Mo Fan found when everyone can only have one major element, he can do much more!
---
---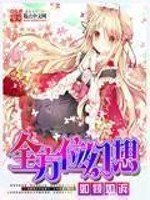 Ruqing Rusu 391 2017-05-02
63 Negative
20 Neutral
357 Positive
Protagonist travels between different anime worlds to right wrongs and uncover his reason for being along the way.
---
---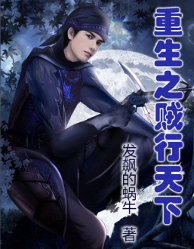 Mad Snail 376 2016-10-24
21 Negative
24 Neutral
333 Positive
The world's largest VRMMO, Conviction, was almost like a second world for humanity. It had integrated itself into the real world's economy, with both corporations and individuals seeking their fortunes through the game.
In this game, Nie Yan prided himself in his Level 180 Thief. He could barely be considered among the top experts in the game. Though, that was the only thing he could take pride in. He was penniless and unable to advance in life; a situation he was forced into by the enemy of his father. If it weren't for the little money he made by selling off items in Conviction, he would've barely been able to eat. In the end, he chose to settle his matters once and for all. He assassinated his father's enemy. He lay dying shortly after being shot in the pursuit.
However, that wasn't the end of his story. Instead, he awoke moments later to find that he had reincarnated into his past-self. Armed with his experience and knowledge of future events, he sets out to live his life anew.
---
---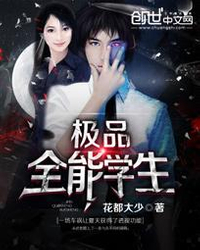 Huadou Dashao 361 2017-04-21
59 Negative
22 Neutral
227 Positive
"A single accident changed my life."
The car accident gave Xia Tian X-ray Vision like power, since then he had set foot on a different path.
All kinds of adventures started to come in succession…
To score full marks on an exam, to play music, to win a basketball game, to be talented in swimming, to be healthy.
"Am I supposed to choose just one??"….
"No! I will be an all rounder!!"
The number one beauty of the school takes the initiative, the overbearing female chairman will become my intimate older sister, Cute little girls (Lolis) will want me to be their intimate older brother…
---
---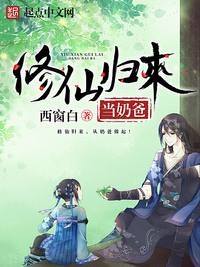 Xi Chuang Bai 347 2018-02-19
15 Negative
8 Neutral
229 Positive
500 years ago, Chen Xi was swallowed by the space crack and was transmigrated to cultivation world.
500 years later, he re-enters Earth after suffering countless hardships to discover that on Earth only five years have passed!
Wait!
Whose child is that at my home? Why is she calling me Papa?
Looking at his cute daughter Chen Xi has decided…he would be stay-at-home dad! Don't want to become the king or Immortal Emperor…what he wants to be is the best dad!
---
---