Novels
---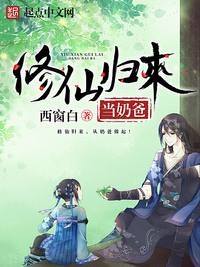 Xi Chuang Bai 347 2018-02-19
15 Negative
8 Neutral
229 Positive
500 years ago, Chen Xi was swallowed by the space crack and was transmigrated to cultivation world.
500 years later, he re-enters Earth after suffering countless hardships to discover that on Earth only five years have passed!
Wait!
Whose child is that at my home? Why is she calling me Papa?
Looking at his cute daughter Chen Xi has decided…he would be stay-at-home dad! Don't want to become the king or Immortal Emperor…what he wants to be is the best dad!
---
---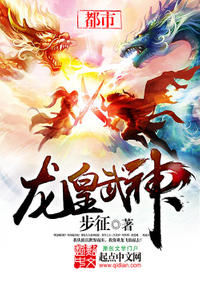 Bu Zheng 314 2017-08-09
25 Negative
14 Neutral
184 Positive
Lingyun's body takeover fails and the Earth's ending draws near. From a city he cultivates, one step at a time to rise against heaven.
Cultivating both the Buddhist and the Demon's path! Dantian holding true dragons! Having the ancient Dragon God's bloodline, along with the ancient legacy of the 3 emperors! Lingyun battles both heaven and earth, executing demons and killing devils, cultivating against heaven's will!
He comes from the world of cultivation.
He crushes the martial way and throws it off into the abyss!
---
---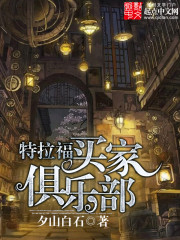 White Jade Of Sunset Mountain 221 2017-12-24
7 Negative
7 Neutral
158 Positive
Luo Qiu became the boss of a 'club' by chance.
It was a weird club that sold strange items and with servant girl that had 300 years of working experience. Countless people with dreams, hopes and ambitions came to the club to exchange anything precious they own for what they want. They would offer their lifespan, items, and even their soul. Every successful trade would increase Luo Qiu's lifespan by a little.
"Tribute successful, your lifespan has increased by 99 years."
As thus, Luo Qiu began his endless life of the club's boss.
---
---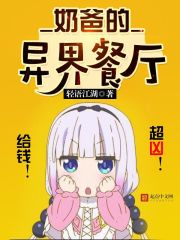 Whispering Jianghu 193 2019-10-08
8 Negative
6 Neutral
156 Positive
There is a very strange restaurant in the City of Sin.
Elves and dwarves must share a table, orcs are strangely well behaved, dragons are only welcomed on the small square in front of the restaurant, and the demons must bring their own stool.
This strange restaurant with their strange rules continuous to attract a long line of customers.
"This place serves the best food! The chef of this restaurant is a genius!" Some of the guests in the restaurant left glowing reviews. But these guests have a word of warning for other guests, "No matter what you do, never, never attempt to kidnap the boss or try to 'eat and run'. You will die."
A cute little girl stood near the door, and demanded in her tiny voice, "You have eaten the food, now pay up, or I will beat you to death." The five-meter tall dragon suddenly felt a chill running up its spine.
---
---