Novels
---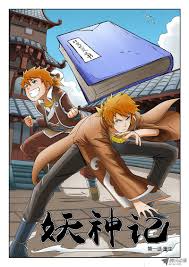 Mad Snail 2414 2015-10-19
358 Negative
104 Neutral
2263 Positive
Killed by a Sage Emperor and reborn as his 13 year old self, Nie Li was given a second chance at life. A second chance to change everything and save his loved ones and his beloved city. He shall once again battle with the Sage Emperor to avenge his death and those of his beloved . With the vast knowledge of hundred years of life he accumulated in his previous life, wielding the strongest demon spirits, he shall reach the pinnacle of Martial Arts.
Enmities of the past will be settled in this new lifetime. "Since I'm back, then in this lifetime, I shall become the King of the Gods that dominate everything. Let everything else tremble beneath my feet!
---
---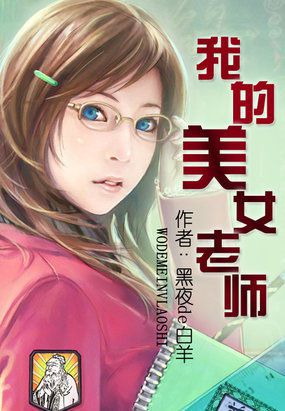 Ram de Night 228 2016-06-06
15 Negative
10 Neutral
165 Positive
My Beautiful Teacher tells the story of a university graduate Qin Chao who can't seem to find a job and is in a downward spiral in his life. Then one night as he walks home from another failed job interview, a vase hits his head, making him get possessed by an old and powerful evil spirit sealed in that vase and following another incidents, inadvertently saved a mysterious university teacher Su Ji, thereby opening his path to cultivation, he also manages to get a job as a security guard at Guangyuan School. A series of adventures then took place as he deals with all kinds of supernatural beings.
---
---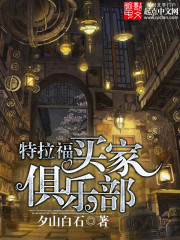 White Jade Of Sunset Mountain 155 2017-12-24
5 Negative
5 Neutral
125 Positive
Luo Qiu became the boss of a 'club' by chance.
It was a weird club that sold strange items and with servant girl that had 300 years of working experience. Countless people with dreams, hopes and ambitions came to the club to exchange anything precious they own for what they want. They would offer their lifespan, items, and even their soul. Every successful trade would increase Luo Qiu's lifespan by a little.
"Tribute successful, your lifespan has increased by 99 years."
As thus, Luo Qiu began his endless life of the club's boss.
---
---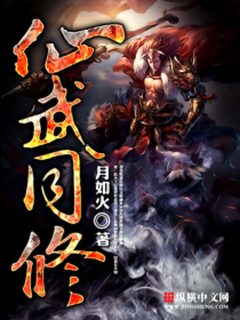 Moon Like Fire 148 2017-07-15
14 Negative
10 Neutral
107 Positive
Reach the peak of immortal cultivation and become able to run amok without fear! Use the power of martial arts to rule the world and defeat heroes! The weather changes at the whim and wave of a palm. He who cultivates both immortal techniques and martial arts, who could possibly defeat him! Xiao Chen is a shut-in who purchased a 'Compendium of Cultivation'. Soon after, he crossed over into the Tianwu World, a world ruled by martial arts. He then refined pills, drew talismans, practiced formations, crafted weapons and cultivated the Azure Dragon Martial Soul that had not been seen for thousands of years. This is a story that tells of an exciting and magnificent legend!
---
---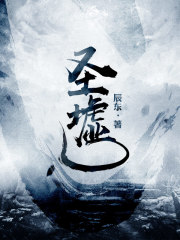 Chen Dong 67 2018-06-27
4 Negative
5 Neutral
41 Positive
To rise from defeat; to revive amidst the dissipation.
As the vast oceans turn to dust and the thunder and lightning fade away,
That strand of spiritual mist once again approaches our great world.
With the shackles that bound our world now severed—
A whole new world of mystery and wonder awaits,
As we turn the corner…
---
---