Novels
---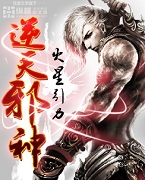 Mars Gravity 4311 2015-10-19
146 Negative
123 Neutral
4739 Positive
A boy is being chased by various people because he alone holds some kind of treasure. He jumps off a cliff to not let any of them have it and wakes up in the body of a boy with the same name in another world. Fortunately, he has kept the treasure he ran off with.
Wielding the sky poison pearl, receiving the blood of an evil god, cultivating the strength to oppose heaven, a lord overlooking the world!
---
---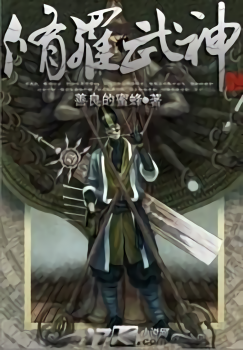 Kindhearted Bee 2063 2015-10-19
164 Negative
109 Neutral
1988 Positive
In terms of potential: Even if you are not a genius, you can learn Mysterious Techniques and martial skills. You can also learn without a teacher.
In terms of strength: Even if you have tens of thousands of treasures, you may not be able to defeat my grand World Spirit army.
Who am I? Every single living thing in the world views me as Asura. However, I did not know about that. Thus, as Asura, I became the Martial God.
---
---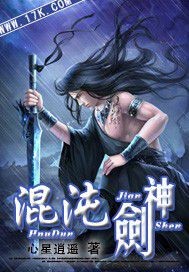 Xin Xing Xiao Yao 713 2016-01-04
33 Negative
33 Neutral
582 Positive
After death, Jian Chen's soul was reincarnated into a foreign world. He grew up with flying speed, but at the end, because of overflowing enemies and from heavily injuries by them, his soul abnormally changed at the border of life and death. From then on, he stepped onto a completely different path of sword cultivation and became the Sword God of the generation.
---
---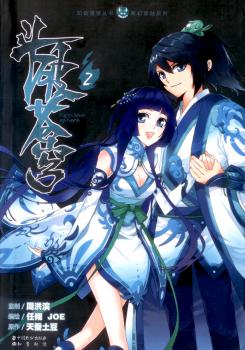 Tian Can Tu Dou 607 2015-12-14
32 Negative
18 Neutral
539 Positive
In a land where no magic is present. A land where the strong makes the rules and weak has to obey. A land filled with alluring treasures and beauty yet also filled with unforeseen danger. Xiao Yan, who has shown talents none had seen in decades, suddenly three years ago lost everything, his powers, his reputation, and his promise to his mother. What sorcery has caused him to lose all of his powers? And why has his fiancee suddenly shown up?
---
---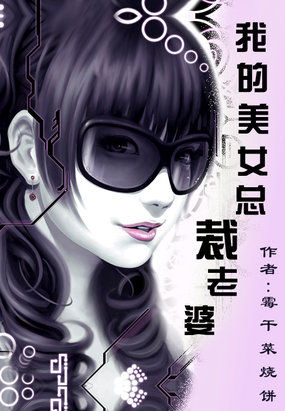 Mei Gan Cai Shao Bing 552 2016-05-14
20 Negative
34 Neutral
499 Positive
The Ancient conflict between Greek Gods and Chinese Cultivators continues even to this day. On which side does a chinese orphan that climbed to the absolute top of the world, stand?
Main hero Yang Chen after surviving catastrophe which has put an enormous gulf in his heart, returns to his native China and resigns from everything to lead easy and carefree life of... skewered mutton peddler. Fate is fickle and has other plans for him, because quickly he "accidentaly" takes virginity of conservative, dead-drunk beauty that afterwards forces him by a contract to pose as influential husband.
Where will this lead, and how will the King of Hell cope with this new situation?
---
---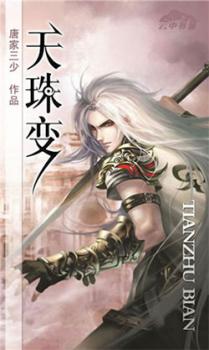 Tang Jia San Shao 476 2016-01-04
20 Negative
16 Neutral
447 Positive
Every human has their Personal Jewel of power, when awakened it can either be an Elemental Jewel or Physical Jewel. They circle the right and left wrists like bracelets of powr. Heavenly Jewels are like the twins born, meaning when both Elemental and Physical Jewels are Awakened for the same person, the pair is known as Heavenly Jewels. Those who have the Physical Jewels are known as Physical Jewel Masters, those with Elemental Jewels are Elemental Jewel Masters, and those who train with Heavenly Jewels are naturally called Heavenly Jewel Masters. Heavenly Jewel Masters have a highest level of 12 pairs of jewels, as such their training progress is known as Heavenly Jewels 12 Changes.
Our MC here is an archer who has such a pair of Heavenly Jewels.
---
---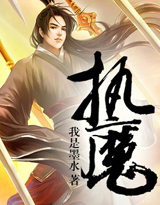 Wo Shi Mo Shui 442 2016-11-03
14 Negative
15 Neutral
357 Positive
"If I grasp the evil, there will be no Immortals in the heaven! If I grasp the heaven, there will be no Evil on this earth!
This is the beginning of an ancient story from the Rain Immortal World. My life, like a butterfly is to decapitate the world's reincarnation cycle.
Looking back at the drifting smoke of mortal life, and faintly smiling at the Sun and the Moon… All for you, I will rampage this Rain Immortal World!
…
The Dao of the Heaven has three cycles and cultivation has three steps. Two words, truth and false, from the beginning to end.
First step, seven ranks of cultivation:
Vein Opening, Harmonious Spirit, Gold Core, Nascent Soul, Spirit Severing, Void Refinement, Void Fragmentation.
---
---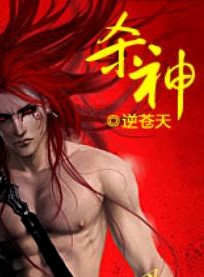 Ni Cang Tian 398 2016-06-15
32 Negative
22 Neutral
325 Positive
Growing up parentless, Shi Yan was left with large amount of inheritance money, and a general disinterest in life.
The only times he felt alive was when his adrenaline coursed through his veins. He quickly found that exercise extreme sports, bungyjumping, cave diving & skydiving, gave him the biggest kicks. The bigger adrenalin kick, the close he was to death, the more alive he felt.
Waking up in a pile of dead bodies in an unknown land, after a diving adventure had ended disastrously, he quickly realizes the body he now possessed was not his own.
Follow Shi Yan as he explores this new world where danger lurks around every corner, and death is only a breath away. A world Shi Yan could not feel more alive in.
---
---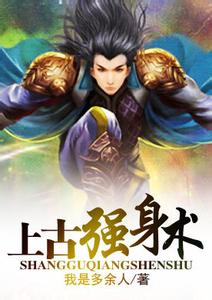 I Am Superfluous 360 2016-04-14
34 Negative
30 Neutral
296 Positive
A human warrior cultivating the Ancient Strengthening Technique has transcended dimensions and arrived on Kyushu. Together with twelve ravishing beauties with looks that were unmatched in their generation, will he be able to stand on the summit of this world? This novel is about the main character, named Qing Shui, who transcended dimensions and arrived in the Kyushu continent. Storms of blood and wind, resulting in corpses and bones strewn about are extremely common here. The young warrior Qing Shui forged ahead in his path to cultivate, using 10 years to train himself, only to seek vengeance for the one who had forsaken his mother! On the road, he had a chance encounter with the cold beauty (ice princess) Shi Qing Zhuang, incurring hatred and vengeance from her fiancée – Situ Bu Fan. After entering the Hundred Miles City, Qing Shui got acquainted with a dignified and beautiful lady named Yu He and other Xian Tian Realm cultivators – After which, he willingly invited tribulation on himself, after killing the young master of the Gong Yang Clan because of Yu He, and was forced into a corner. Luckily for Qing Shui, a lady as beautiful as a celestial maiden named Yi Ye Jian Ge rushed back to save him from afar, following which a bloody battle ensued. Can Qing Shui turn danger into safety, averting disaster? And his relationships with the various beautiful ladies, what will it develop into?
---
---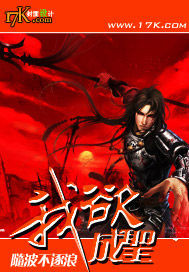 Ni Cang Tian 346 2016-06-15
26 Negative
17 Neutral
261 Positive
If I don't die… I swear I will act on all my evil thoughts.
Not exactly everyone's typical thought when they're about to die. What will a cowardly young man do when reincarnated with the evil powers to redefine his destiny? Can the natural kindness of human nature triumph over evil? Will he become the cold blooded demon king of legend, or will he forge his own path and rain down another kind of terror?
---
---