Novels
---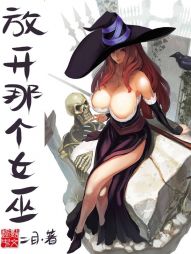 Er Mu 908 2016-07-31
22 Negative
20 Neutral
896 Positive
Chen Yan traveled through time only to end up in Europe of the medieval period, becoming Roland, a Royal Prince. But this world doesn't seem to be the same as his former world. Witches are real and they really can use magic?
Follow Roland's battle for the throne against his silblings. Will he be able to win, even though the king already declared him to be a hopeless case and with the worst starting situation? Only his experiences of modern technologies and with the help of the witches who are known as devils' servants and hunted by the the Holy Church because of that can help him succeed.
Now, let his journey begin.
---
---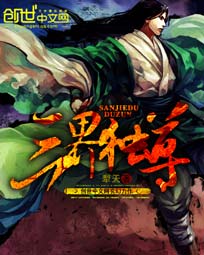 Li Tian 616 2016-03-16
41 Negative
46 Neutral
502 Positive
'Jiang Chen, son of the Heavenly Emperor, unexpectedly reincarnated into the body of a despised young noble, thus embarking on the path of the underdog trouncing all comers. No one has the right to call himself a genius in front of Jiang Chen, as no one has a better understanding of the heavens than the son of the Heavenly Emperor. Genius? He who adheres to me shall ascend, those who oppose me can find solace in hell!'
---
---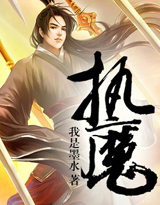 Wo Shi Mo Shui 531 2016-11-03
16 Negative
15 Neutral
404 Positive
"If I grasp the evil, there will be no Immortals in the heaven! If I grasp the heaven, there will be no Evil on this earth!
This is the beginning of an ancient story from the Rain Immortal World. My life, like a butterfly is to decapitate the world's reincarnation cycle.
Looking back at the drifting smoke of mortal life, and faintly smiling at the Sun and the Moon… All for you, I will rampage this Rain Immortal World!
…
The Dao of the Heaven has three cycles and cultivation has three steps. Two words, truth and false, from the beginning to end.
First step, seven ranks of cultivation:
Vein Opening, Harmonious Spirit, Gold Core, Nascent Soul, Spirit Severing, Void Refinement, Void Fragmentation.
---
---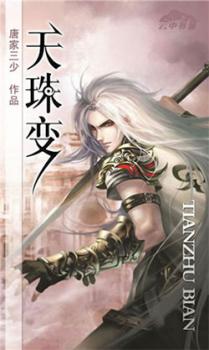 Tang Jia San Shao 503 2016-01-04
22 Negative
17 Neutral
458 Positive
Every human has their Personal Jewel of power, when awakened it can either be an Elemental Jewel or Physical Jewel. They circle the right and left wrists like bracelets of powr. Heavenly Jewels are like the twins born, meaning when both Elemental and Physical Jewels are Awakened for the same person, the pair is known as Heavenly Jewels. Those who have the Physical Jewels are known as Physical Jewel Masters, those with Elemental Jewels are Elemental Jewel Masters, and those who train with Heavenly Jewels are naturally called Heavenly Jewel Masters. Heavenly Jewel Masters have a highest level of 12 pairs of jewels, as such their training progress is known as Heavenly Jewels 12 Changes.
Our MC here is an archer who has such a pair of Heavenly Jewels.
---
---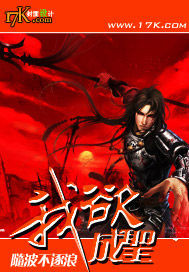 Ni Cang Tian 401 2016-06-15
29 Negative
19 Neutral
274 Positive
If I don't die… I swear I will act on all my evil thoughts.
Not exactly everyone's typical thought when they're about to die. What will a cowardly young man do when reincarnated with the evil powers to redefine his destiny? Can the natural kindness of human nature triumph over evil? Will he become the cold blooded demon king of legend, or will he forge his own path and rain down another kind of terror?
---
---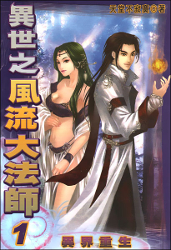 Tiantang Bujimo 395 2016-10-22
27 Negative
32 Neutral
272 Positive
This is the story of Long Yi, who was killed because he took revenge for the girl he loved. Before he dies, a strange lightning carries his soul into a different realm. How will he live, when the first thing he noticed upon arrival is that, the man whose body he possessed is raping the country's princess?
---
---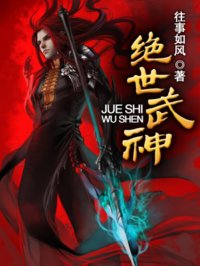 Jing Wu Hen 344 2015-11-27
30 Negative
18 Neutral
262 Positive
Lin Feng tried to be the diligent and hard-working good guy. He studied hard, did his best to make his family proud and not get into trouble, but when he saw a girl being taken advantage of, he had to intervene. He had been tricked, sentenced to 10 years in jail and framed for a crime he never committed, all was lost. If his life was over he would take those who ruined his life with him
Suddenly he opens his eyes again. He is not dead, but alive in the body of the Lin Feng of a different world. This Lin Feng had been killed as trash of cultivation. This world where the strong had no regard for human life and would kill freely if they had the strength. Called "trash" and thrown away, with vengeance in his heart he will rise to new heights opposing the will of heaven and earth.
"Do not judge others in ignorance within my presence.
Those who think to harm someone should be ready to be harmed.
Those who are open and respectful shall receive my kindness and respect.
Those who plot against me are seeking their own death.
This is true, for I am death… I am Lin Feng"
---
---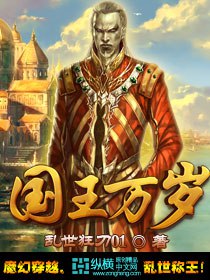 Mad Blade During Troubled Times 323 2016-05-07
52 Negative
33 Neutral
293 Positive
An ordinary student accidentally traveled into an other universe and became the king of a small kingdom. He had gotten a "Cheating Code" of life and was able to complete something extraordinary. This is the story about a king that was able to conquer continents and leave behind him an ultimate legend that will be recited between every generation to come.
---
---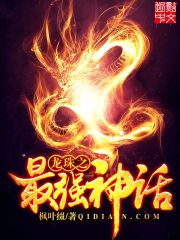 Maple Leaves 265 2017-11-30
58 Negative
15 Neutral
272 Positive
Xia Yi reincarnated in the Dragon Ball Universe as a Saiyan 12 years before the destruction of Planet Vegeta.
Watch him as he creates the strongest legend of Dragon Ball World from the beginning.
---
---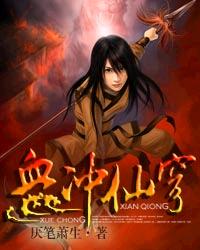 Endless Sea of Clouds 246 2016-02-23
26 Negative
19 Neutral
171 Positive
Just as a gamer found an overpowered skill book called 'Item Upgrade' in the hottest virtual reality role-playing game on Earth, something happened to the game's system, causing his soul to leave his body and go to another dimension. Common sense dictates that he would be born anew then become the greatest overlord of this world by making use of his advanced knowledge. Not in this case! He was already dead. Only some fragments of his soul and that skill book managed to get into that dimension and merge with an ordinary common youngster called Bai Yunfei. This was the enormous Tianhun continent, where humans could be said to have no limits. There was a group of humans here who could cultivate the power of their own souls then control their bodies, the natural elements and even other people's souls with that power! These special beings were called — soul cultivators. Come witness how the several fragments of the dead inter-dimensional traveler's soul and that skill book, which was not governed by the laws of this plane, were going to help Bai Yunfei become a legendary soul cultivator and craftsman!
---
---