Novels
---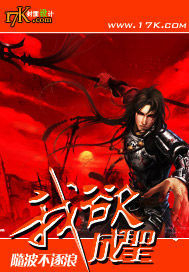 Ni Cang Tian 435 2016-06-15
33 Negative
19 Neutral
300 Positive
If I don't die… I swear I will act on all my evil thoughts.
Not exactly everyone's typical thought when they're about to die. What will a cowardly young man do when reincarnated with the evil powers to redefine his destiny? Can the natural kindness of human nature triumph over evil? Will he become the cold blooded demon king of legend, or will he forge his own path and rain down another kind of terror?
---
---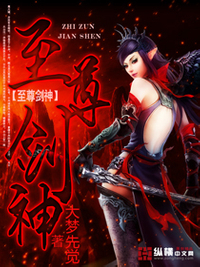 EK Chocolate 149 2016-12-19
15 Negative
9 Neutral
86 Positive
Ye Xing unexpectedly arrived in the Star Continent (Xingchen Dalu), transcending one's mind, a legendary saga starts in the Star Continent, no magic, no battle qi!
A warrior absorbing the stars energy to strengthen the body, astonishing the heavens, smashing the starry skies, stepping on the universe!
Sword qi weaving in the nine heavens, the blade ripping apart the blue skies, precious weapon piercing, star collapsing and breaking to ruins, the Arrow God arises, severing the soul!
An enchanting star descends on the earth encompassing the whole sky.
The Arrow God must not be provoked, wherever you hide, no matter if separated by countless sky, the massive lands, the Arrow God sees and can do his bidding.
Pure genuine immortal, the sword going against the heavens, immeasurable true immortal, the Arrow God is born.
---
---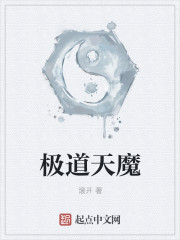 Get Lost 74 2019-10-08
7 Negative
5 Neutral
56 Positive
Demons, devils, ghosts and monsters
Plunge the mortals weak in horrors;
Arms of gods and blades of devils,
Shroud the world in untold evils.
Lu Sheng was an ordinary civil servant in the modern world. After waking from a drunken stupor one day, he found himself trapped in a dangerous world where demons, ghosts and supernatural monsters terrorize the land.
In this world, ordinary mortals live in dark fear and helplessness, without any means to fight against the supernatural.
As Lu Sheng struggles desperately for survival, he stumbles upon a game mod he had designed for a mobile phone app in his previous life. It unexpectedly becomes his special ability, which enables him to instantly level up any skill he learns, albeit at a cost.
Thus, Lu Sheng begins his journey, striving for power beyond the reach of a mortal as he treads the way of the Devil…
---
---