Novels
---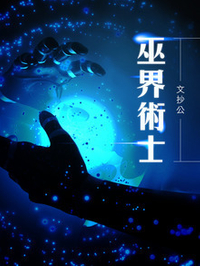 The Plagiarist 514 2016-07-01
22 Negative
33 Neutral
476 Positive
What happens when a scientist from a futuristic world reincarnates in a World of Magic and Knights?
An awesome MC is what happens!
A scientist's goal is to explore the secrets of the universe, and this is exactly what Leylin sets out to do when he is reincarnated. Dark, cold and calculating, he makes use of all his resources as he sets off on his adventures to meet his goal.
Face? Who needs that… Hmmm… that guy seems too powerful for me to take on now… I better keep a low profile for now.
You want me to help you? Sure… but what benefit can I get out of it? Nothing? Bye.
Hmmm… that guy looks like he might cause me problems in the future. Should I let him off for now and let him grow into someone that can threaten me….. Nahhh. kill
---
---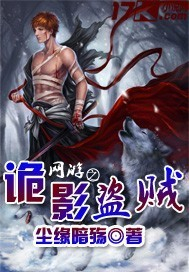 Chenyuan An Shang 222 2016-07-27
16 Negative
13 Neutral
99 Positive
As a promise, he went out into the world as an assassin. 3 years later, after becoming the Supreme Assassin, he gave up on everything he had and returned to the ranks of ordinary people. But one day, Kismet, a mystical game created by the National Research and Development had appeared.
Enigmatic hands, spectral frame, and one cunning strike just like the swing of the Grim Reaper. Let us take a look at how the Supreme Assassin takes on the mystical world, and how his legendary tales sets off, progressively ascending the altar to becoming the best.
---
---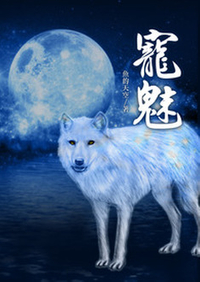 Fish's Sky 203 2017-02-25
12 Negative
9 Neutral
150 Positive
Cloud birds that soar through the blue sky; Terrorblood wolves that roam the wastelands ruthlessly. Dream beasts that dart through the moonlight forests; Ghost kings that dwell on foggy cliffs. Ocean spirit beasts that haunt the depths of the boundless oceans; thousand-eyed treants that stand unyielding on precipitous peaks.
Sword Beetles, Sunset Eagles, Ancient Wood Demons, Chaotic Thunder Sprites, Cursed Demon Fox: Ice… Plants, Beasts, Elementals, Undead, this is the eccentric, variegated, beautiful, and stunning world of soul pets!
Our protagonist, a soul pet trainer, had at first a young, mutated soul pet – a Moonlight Fox. In unending fights, it mutated into the stronger Evil Flamed Six-tailed Demon fox and the even higher leveled Queen Flamed Nine-tailed Firefox!
Under the companionship of this soul pet, he walked on the path to become a king, catching precious and rare soul pets, and never ceasing his endeavor to becoming the very best!
---
---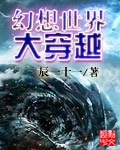 辰一十一 81 2019-07-31
10 Negative
2 Neutral
32 Positive
When fantasy becomes reality, Will the heavenly blessed youth be able to make his way to the end of the deity's road?
Chen Ang who has the ability to transmigrate found himself in the fantasy world.
In the "Never Ending" world, He obtained the wisdom of a superhero.
In the "Super Body" world, He glimpsed into the mysteries of godhood.
From the world of ''Proud Jianghu" onwards, He practiced internal strength, evolving his body.
Through the "Calamity of Python Madness", He obtained the key to longevity.
Superhero serum, Impasse drug, Factor X, Spider gene, And the lizard drug.
He consumed these illegal drugs to reach the end of the deity's road, Such a road is long and full of slopes.
After facing the difficulties and danger to spy on God's forbidden region,
He doesn't have any regret doing so!
---
---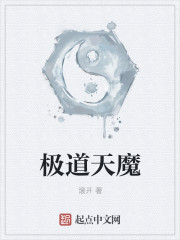 Get Lost 74 2019-10-08
7 Negative
5 Neutral
56 Positive
Demons, devils, ghosts and monsters
Plunge the mortals weak in horrors;
Arms of gods and blades of devils,
Shroud the world in untold evils.
Lu Sheng was an ordinary civil servant in the modern world. After waking from a drunken stupor one day, he found himself trapped in a dangerous world where demons, ghosts and supernatural monsters terrorize the land.
In this world, ordinary mortals live in dark fear and helplessness, without any means to fight against the supernatural.
As Lu Sheng struggles desperately for survival, he stumbles upon a game mod he had designed for a mobile phone app in his previous life. It unexpectedly becomes his special ability, which enables him to instantly level up any skill he learns, albeit at a cost.
Thus, Lu Sheng begins his journey, striving for power beyond the reach of a mortal as he treads the way of the Devil…
---
---