Novels
---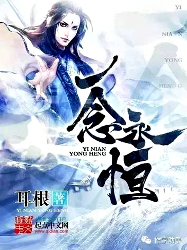 Er Gen 707 2016-09-13
53 Negative
25 Neutral
750 Positive
With a thought, the ocean shifted.
With a thought, the fields moved.
With a thought, a thousand demons slain.
With a thought, a thousand gods fell.
My thought is … Eternity.
---
---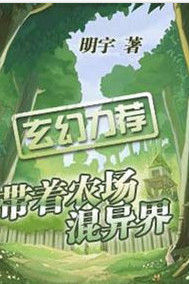 Ming Yu 644 2016-06-06
90 Negative
57 Neutral
480 Positive
A series about a man who awakens in a strange land to find himself in the body of a complete waste of human life. He has to try to help rebuild a family that has fallen to only himself and his few retainers. As the first arc of the story it grows and becomes an epic journey of adapting to new land while crippled by a drug he was forced to ingest as he was banished to a wasteland by the old nobles of the capital after his family sided with the wrong heir to the throne in line for succession.
His only aid in this unfamiliar world is a strange ability that was present when he awoke in his new body. He's got the ability to enter a world that is basically a farming simulation game, except all of the food is usable in the outside world. For someone stuck in a wasteland, only this cheat will help him survive and move forward in this unfamiliar world along with his few loyal retainers as he tries to rebuild a fallen family. Farming, selling crops, trying to find a way forward with a body that's crippled.
Follow the journey of Zhao Hai as he lives his life in a magical world filled with intrigue, farming, business, more farming, and other exciting non farming things, followed by farming and cultivation.
---
---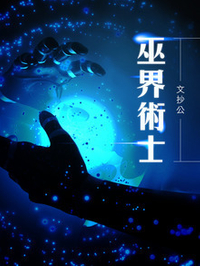 The Plagiarist 514 2016-07-01
22 Negative
33 Neutral
476 Positive
What happens when a scientist from a futuristic world reincarnates in a World of Magic and Knights?
An awesome MC is what happens!
A scientist's goal is to explore the secrets of the universe, and this is exactly what Leylin sets out to do when he is reincarnated. Dark, cold and calculating, he makes use of all his resources as he sets off on his adventures to meet his goal.
Face? Who needs that… Hmmm… that guy seems too powerful for me to take on now… I better keep a low profile for now.
You want me to help you? Sure… but what benefit can I get out of it? Nothing? Bye.
Hmmm… that guy looks like he might cause me problems in the future. Should I let him off for now and let him grow into someone that can threaten me….. Nahhh. kill
---
---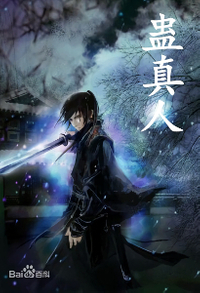 Daoist Gu 486 2017-06-20
29 Negative
15 Neutral
481 Positive
Humans are clever in tens of thousands of ways, Gu are the true refined essences of Heaven and Earth.
The Three Temples are unrighteous, the demon is reborn.
Former days are but an old dream, an identical name is made anew.
A story of a time traveler who keeps on being reborn.
A unique world that grows, cultivates, and uses Gu.
The Spring and Autumn Cicada, the Venomous Moonlight Gu, the Wine Chong, All-Encompassing Golden Light Chong, Slender Black Hair Gu, Gu of Hope…
And a great demon of the world that does exactly as his heart pleases!
---
---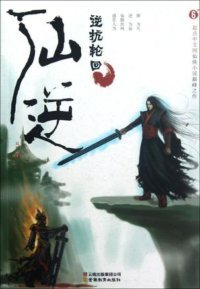 Er Gen 343 2016-03-04
18 Negative
14 Neutral
279 Positive
Wang Lin is a very smart boy with loving parents. Although him and his parents are shunned by the rest of their relatives, his parents always held high hopes that he will one day become someone great. One day, Wang Lin suddenly gained the chance to walk the path of an immortal, but found that he only had mediocre talent at best. Watch Wang Lin as he breaks through his lack of talent and walks the path towards becoming a real immortal!
---
---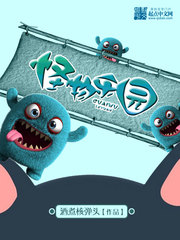 Nuclear Warhead Cooked in Wine 334 2018-10-09
21 Negative
13 Neutral
276 Positive
800 years ago, 3000 dimensional gates opened across the entire world. In that moment, it was as if 3000 different colored eyes opened across the world as hordes of monsters swarmed out of these gates like tears.
Some could destroy city walls with one strike; They had bodies the size of a giant and fed on humans
Some latched onto humans, absorbing their bodies' nutrients and enslaving humans
Some infiltrated the humans' cities, disguising themselves as normal human beings while feeding upon human blood to sustain themselves.
In a night, the Human race fell to the bottom of the food chain.
The world had turned into a paradise for monsters…
---
---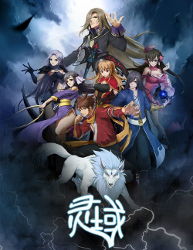 Ni Cang Tian 321 2016-10-08
33 Negative
18 Neutral
242 Positive
Thirty thousand years ago, the Heaven Fighting Race who called themselves "Gods" invaded the Spirit Realm. Hundreds of races rose up in resistance, but ultimately suffered a crushing defeat. The Human Race was the first to concede, and the rest of the Hundred Races soon followed in succession.
During the subsequent ten thousand years, all of the races were enslaved by the Heaven Fighting Race. They were cruelly treated, and lived beneath the shadow of terror.
The Heaven Fighting Race's march of conquest did not stop there. With the Spirit Realm as the starting point, they invaded other secret dimensions, and spread war to all corners of existence. After greatly exhausting their combat strength, they were finally defeated by the Hundred Races who took advantage of this opportunity. With no other choice, they fled to the starry skies outside the realm.
Thirty thousand years later, in an era where the Heaven Fighting Race has already faded to become ancient legend, an amnesiac youth possessing the Heaven Fighting Race's bloodline is being fostered in an insignificant household. Whilst struggling to live on, he silently awaits the day of the bloodline's awakening.
---
---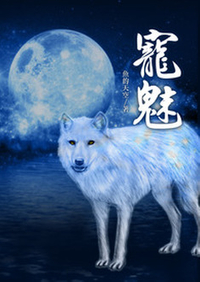 Fish's Sky 203 2017-02-25
12 Negative
9 Neutral
150 Positive
Cloud birds that soar through the blue sky; Terrorblood wolves that roam the wastelands ruthlessly. Dream beasts that dart through the moonlight forests; Ghost kings that dwell on foggy cliffs. Ocean spirit beasts that haunt the depths of the boundless oceans; thousand-eyed treants that stand unyielding on precipitous peaks.
Sword Beetles, Sunset Eagles, Ancient Wood Demons, Chaotic Thunder Sprites, Cursed Demon Fox: Ice… Plants, Beasts, Elementals, Undead, this is the eccentric, variegated, beautiful, and stunning world of soul pets!
Our protagonist, a soul pet trainer, had at first a young, mutated soul pet – a Moonlight Fox. In unending fights, it mutated into the stronger Evil Flamed Six-tailed Demon fox and the even higher leveled Queen Flamed Nine-tailed Firefox!
Under the companionship of this soul pet, he walked on the path to become a king, catching precious and rare soul pets, and never ceasing his endeavor to becoming the very best!
---
---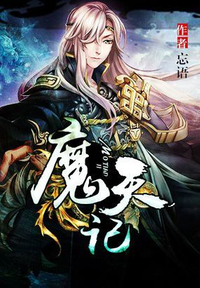 Wang Yu 194 2016-09-04
9 Negative
11 Neutral
134 Positive
Liu Ming, since he was young, lived in a savage prison named Savage Island where the prisoners aren't controlled by any guard or security. When the island sinks due to "mysterious" events, only a handful of people survive – those survivors are then pursued by the government.
On the other hand, two practitioners are worrying about what will happen to them because the young master that they were supposed to protect had died.
What will happen?
---
---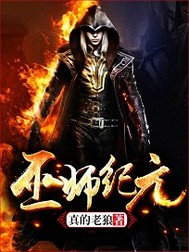 Zhen De Lao Lang 192 2017-11-03
17 Negative
12 Neutral
144 Positive
A data loving young man from Earth has an accident which transports him to a dark land filled with terrifying creatures and magical powers. Fortunately for him, he has a Biological Assistance Chip to ease his path. However, things in this bizarre and strange world are not always as they seem, and, though it is a tremendous asset, the chip doesn't always work as expected. With all of the crazy creatures and magical mayhem around him, one can only wonder what the future holds for this young man…
---
---