Novels
---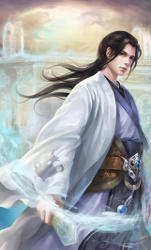 Er Gen 728 2015-10-19
54 Negative
31 Neutral
744 Positive
"What I want, the Heavens shall not lack! "
"What I don't want, had better not exist in the Heavens!"
This is a story which originates between the Eighth and Ninth Mountains, the world in which the strong prey upon the weak.
"My Name is Meng Hao! The Ninth Generation Demon Sealer, I shall seal the Heavens!"
---
---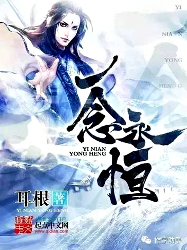 Er Gen 702 2016-09-13
53 Negative
25 Neutral
746 Positive
With a thought, the ocean shifted.
With a thought, the fields moved.
With a thought, a thousand demons slain.
With a thought, a thousand gods fell.
My thought is … Eternity.
---
---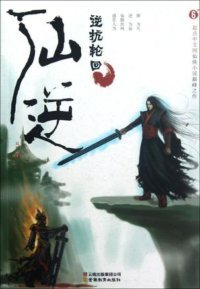 Er Gen 336 2016-03-04
18 Negative
14 Neutral
278 Positive
Wang Lin is a very smart boy with loving parents. Although him and his parents are shunned by the rest of their relatives, his parents always held high hopes that he will one day become someone great. One day, Wang Lin suddenly gained the chance to walk the path of an immortal, but found that he only had mediocre talent at best. Watch Wang Lin as he breaks through his lack of talent and walks the path towards becoming a real immortal!
---
---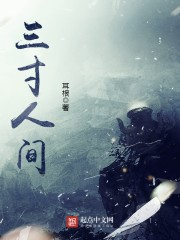 Er Gen 165 2018-06-02
14 Negative
8 Neutral
108 Positive
Lift my head and there will be no gods for one meter, on the three cun of my hand is the human world. This is Er Gen's continuation after 《Renegade Immortal》《Beseech the Devil》《I Shall Seal The Heavens》《A Will Eternal》, his fifth work 《World Within Grasp》.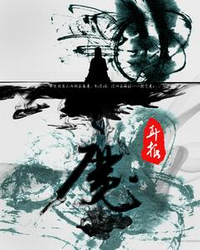 Er Gen 137 2017-04-15
7 Negative
8 Neutral
104 Positive
Three thousand years of bowing down to the Demon Lord, I would rather be a mortal than a celestial being when looking back, but for her I will… become one who controls life and death!
---
---