Novels
---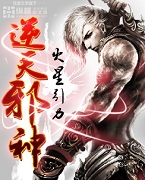 Mars Gravity 4013 2015-10-19
129 Negative
112 Neutral
4422 Positive
A boy is being chased by various people because he alone holds some kind of treasure. He jumps off a cliff to not let any of them have it and wakes up in the body of a boy with the same name in another world. Fortunately, he has kept the treasure he ran off with.
Wielding the sky poison pearl, receiving the blood of an evil god, cultivating the strength to oppose heaven, a lord overlooking the world!
---
---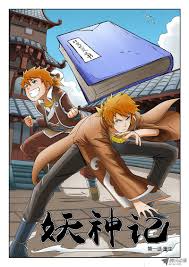 Mad Snail 2185 2015-10-19
303 Negative
94 Neutral
2135 Positive
Nie Li, the strongest Demon Spiritist in his past life standing at the pinnacle of the martial world however, he lost his life during the battle with Sage Emperor and the six deity ranked beast, his soul was then reborn back in time back to when he is still 13. Although he's the weakest in his class with the lowest talent at only Red soul realm, but with the aid of the vast knowledge which he accumulated from his previous life, he trained faster then anyone. Trying to protect the city which in the coming future was being assaulted by beast and ended up being destroyed as well as protecting his lover, friends and family who died by the beast assault. And to destroy the Sacred family whom abandon their duty and betrayed city in his past life.
---
---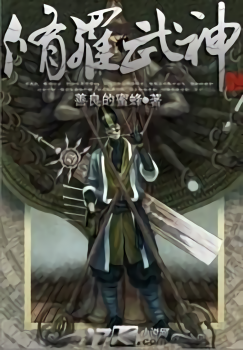 Kindhearted Bee 1944 2015-10-19
148 Negative
102 Neutral
1880 Positive
In terms of potential: Even if you are not a genius, you can learn Mysterious Techniques and martial skills. You can also learn without a teacher.
In terms of strength: Even if you have tens of thousands of treasures, you may not be able to defeat my grand World Spirit army.
Who am I? Every single living thing in the world views me as Asura. However, I did not know about that. Thus, as Asura, I became the Martial God.
---
---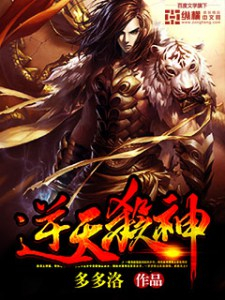 Su Yue Xi 836 2016-04-14
34 Negative
42 Neutral
709 Positive
The once greatest Saint underneath the heavens has been reborn after one hundred years. He cultivates with mighty skills, and he fights to once again reach the top of the world! Don't compete with me when it comes to concocting pills, 100% effectiveness means nothing to me. Don't compete with me when it comes to cultivation speed, I won't be responsible when you die from embarrassment. Don't compete with me when it comes to experience, as I'm an ancient ancestor. The existence of Jiang Chen is destined to ridicule thousands of geniuses……
---
---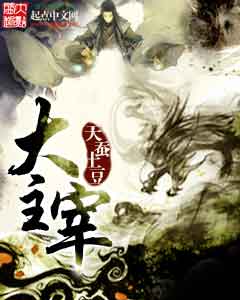 Tian Can Tu Dou 640 2015-10-19
35 Negative
21 Neutral
582 Positive
The Great Thousand World. It is a place where numerous planes intersect, a place where many clans live and a place where a group of lords assemble. The Heavenly Sovereigns appear one by one from the Lower Planes and they will all display a legend that others would desire as they pursue the road of being a ruler in this boundless world. In the Endless Fire Territory that the Flame Emperor controls, thousands of fire blazes through the heavens. Inside the Martial Realm, the power of the Martial Ancestor frightens the heaven and the earth. At the West Heaven Temple, the might of the Emperor of a Hundred Battles is absolute. In the Northern Desolate Hill, a place filled with thousands of graves, the Immortal Owner rules the world. A boy from the Northern Spiritual Realm comes out, riding on a Nine Netherworld Bird, as he charges into the brilliant and diverse world. Just who can rule over their destiny of their path on becoming a Great Ruler? In the Great Thousand World, many strive to become a Great Ruler.
---
---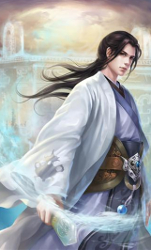 Er Gen 640 2015-10-19
45 Negative
25 Neutral
676 Positive
I Shall Seal the Heavens is currently one of the most popular xianxia stories in China. It is about a failed young scholar named Meng Hao who gets forcibly recruited into a Sect of Immortal Cultivators. In the Cultivation world, the strong prey on the weak, and the law of the jungle prevails. Meng Hao must adapt to survive. And yet, he never forgets the Confucian and Daoist ideals that he grew up studying. This, coupled with his stubborn nature, set him on the path of a true hero. What does it mean to "Seal the Heavens?" This is a secret that you will have to uncover along with Meng Hao!
---
---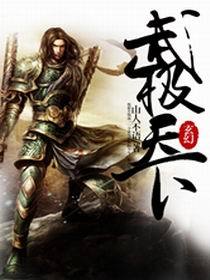 Cocooned Cow 606 2016-04-01
26 Negative
23 Neutral
580 Positive
Lin Ming, a talented man for martial arts wanted to audition for Tian Yun Wu Fu with a girl named Lan Yunyue, she was his childhood friend since young and they both have a small crush on each other. But on the day of audition, Lan Yunyue did not come, which left Lin Ming in curiosity. He later found out that a guy who is rich and talented, named Zhu Yan helped Lan Yunyue.
---
---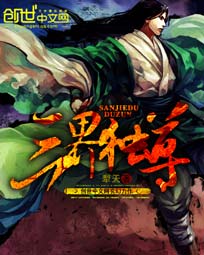 Li Tian 541 2016-03-16
34 Negative
38 Neutral
464 Positive
'Jiang Chen, son of the Heavenly Emperor, unexpectedly reincarnated into the body of a despised young noble, thus embarking on the path of the underdog trouncing all comers. No one has the right to call himself a genius in front of Jiang Chen, as no one has a better understanding of the heavens than the son of the Heavenly Emperor. Genius? He who adheres to me shall ascend, those who oppose me can find solace in hell!'
---
---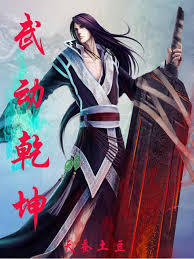 Tian Can Tu Dou 513 2015-11-16
26 Negative
28 Neutral
460 Positive
Lin Dong, a child of an offshoot branch of the Lin Clan finds a mysterious Stone Talisman inside a cave. From then on Lin Dong's destiny slowly begins to change.
---
---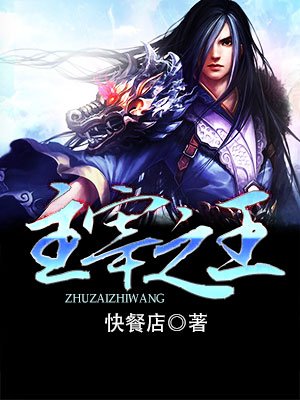 Fast Food Resturant 489 2016-11-10
20 Negative
33 Neutral
447 Positive
His will is tough and he is unwilling to be normal. However, his pathway was destined to be that way, being born in a small sect's branch.
However, one day, his left eye merges with the eye of an Ancient God in an accident. From that moment on, he turns from a fish into a dragon.
He rises up like a star, walking the path of a legendary cultivator.
From being a tiny, small ant at the bottom world, step by step he rises, into a place full of powerful sects, strong ancient clans and countless geniuses.
This is an era of legends.
---
---