Novels
---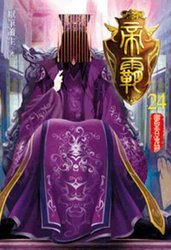 Yan Bi Xiao Sheng 2421 2016-07-23
182 Negative
107 Neutral
2338 Positive
A boy that was imprisoned for millions of years had regained his mortal body. He became a disciple of the declining Cleansing Incense Ancient Sect where its patriarch used to be his disciple. Now he will bring this sect back to its former glory.
This is his journey to reach the apex and take revenge on those who had imprisoned him.
This is his story of meeting old friends and making new companions.
This is his path of traversing the Nine Worlds and becoming the next ruler of the Heavens.
---
---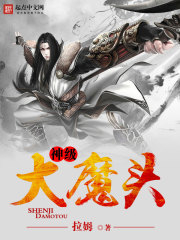 Lamu 864 2018-02-10
37 Negative
16 Neutral
770 Positive
Passerby 1: "Xia Ping!!!! You robbed my martial arts, snatched my immortality and even took my fiancee bastard, you and I aren't over."
Passerby 2: "He's martial arts scum."
Passerby 3: "Demon! Ugh, even childrens' lollipop weren't spared. "
Martial artists of Yan Huang couldn't help but dream about breaking Xia Ping bones into a million pieces and drink his blood.
Xia Ping stroking his chin: "System with so many hate points, which holy immortal or peerless martial arts, or heavenly artifacts should I choose."
---
---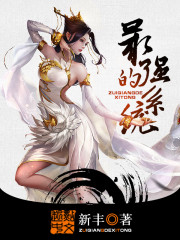 Xinfeng 335 2017-12-24
33 Negative
24 Neutral
292 Positive
There is a type of person, his entire life is a legend.
There is a type of person, awesomeness overflows from his brows.
There is a type of person, his name is Lin Fan.
Everybody: "Lin Fan, I want your babies."
A domineering life of swag and awesomeness, needs no explanation.
---
---