Novels
---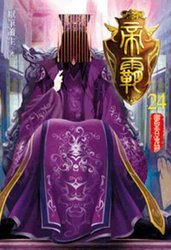 Yan Bi Xiao Sheng 2421 2016-07-23
182 Negative
107 Neutral
2338 Positive
A boy that was imprisoned for millions of years had regained his mortal body. He became a disciple of the declining Cleansing Incense Ancient Sect where its patriarch used to be his disciple. Now he will bring this sect back to its former glory.
This is his journey to reach the apex and take revenge on those who had imprisoned him.
This is his story of meeting old friends and making new companions.
This is his path of traversing the Nine Worlds and becoming the next ruler of the Heavens.
---
---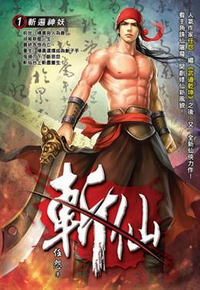 Ren Yuan 405 2016-06-15
16 Negative
17 Neutral
316 Positive
In his previous life, Yang Chen was benevolent, but he was bullied all his life.
Reborn, Yang Chen chose to become an Executioner, settling all gratitude and grudges with the executioner's blade, beheading the common people on the Immortal Executioner Stage.
Behead men in the world of men!
Behead demons in the world of demons!
Behead devils in the world of devils!
Behead immortals in the world of immortals!
---
---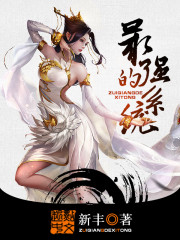 Xinfeng 335 2017-12-24
33 Negative
24 Neutral
292 Positive
There is a type of person, his entire life is a legend.
There is a type of person, awesomeness overflows from his brows.
There is a type of person, his name is Lin Fan.
Everybody: "Lin Fan, I want your babies."
A domineering life of swag and awesomeness, needs no explanation.
---
---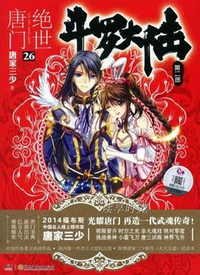 Tang Jia San Shao 324 2016-04-01
15 Negative
9 Neutral
244 Positive
Tang Sect, the most famous martial arts sect of all. By stealing its most secret teachings to fulfill his dreams, Tang San committed an unforgivable crime. With his ambition attained, he hands his legacy to the sect and throws himself from the fearsome "Hell's Peak." But he could have never imagined that this would reincarnate him in another world, one without magic, martial arts, and grudges. A land where only the mystical souls of battle lay. The continent of Douluo. How will Tang San survive in this unknown environment? With a new road to follow, a new legend begins...
---
---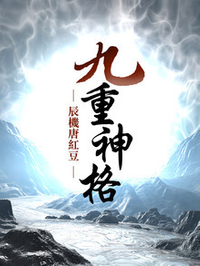 Chen Ji Tang Hong Dou 116 2016-03-30
10 Negative
6 Neutral
55 Positive
It's a trend to take your grandfather along with you when passing through to another world, but we have kind of been cheated—have *you ever experienced buy one get eight free? Hong Xiaobao: "This opponent is a bit formidable. All you old-timers, hurry up and save me please! If you don't appear, then this prince is going to get angry!" Demon Emperor Meng Xianji: "Mockers, kill! Those who defy me, kill! Strong people, eat! Valuable treasures and materials, eat! Good equipment, steal!" Wine God Xiao Sanshao: "Why must you be so brutal? If there's something wrong, can we not just all sit down and have a nice chat? I'll teach you how to taste wine, youngster!" Medicine Immortal Tian Can: "You guys chat first. My condition today isn't very good, so I'll go rest first…. If you want to concoct some medicine, tell me after I wake up…." Godly Craftsman Xi Hong: "Didn't I just upgrade your equipment yesterday? What are you afraid of? Attack, youngster! Isn't that right, Chen Nan?" Formation Spirit Chen Nan: "En…. How about you go ask Mao Yue." Beast Emperor Mao Yue: "Today's sunshine is too bright. I'm recalling that cat of mine who died because of menstrual pain…." Hong Xiaobao: "Can you guys not be so misleading?"
---
---