Novels
---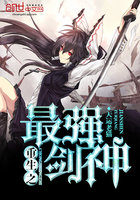 Lucky Cat 1214 2017-11-03
74 Negative
58 Neutral
992 Positive
Starting over once more, he has entered this "living game" again in order to control his own fate.
This time, he will not be controlled by others.
Previously the Level 200 Sword King, he will rise to a higher peak in this life.
Methods to earn money! Dungeon conquering strategies! Legendary Quests! Equipment drop locations! Undiscovered battle techniques!
Even the secrets Beta Testers were unknowledgeable of, he knows of them all.
Massive wars, life advancement, entering Godhood, sword reaching to the peak; a legend of a man becoming a Sword God has begun.
---
---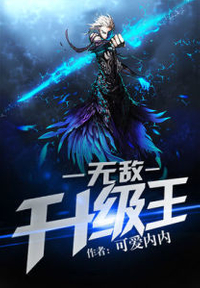 Keai Neinei 400 2017-02-18
39 Negative
23 Neutral
179 Positive
Otaku Lin Fei crossed over to a new world…
Rare and exotic medicinal pellets? I eat them like snacks…
Powerful martial art secret instruction manuals? I can sell them like newspaper bundles…
What..You're an absolute genius? I wreck geniuses like you for a living…
Why am I so powerful?
It's because I have leveling system version 1.0!
---
---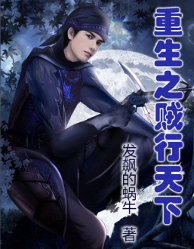 Mad Snail 376 2016-10-24
21 Negative
24 Neutral
333 Positive
The world's largest VRMMO, Conviction, was almost like a second world for humanity. It had integrated itself into the real world's economy, with both corporations and individuals seeking their fortunes through the game.
In this game, Nie Yan prided himself in his Level 180 Thief. He could barely be considered among the top experts in the game. Though, that was the only thing he could take pride in. He was penniless and unable to advance in life; a situation he was forced into by the enemy of his father. If it weren't for the little money he made by selling off items in Conviction, he would've barely been able to eat. In the end, he chose to settle his matters once and for all. He assassinated his father's enemy. He lay dying shortly after being shot in the pursuit.
However, that wasn't the end of his story. Instead, he awoke moments later to find that he had reincarnated into his past-self. Armed with his experience and knowledge of future events, he sets out to live his life anew.
---
---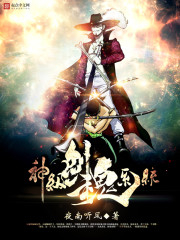 Ye Nan Ting Feng 356 2018-01-29
18 Negative
20 Neutral
336 Positive
All Things of this World, Turn to Ashes, Flowing Blade-like Flame!
Crossing over to the world of pirates, in the era of pirates, the Roja from eleven years ago obtained a Sword Soul system that lets him strengthen infinitely and extract various kinds of skills.
Flowing Blade-like Flame (Ryūjin Jakka) , Mirror Flower, Water Moon (Kyoka Suigetsu), Moon Fang Heaven-Piercer (Getsuga Tensho), Thousand Cherry Blossoms (Senbonzakura)……
"If this sword descend, you may be roasted to death." Roja looked at Akainu in front of him and seriously said.
---
---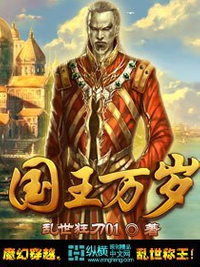 Mad Blade During Troubled Times 353 2016-05-07
55 Negative
35 Neutral
310 Positive
An ordinary student accidentally traveled into an other universe and became the king of a small kingdom. He had gotten a "Cheating Code" of life and was able to complete something extraordinary. This is the story about a king that was able to conquer continents and leave behind him an ultimate legend that will be recited between every generation to come.
---
---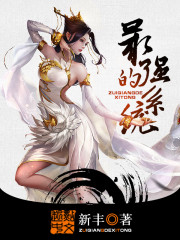 Xinfeng 334 2017-12-24
33 Negative
24 Neutral
292 Positive
There is a type of person, his entire life is a legend.
There is a type of person, awesomeness overflows from his brows.
There is a type of person, his name is Lin Fan.
Everybody: "Lin Fan, I want your babies."
A domineering life of swag and awesomeness, needs no explanation.
---
---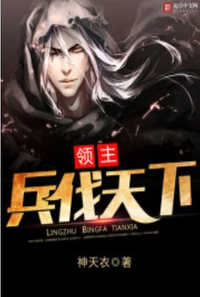 Divine Heavens Clothes 327 2018-05-04
39 Negative
27 Neutral
244 Positive
"Ding! Soulbinding has been successfully completed; you will now head to the Heaven Awaken World." After hearing this, Zhao Fu's vision darkened as he fell to the ground.
With bleak prospects in the real world, Zhao Fu's life is turned around when countless crystals fell from the sky one night, which people could use to enter an alternate, game-like world. After obtaining an ancient Chinese empire's legacy, Zhao Fu uses his intellect and resourcefulness to develop his own empire from a tiny village. However, with enemies both in the real world and in the Heaven Awaken World, he must make brilliant decisions and use creative schemes to survive.
---
---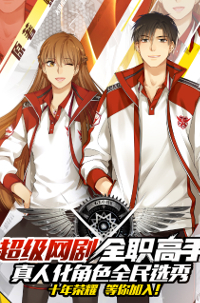 Butterfly Blue 323 2016-11-28
16 Negative
6 Neutral
230 Positive
In the online game Glory, Ye Xiu is regarded as a textbook and a top-tier pro-player. However, due to a myriad reasons, he is kicked from the team. After leaving the professional scene, he finds work in an Internet Cafe as a manager. When Glory launches its tenth server, he who possesses ten years of gaming experience once again throws himself into the game. Bringing with him the memories of his past and an incomplete, self-made weapon, his return along the road to the summit begins!
After fighting and scheming, who snatched away my glory? Under the tossing of the wind and rain, my dreams shall still appear as though they had never been shattered. In all its splendor, the path shall never be lost. Before the gazes of millions, this is where I return!
---
---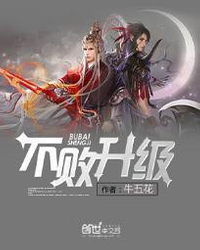 Beef Brisket 289 2017-02-18
57 Negative
28 Neutral
160 Positive
Bringing along a leveling system and hundreds of online novels while transmigrating, he became the Luo family's trashy young master that took care of horses.
A crippled dantian and cannot cultivate?
This brother has a leveling system. Leveling up is merely killing some beasts, doing some quests, and occasionally killing some people. It's simply too easy! No martial skills? This brother has over a hundred online novels. As long as I level up, I will gain the main character's martial skill. The only thing this brother is difficulty with is deciding which martial skill to pick. The skills in Stellar Transformation or Animal X? This is so bothersome!
Crazy? I will become crazy to the extreme! I, Luo Tian is coming so get ready to kneel down and be conquered by me!
---
---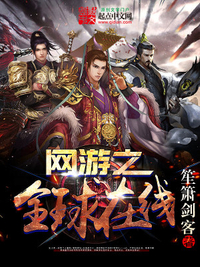 Flute Fencer 283 2017-11-30
12 Negative
9 Neutral
260 Positive
The first adventure+ Territory building+ War game. Every player of the world is online, fighting for glory and riches. Read on as the reborn main character builds his base and recruits many strong warriors, achieving greatness!
---
---