Novels
---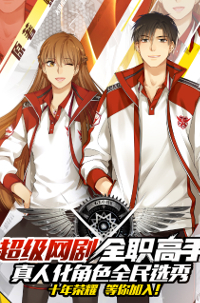 Butterfly Blue 325 2016-11-28
16 Negative
6 Neutral
230 Positive
In the online game Glory, Ye Xiu is regarded as a textbook and a top-tier pro-player. However, due to a myriad reasons, he is kicked from the team. After leaving the professional scene, he finds work in an Internet Cafe as a manager. When Glory launches its tenth server, he who possesses ten years of gaming experience once again throws himself into the game. Bringing with him the memories of his past and an incomplete, self-made weapon, his return along the road to the summit begins!
After fighting and scheming, who snatched away my glory? Under the tossing of the wind and rain, my dreams shall still appear as though they had never been shattered. In all its splendor, the path shall never be lost. Before the gazes of millions, this is where I return!
---
---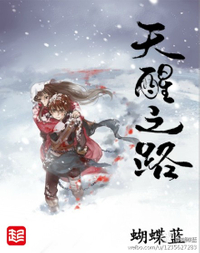 Butterfly Blue 89 2018-06-21
7 Negative
4 Neutral
40 Positive
Infusion, Sound, Qi, Pivot, Strength, Essence, Excellence
Soul's seven forces.
Perception of these seven souls has produced countless strong people.
However, in an ordinary courtyard, a youngster was facing a crisis of banishment.
---
---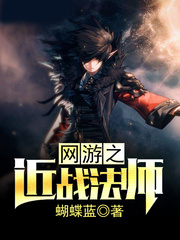 Butterfly Blue 5 2021-10-09
1 Negative
1 Neutral
2 Positive
Due to a mistake on his student's part, a super Martial Artist had received a wrong class in an online game and had become a mage. He who was used to curbing violence with violence and using strength to subdue strength could only make the best out of his mistake. Taking on a new lease in life, he became a violent close combat mage. When strength and magic came perfectly together, a new gaming path had been opened by him!