Novels
---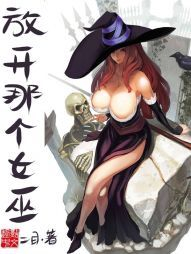 Er Mu 991 2016-07-31
26 Negative
21 Neutral
951 Positive
Chen Yan traveled through time only to end up in Europe of the medieval period, becoming Roland, a Royal Prince. But this world doesn't seem to be the same as his former world. Witches are real and they really can use magic?
Follow Roland's battle for the throne against his silblings. Will he be able to win, even though the king already declared him to be a hopeless case and with the worst starting situation? Only his experiences of modern technologies and with the help of the witches who are known as devils' servants and hunted by the the Holy Church because of that can help him succeed.
Now, let his journey begin.
---
---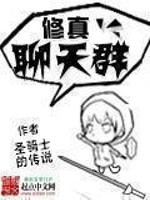 Legend Of The Sacred Knight 968 2016-10-22
32 Negative
21 Neutral
911 Positive
On a certain day, Song Shuhang accidentally joined a deeply afflicted Xianxia chuunibyou(Year 2 middle school disease) chat group, the group members inside all address each other as 'fellow daoist'. Their contact cards are all either Sect Master, Cave Master, Spiritual Master or Heavenly Expert. Even the group master's missing pet dog named Great Devil Dog abandoned his home. They chat all day about things like concocting pills, intruding mysterious territories, martial arts experiences and more.
One day, he abruptly realizes after lurking for a long time that…… In this group, every single group member is actually a real cultivator, with the ability to move mountains and drain seas, the kind that can live for thousands of years!
Ah ah ah ah, his worldview has utterly collapsed in a single night!
---
---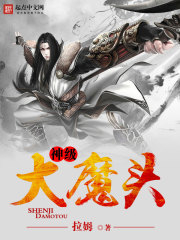 Lamu 864 2018-02-10
37 Negative
16 Neutral
770 Positive
Passerby 1: "Xia Ping!!!! You robbed my martial arts, snatched my immortality and even took my fiancee bastard, you and I aren't over."
Passerby 2: "He's martial arts scum."
Passerby 3: "Demon! Ugh, even childrens' lollipop weren't spared. "
Martial artists of Yan Huang couldn't help but dream about breaking Xia Ping bones into a million pieces and drink his blood.
Xia Ping stroking his chin: "System with so many hate points, which holy immortal or peerless martial arts, or heavenly artifacts should I choose."
---
---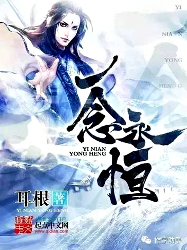 Er Gen 708 2016-09-13
53 Negative
26 Neutral
751 Positive
With a thought, the ocean shifted.
With a thought, the fields moved.
With a thought, a thousand demons slain.
With a thought, a thousand gods fell.
My thought is … Eternity.
---
---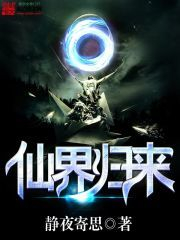 Jing Ye Ji Si 589 2017-01-23
35 Negative
23 Neutral
456 Positive
A supreme expert in the Immortal World had died, and a strand of his soul returned to its original body on Earth. Tang Xiu discovered with amazement that ten thousand years passed in the Immortal World, yet only a single year passed on Earth.
---
---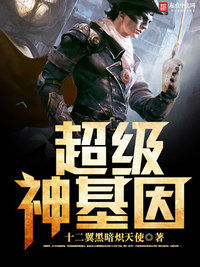 Twelve Winged Dark Burning Angel 544 2017-12-24
40 Negative
19 Neutral
431 Positive
The future unfolded on a magnificent scale into the Interstellar Age. Humanity finally solved the space warp technology, but when humanity transported themselves into the other end, they discovered that place neither had a past nor future, nor was there any land under the starry skies……
The mysterious sanctuary was actually a world filled with countless tyrannical unusual organisms. Humanity faced their great leap in evolution, starting the most glorious and resplendant new era under the starry skies.
"Slaughtered the God Blood organism 'Black Beetle'. Received the God Blood Black Beetle's Beast Soul. Used the God Blood Black Beetle's flesh. Randomly obtaining 0 to 10 points of God Gene(s)."
---
---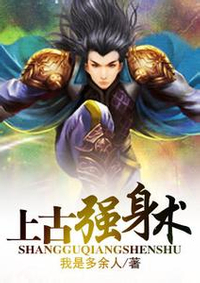 I Am Superfluous 454 2016-04-14
45 Negative
41 Neutral
330 Positive
A human warrior cultivating the Ancient Strengthening Technique has transcended dimensions and arrived on Kyushu. Together with twelve ravishing beauties with looks that were unmatched in their generation, will he be able to stand on the summit of this world? This novel is about the main character, named Qing Shui, who transcended dimensions and arrived in the Kyushu continent. Storms of blood and wind, resulting in corpses and bones strewn about are extremely common here. The young warrior Qing Shui forged ahead in his path to cultivate, using 10 years to train himself, only to seek vengeance for the one who had forsaken his mother! On the road, he had a chance encounter with the cold beauty (ice princess) Shi Qing Zhuang, incurring hatred and vengeance from her fiancée – Situ Bu Fan. After entering the Hundred Miles City, Qing Shui got acquainted with a dignified and beautiful lady named Yu He and other Xian Tian Realm cultivators – After which, he willingly invited tribulation on himself, after killing the young master of the Gong Yang Clan because of Yu He, and was forced into a corner. Luckily for Qing Shui, a lady as beautiful as a celestial maiden named Yi Ye Jian Ge rushed back to save him from afar, following which a bloody battle ensued. Can Qing Shui turn danger into safety, averting disaster? And his relationships with the various beautiful ladies, what will it develop into?
---
---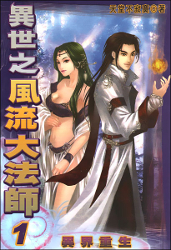 Tiantang Bujimo 433 2016-10-22
28 Negative
35 Neutral
286 Positive
This is the story of Long Yi, who was killed because he took revenge for the girl he loved. Before he dies, a strange lightning carries his soul into a different realm. How will he live, when the first thing he noticed upon arrival is that, the man whose body he possessed is raping the country's princess?
---
---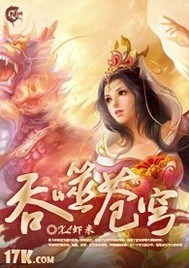 Xiami XL 397 2016-05-14
22 Negative
14 Neutral
184 Positive
Xuanyuan was reborn into a strange new world where training to be a Xian was a cornerstone. There was however something ancient dwelling inside his body. He could now devour all of creation…
This is the journey of an ordinary boy and his transformation into the supreme being that reigns over all existence! Everywhere he went, he could not help but tie his fate with numerous women. It did not matter whether they were a goddess or a devil…
---
---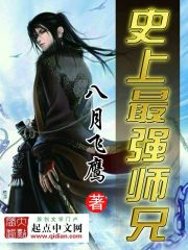 August Eagle 383 2016-10-08
7 Negative
26 Neutral
283 Positive
The first time Yan Zhaoge crossed worlds, he landed in a martial warrior civilization that was at the peak of prosperity. He ended up in the book storage building of the the Divine Palace, which collected and preserved the classics of the entire world from all fields of knowledge. However, a world class calamity struck soon after and even the Divine Palace was destroyed.
Yan Zhaoge's soul once again crossed over, but this time he arrived in the same world, except countless years have passed.
With his brain full of rare books and classics from the era of peak prosperity, Yan Zhaoge's second crossing over to the present era was like a gamer who was used to playing hell mode suddenly finding himself playing the game on easy.
That was just way too awesome.
But before that, he needs to fix a certain problem.
"I'm not a main character? In fact, I'm actually the the main character's love rival and the antagonistic Mr. Perfect senior martial brother? This script is wrong!"
---
---