Novels
---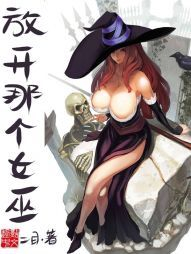 Er Mu 991 2016-07-31
26 Negative
21 Neutral
951 Positive
Chen Yan traveled through time only to end up in Europe of the medieval period, becoming Roland, a Royal Prince. But this world doesn't seem to be the same as his former world. Witches are real and they really can use magic?
Follow Roland's battle for the throne against his silblings. Will he be able to win, even though the king already declared him to be a hopeless case and with the worst starting situation? Only his experiences of modern technologies and with the help of the witches who are known as devils' servants and hunted by the the Holy Church because of that can help him succeed.
Now, let his journey begin.
---
---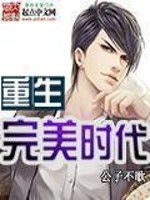 Young Master Can't Sing 191 2018-03-10
22 Negative
11 Neutral
117 Positive
Veteran programmer, Li Mu, was returned back to the 2001 college entrance examination. Once he realized this, he was delighted, got up, and set foot on a road destined to become someone great.
Re-living a return, Li Mu has his own pursuit, to make money is only the initial stage of cattle X, as boarded the Times, the system of IT industry, aspirations to Forbes list, also barely regarded as the intermediate stage of life, as to what is cattle X The highest realm, Li Mu feel the following three points:
do celebrity godfather;
do the idol's idol;
do cow's godfather … …
————————–
Sent back in time.
---
---