Novels
---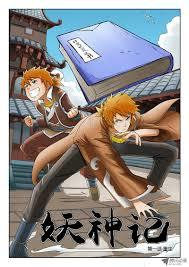 Mad Snail 2678 2015-10-19
481 Negative
128 Neutral
2441 Positive
Killed by a Sage Emperor and reborn as his 13 year old self, Nie Li was given a second chance at life. A second chance to change everything and save his loved ones and his beloved city. He shall once again battle with the Sage Emperor to avenge his death and those of his beloved . With the vast knowledge of hundred years of life he accumulated in his previous life, wielding the strongest demon spirits, he shall reach the pinnacle of Martial Arts.
Enmities of the past will be settled in this new lifetime. "Since I'm back, then in this lifetime, I shall become the King of the Gods that dominate everything. Let everything else tremble beneath my feet!
---
---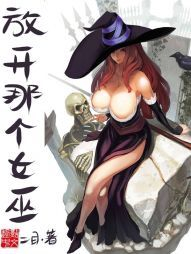 Er Mu 991 2016-07-31
26 Negative
21 Neutral
951 Positive
Chen Yan traveled through time only to end up in Europe of the medieval period, becoming Roland, a Royal Prince. But this world doesn't seem to be the same as his former world. Witches are real and they really can use magic?
Follow Roland's battle for the throne against his silblings. Will he be able to win, even though the king already declared him to be a hopeless case and with the worst starting situation? Only his experiences of modern technologies and with the help of the witches who are known as devils' servants and hunted by the the Holy Church because of that can help him succeed.
Now, let his journey begin.
---
---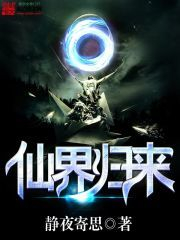 Jing Ye Ji Si 589 2017-01-23
35 Negative
23 Neutral
456 Positive
A supreme expert in the Immortal World had died, and a strand of his soul returned to its original body on Earth. Tang Xiu discovered with amazement that ten thousand years passed in the Immortal World, yet only a single year passed on Earth.
---
---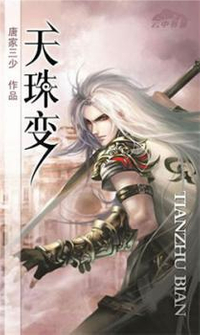 Tang Jia San Shao 525 2016-01-04
24 Negative
17 Neutral
470 Positive
Every human has their Personal Jewel of power, when awakened it can either be an Elemental Jewel or Physical Jewel. They circle the right and left wrists like bracelets of powr. Heavenly Jewels are like the twins born, meaning when both Elemental and Physical Jewels are Awakened for the same person, the pair is known as Heavenly Jewels. Those who have the Physical Jewels are known as Physical Jewel Masters, those with Elemental Jewels are Elemental Jewel Masters, and those who train with Heavenly Jewels are naturally called Heavenly Jewel Masters. Heavenly Jewel Masters have a highest level of 12 pairs of jewels, as such their training progress is known as Heavenly Jewels 12 Changes.
Our MC here is an archer who has such a pair of Heavenly Jewels.
---
---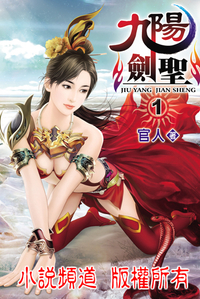 Silent Pastry 407 2017-02-03
49 Negative
27 Neutral
212 Positive
Freshman student Yang Dingtian possesses the Nine Yang Body, found only 1 in million. His Yang Fire is incomparably vigorous and thus, he cannot be near a female's charms for his entire life. On the night of his 19th birthday, he decided to bid farewell to his virgin life. After stealing and tasting the forbidden fruit, he spontaneously combusted as the result!
In death he crossed over to another world; a world that held respect for Martial Power. His, originally, catastrophic Nine Yang Body was the Nine Yang Body that couldn't be seen in a millennium! He was saved by a mysterious old man when he was at his last moments and the old man received him for a disciple, then betrothed his daughter to him. Thus, in this odd way, Yang Dingtian became the successor of the largest clan under Heaven, and became the number-one-beauty-under-heaven's fiance.
---
---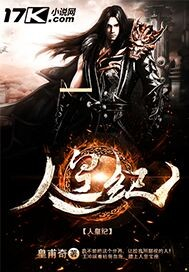 Huangfu Qi 366 2017-04-08
11 Negative
15 Neutral
322 Positive
I cannot hand this world over to those who I disdain!
Thus, Wang Chong stepped over mountains of bones and rivers of blood to ascend to the throne of the Human Emperor. With his might, he reversed the fall of the Great Tang and brought it to the pinnacle of the world, thus becoming an unsurpassable legend!
---
---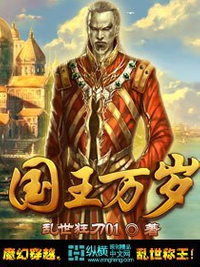 Mad Blade During Troubled Times 354 2016-05-07
55 Negative
35 Neutral
310 Positive
An ordinary student accidentally traveled into an other universe and became the king of a small kingdom. He had gotten a "Cheating Code" of life and was able to complete something extraordinary. This is the story about a king that was able to conquer continents and leave behind him an ultimate legend that will be recited between every generation to come.
---
---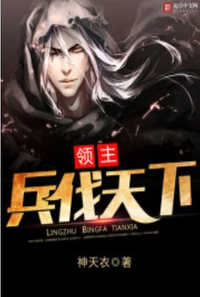 Divine Heavens Clothes 329 2018-05-04
39 Negative
27 Neutral
244 Positive
"Ding! Soulbinding has been successfully completed; you will now head to the Heaven Awaken World." After hearing this, Zhao Fu's vision darkened as he fell to the ground.
With bleak prospects in the real world, Zhao Fu's life is turned around when countless crystals fell from the sky one night, which people could use to enter an alternate, game-like world. After obtaining an ancient Chinese empire's legacy, Zhao Fu uses his intellect and resourcefulness to develop his own empire from a tiny village. However, with enemies both in the real world and in the Heaven Awaken World, he must make brilliant decisions and use creative schemes to survive.
---
---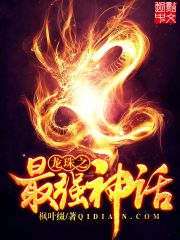 Maple Leaves 321 2017-11-30
58 Negative
17 Neutral
297 Positive
Xia Yi reincarnated in the Dragon Ball Universe as a Saiyan 12 years before the destruction of Planet Vegeta.
Watch him as he creates the strongest legend of Dragon Ball World from the beginning.
---
---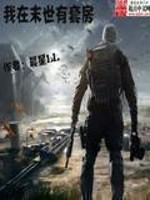 Morningstar LL 311 2018-06-27
18 Negative
11 Neutral
238 Positive
Ruins stretched across the landscape in the apocalypse after the nuclear war.
If you accidentally survived on the wasteland, then you must be ready to face the endless hunger, ceaseless dangers, the mad zombies at night, and the peculiar mutant creatures that are the aftermaths of the constant radiation.
But for Jiang Chen, this place was heaven.
Mansions stood tall, luxurious cars parked on the street, high tech products and gold abandoned everywhere.
What? You were the president of a game development company before the war? You were responsible for the development of the 3D virtual reality online multiplayer game? Well, that's great, why don't you come work for me. The salary is two pieces of bread a day.
iPhone? Ultra thin design? Don't you see that the phone I invented are thinner than condoms?
Aircraft carrier? Fighter jets? Oh, I have those things as well, but they are designed for space combat.
Watch the story of Jiang Chen, who possessed the ability to travel through space and time, as he witness the creation of an empire stretched across space and time..
---
---