Novels
---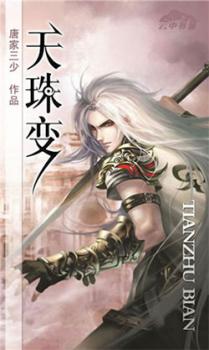 Tang Jia San Shao 493 2016-01-04
22 Negative
17 Neutral
452 Positive
Every human has their Personal Jewel of power, when awakened it can either be an Elemental Jewel or Physical Jewel. They circle the right and left wrists like bracelets of powr. Heavenly Jewels are like the twins born, meaning when both Elemental and Physical Jewels are Awakened for the same person, the pair is known as Heavenly Jewels. Those who have the Physical Jewels are known as Physical Jewel Masters, those with Elemental Jewels are Elemental Jewel Masters, and those who train with Heavenly Jewels are naturally called Heavenly Jewel Masters. Heavenly Jewel Masters have a highest level of 12 pairs of jewels, as such their training progress is known as Heavenly Jewels 12 Changes.
Our MC here is an archer who has such a pair of Heavenly Jewels.
---
---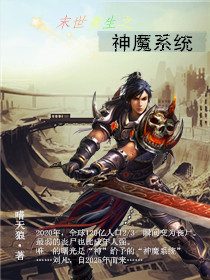 Zi Chan Bao Zeng 195 2016-05-14
26 Negative
15 Neutral
158 Positive
In less than an instant the world as we knew it was at its end. That's right. The Apocalypse. In a single blink Zombies appeared and mutated monsters began to rampage all throughout the world. Now it was the human species turn to fight for survival and planetary dominance! On the same day that the world descends into chaos we meet Yue Zhong. Initially only hoping to get to his friends and escape to a refugee camp our protagonist sets out, inadvertently building a team along the way. After a series of fortuitous events and a few serious hunches our hero decides it's time to do more than just survive! Yue Zhong begins to form the foundations of an enormous survival plan… before he suddenly discovers that he has only gotten over the first hurdle….
Unbeknownst to Yue Zhong and company, the world outside of China is mostly a wasteland! Country sized swathes of nuclear radiation and an extreme shortage of supplies in the world after the nuclear explosions was quickly becoming the "norm". Mutants, Evolved animals and what's worse, intelligent out of control dinosaurs had quickly appeared and claimed their own sections of the planet. There were several innately powerful Evolved races which appeared that were more than 10 times stronger than humans, nearly all of them possessing bodies impenetrable by normal bullets. The fabled orcs' were another of these Evolved races, the leader of which had in fact enslaved many of the remaining human beings. Unceremoniously exposed to such a cold and heartless new world, Yue Zhong is faced with a choice: Find a deep dark hole and hope it goes back to "normal"? Or overcome all obstacles and struggle towards Evolution!!!
---
---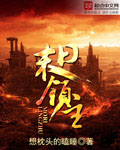 Wishing For A Pillow To Sleep With 146 2017-05-02
9 Negative
19 Neutral
127 Positive
The world had started doomsday, and I struggled for a year, before I died under an enchanted beast's claw. Heaven has given me another chance, back a day before the end happen. Will I be able to change my fate, and that of my loved ones? Now, I will start my journey on becoming the strongest on the planet that the Gods have changed into a game world.
---
---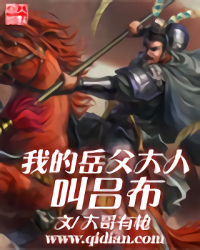 Bro Got a Gun 83 2016-10-24
9 Negative
6 Neutral
47 Positive
Cosplayer Liu Mang accidentally crosses through time and arrived at the Eastern Han Dynasty wearing Aries Gold Cloth. (Saint Seiya!) He arrived on top of the walls of XiaPi right when it was about to fall to Cao Cao.
"Don't kill me bro; I'm not working for boss Cao!"
"Hey! You're slashing the wrong person! Boss Lu's underlings are there! Not me!"
He accidentally saved Lu Bu who was tied up by Song Xian. He accidentally became the son in law of Lu Bu. He accidentally changed the history of the Three Kingdoms period.
When aluminum casted Gold Cloths are worn by generals like Zhang Liao and Gao Shun during the Eastern Han Dynasty, glistering on their bodies… When the soldiers in the camps are sporting mechanical crossbows… When crossbreeding of rice plants appeared on Lu Bu's territory…
Liu Mang knows that a world belonging to Lu is coming.
---
---