Novels
---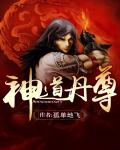 Flying Alone 133 2019-10-08
12 Negative
5 Neutral
82 Positive
An ultimate warrior, the one and only Alchemy Emperor, Ling Han, died in his quest to achieve godhood. Ten thousands years later, he, with the 'Invincible Heaven Scroll', was reborn in the body of a young man with the same name. From then on, winds and clouds moved as he set himself against the uncountable geniuses of this new era. His path of becoming a legend has begun once more. Of all eras underneath the heavens, I am the strongest!
---
---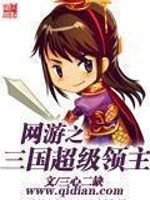 Three Hearts With Two Defects (三心二缺) 59 2019-06-02
8 Negative
5 Neutral
27 Positive
The virtual reality game, «War of Worlds», engulfs the globe as it takes various countries' classical histories and legends as the background. With access via brain waves and 100% simulated physical sensation, it becomes known as humanity's second world. But the biggest gift from «War of Worlds» is the controlled condition of cashing in game characters and having them appear in reality!
Conceive a reality where one can fight with Zhao Yun and Guan Yu together, or a reality where you could walk around with Diaochan and Oichi and take in the amazed gazes of passerbyers! Naturally, as the game progresses there will be even more splendid things to discover...
~
Because of a rebirth pill, he had been chased through the game and reality to his death. With his second chance here now, Yang Rui re-enters the game and vows to solve the doubts in his heart...
---
---