Novels
---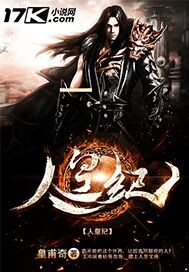 Huangfu Qi 309 2017-04-08
8 Negative
12 Neutral
288 Positive
I cannot hand this world over to those who I disdain!
Thus, Wang Chong stepped over mountains of bones and rivers of blood to ascend to the throne of the Human Emperor. With his might, he reversed the fall of the Great Tang and brought it to the pinnacle of the world, thus becoming an unsurpassable legend!
---
---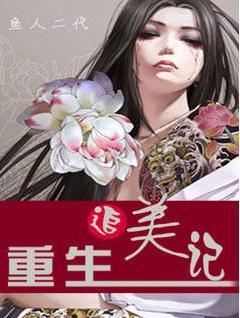 Fishman The Second 245 2017-03-21
16 Negative
14 Neutral
200 Positive
He died on the wedding of the girl he had a crush on, after a long and successful career. After convincing Yama to send him back to the world, he decides to fix the areas in which his life went wrong. Realizing the lack of love and romance in his past life, he sets out to conquer the hearts of various women.
---
---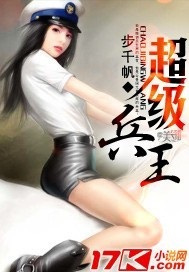 Bu Qian Fan 183 2016-12-09
21 Negative
6 Neutral
86 Positive
He is the ruler of the mercenary realm, an overlord that gives headaches to the leaders of any country! For the sake of his friends, he's willing to sacrifice himself; for the sake of his family, he does not hesitate to spill blood! He is a dragon, one that soars above even the highest of heavens. He's a power that advances triumphantly through unstable situations, stirring up both the winds and the waters.
---
---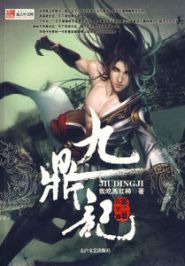 I Eat Tomatoes 123 2016-09-04
8 Negative
5 Neutral
109 Positive
Emperor Zi Yu used 5 strikes of his axe to split mountains and unify everyone underneath the heavens. He partitioned the land into 9 areas, thus establishing the Nine Cauldrons which eventually became known as the 9 prefectures.
When Emperor Zi Yu died, disputes unceasingly arose
One thousand years later, a once in a generation genius, Celestial Emperor Qing Ling was born. Able to split a one hundred meter river, equipped with his peerless martial prowess, he finally united the land under the heavens. However, once Celestial Emperor Qing Ling died, chaos once again shrouded the land. Another one thousand years passed and no one was able to consolidate the nation.
From contemporary society, great Chinese Martial Artist Teng Qingshan, unexpectedly arrived into this world.
---
---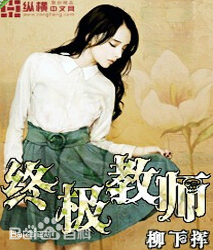 Liu Xia Hui 112 2016-09-13
10 Negative
9 Neutral
57 Positive
Fan Yanyuan is a Tai Chi Clan descendant, but because of a barbaric woman's intolerable bullying, he escaped from the Clan and abandoned his Martial background to become a language teacher at a Private High School. Thus, the ultimate teacher was born!
---
---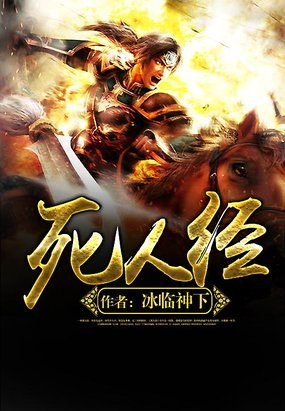 Bing Lin Shen Xia 36 2017-09-12
19 Negative
5 Neutral
36 Positive
The soul rises to the nine heavens, the spirit falls to the nine abysses. The living suffers in grief, the dead settle in peace.
---
---