Novels
---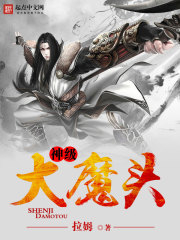 Lamu 864 2018-02-10
37 Negative
16 Neutral
770 Positive
Passerby 1: "Xia Ping!!!! You robbed my martial arts, snatched my immortality and even took my fiancee bastard, you and I aren't over."
Passerby 2: "He's martial arts scum."
Passerby 3: "Demon! Ugh, even childrens' lollipop weren't spared. "
Martial artists of Yan Huang couldn't help but dream about breaking Xia Ping bones into a million pieces and drink his blood.
Xia Ping stroking his chin: "System with so many hate points, which holy immortal or peerless martial arts, or heavenly artifacts should I choose."
---
---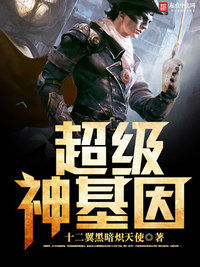 Twelve Winged Dark Burning Angel 544 2017-12-24
40 Negative
19 Neutral
431 Positive
The future unfolded on a magnificent scale into the Interstellar Age. Humanity finally solved the space warp technology, but when humanity transported themselves into the other end, they discovered that place neither had a past nor future, nor was there any land under the starry skies……
The mysterious sanctuary was actually a world filled with countless tyrannical unusual organisms. Humanity faced their great leap in evolution, starting the most glorious and resplendant new era under the starry skies.
"Slaughtered the God Blood organism 'Black Beetle'. Received the God Blood Black Beetle's Beast Soul. Used the God Blood Black Beetle's flesh. Randomly obtaining 0 to 10 points of God Gene(s)."
---
---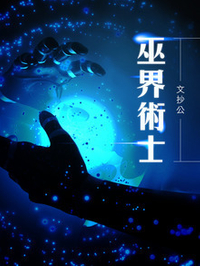 The Plagiarist 515 2016-07-01
22 Negative
34 Neutral
476 Positive
What happens when a scientist from a futuristic world reincarnates in a World of Magic and Knights?
An awesome MC is what happens!
A scientist's goal is to explore the secrets of the universe, and this is exactly what Leylin sets out to do when he is reincarnated. Dark, cold and calculating, he makes use of all his resources as he sets off on his adventures to meet his goal.
Face? Who needs that… Hmmm… that guy seems too powerful for me to take on now… I better keep a low profile for now.
You want me to help you? Sure… but what benefit can I get out of it? Nothing? Bye.
Hmmm… that guy looks like he might cause me problems in the future. Should I let him off for now and let him grow into someone that can threaten me….. Nahhh. kill
---
---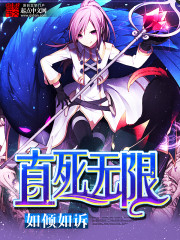 Ruqing Rusu 506 2017-11-03
20 Negative
28 Neutral
447 Positive
"From today onwards, you will become the Envoy of one of the Main Gods in the Dimensions of Main Gods. You will travel from one world to another and through that, you will attain what others will never obtain in their entire life."
The moment these words echo in Fang Li's head, Fang Li's life is destined to be extraordinary…
---
---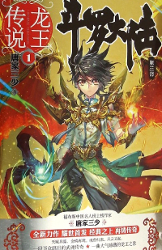 Tang Jia San Shao 482 2016-10-08
19 Negative
21 Neutral
390 Positive
Following the advancement of spirit technology, the humans of Douluo Continent conquered the ocean and discovered two new continents. After being hunted by spirit masters excessively, the spirit beasts are nearly extinct. After countless years of lying dormant, the King of the Spirit Beasts has awakened on the Great Star Dou Forest. It will lead its remaining clansmen in taking vengeance against humanity!
Tang Wu Lin is determined to become a powerful Spirit Master. However, when he awakened his martial spirit, it was actually a…
Incomparable talent. The battle of the Dragon King. The Legend of our Dragon King hereby begins.
---
---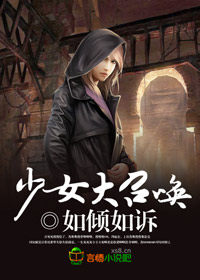 Ruqing Rusu 465 2017-04-15
35 Negative
18 Neutral
324 Positive
Is it called summoning when you summon a grand dragon or magic beast?
Is it called summoning when you summon an angel or a demon?
No! It's summoning when you summon young ladies!
Summoning a certain tsundere railgun, that's a summon!
Summoning a certain angelic lost property descended from the heavens, that's a summon!
Summoning a certain tsundere student council president if you know what i mean!?
Naturally tanned youkai and majin if you know what i mean!?
A prideful king of knights if you know what i mean?!
Now that's what I'm talking about
---
---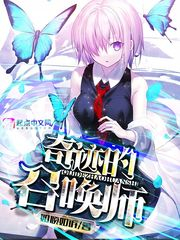 Ruqing Rusu 426 2018-10-09
27 Negative
14 Neutral
324 Positive
The ability in Magecraft is first-class, but is a waste in the physical ability aspect?
Can summon tens of thousands of Familiars, but defends the rear area alone?
Regarding this, I just want to say a few words.
"That's not a problem!"
This is the story of a youth who obtained a miracle, an extremely cherished miracle.
"As long as there are Familiars(companions), then I am invincible!"
---
---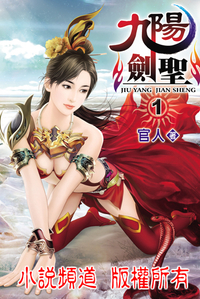 Silent Pastry 407 2017-02-03
49 Negative
27 Neutral
212 Positive
Freshman student Yang Dingtian possesses the Nine Yang Body, found only 1 in million. His Yang Fire is incomparably vigorous and thus, he cannot be near a female's charms for his entire life. On the night of his 19th birthday, he decided to bid farewell to his virgin life. After stealing and tasting the forbidden fruit, he spontaneously combusted as the result!
In death he crossed over to another world; a world that held respect for Martial Power. His, originally, catastrophic Nine Yang Body was the Nine Yang Body that couldn't be seen in a millennium! He was saved by a mysterious old man when he was at his last moments and the old man received him for a disciple, then betrothed his daughter to him. Thus, in this odd way, Yang Dingtian became the successor of the largest clan under Heaven, and became the number-one-beauty-under-heaven's fiance.
---
---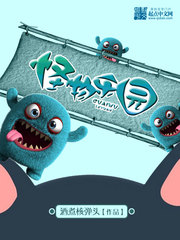 Nuclear Warhead Cooked in Wine 334 2018-10-09
21 Negative
13 Neutral
276 Positive
800 years ago, 3000 dimensional gates opened across the entire world. In that moment, it was as if 3000 different colored eyes opened across the world as hordes of monsters swarmed out of these gates like tears.
Some could destroy city walls with one strike; They had bodies the size of a giant and fed on humans
Some latched onto humans, absorbing their bodies' nutrients and enslaving humans
Some infiltrated the humans' cities, disguising themselves as normal human beings while feeding upon human blood to sustain themselves.
In a night, the Human race fell to the bottom of the food chain.
The world had turned into a paradise for monsters…
---
---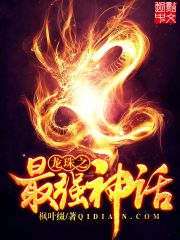 Maple Leaves 321 2017-11-30
58 Negative
17 Neutral
297 Positive
Xia Yi reincarnated in the Dragon Ball Universe as a Saiyan 12 years before the destruction of Planet Vegeta.
Watch him as he creates the strongest legend of Dragon Ball World from the beginning.
---
---