Novels
---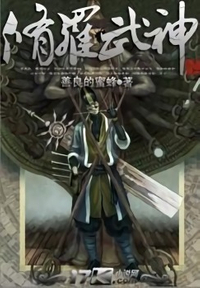 Kindhearted Bee 2826 2015-10-19
309 Negative
169 Neutral
2573 Positive
One night a mysterious and unexplained phenomenon occurs in the nine provinces. Five years later Chu Feng, a regular outer disciple of the Azure Dragon school, awakens one of the mysterious nine lightning beasts. And discovers an egg sealed inside him.
From there we follow Chu Feng on his path of cultivation.
---
---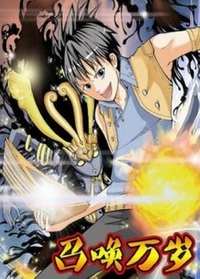 Xia Fei Shuang Jia 916 2015-10-28
39 Negative
58 Neutral
725 Positive
The Soaring Dragon Continent is a world of summons, you can only become strong if you become a summoner! Yue Yang, an average high school boy, was suddenly transported into this world. When he woke up, he was greeted with a lot of worried faces and found out that he had assumed another person's identity. Turns out he's the good-for-nothing third son of the Yue Family, who had just recently drowned himself because of a failed engagement. Unlike the third son of the Yue Family who was useless in summoning, Yue Yang succeeded in making a contract with a summoning grimoire on his first try, even when the other guy failed for the past fifteen years. Others would have a headache making contracts with beasts afterwards, but countless beasts tried to gain favour with Yue Yang instead, acting like a good kid before him.
Yue Yang the brat, however, didn't feel grateful at all: "Scram, Mythical Beasts! Do you think you are cool like that? Go away from me now, I only like beautiful summons!"
Even when royal families approached him for his talents, the shameless brat replied, "I'm not interested in government stuff, I'm only interested in beauties!"
---
---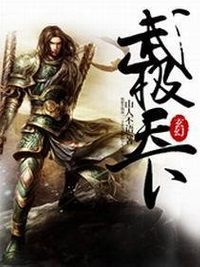 Cocooned Cow 741 2016-04-01
34 Negative
28 Neutral
683 Positive
Lin Ming, a talented man for martial arts wanted to audition for Tian Yun Wu Fu with a girl named Lan Yunyue, she was his childhood friend since young and they both have a small crush on each other. But on the day of audition, Lan Yunyue did not come, which left Lin Ming in curiosity. He later found out that a guy who is rich and talented, named Zhu Yan helped Lan Yunyue.
---
---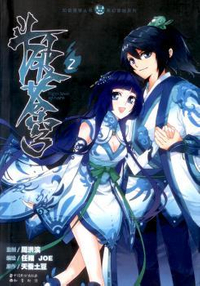 Tian Can Tu Dou 717 2015-12-14
36 Negative
23 Neutral
602 Positive
In a land where no magic is present. A land where the strong makes the rules and weak has to obey. A land filled with alluring treasures and beauty yet also filled with unforeseen danger. Xiao Yan, who has shown talents none had seen in decades, suddenly three years ago lost everything, his powers, his reputation, and his promise to his mother. What sorcery has caused him to lose all of his powers? And why has his fiancee suddenly shown up?
---
---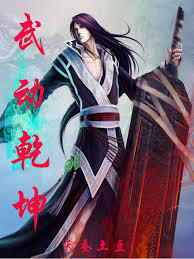 Tian Can Tu Dou 602 2015-11-16
33 Negative
32 Neutral
503 Positive
The Great Yan Empire exists in a world where respect can only be earned through strength. Within this Great Yan Empire, the four great clans have always stood above the rest. Among them, a particular incident in the Lin Clan resulted in the banishment of a certain individual who went on to start his own family, in hopes of one day being recognized again by the Lin Clan, and rejoining them…
Hailing from a banished family of the Great Lin Clan, when Lin Dong was very young, he watched, powerless, as his talented father was easily crushed and crippled by the overwhelming genius of the great Lin Clan, Lin Langtian.
With a despairing father, a heartbroken grandfather, and a suffering family, ever since that fateful day, Lin Dong has been driven by a deep purpose; to take revenge on the man who had taken everything and more from his family.
Armed with nothing but willpower and determination, join Lin Dong as he unknowingly discovers a destiny greater than he could ever hope to imagine when he stumbles upon a mysterious stone talisman…
---
---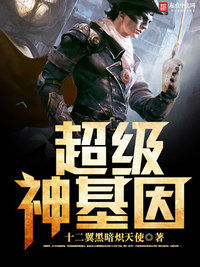 Twelve Winged Dark Burning Angel 543 2017-12-24
40 Negative
19 Neutral
430 Positive
The future unfolded on a magnificent scale into the Interstellar Age. Humanity finally solved the space warp technology, but when humanity transported themselves into the other end, they discovered that place neither had a past nor future, nor was there any land under the starry skies……
The mysterious sanctuary was actually a world filled with countless tyrannical unusual organisms. Humanity faced their great leap in evolution, starting the most glorious and resplendant new era under the starry skies.
"Slaughtered the God Blood organism 'Black Beetle'. Received the God Blood Black Beetle's Beast Soul. Used the God Blood Black Beetle's flesh. Randomly obtaining 0 to 10 points of God Gene(s)."
---
---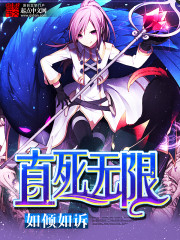 Ruqing Rusu 505 2017-11-03
20 Negative
27 Neutral
446 Positive
"From today onwards, you will become the Envoy of one of the Main Gods in the Dimensions of Main Gods. You will travel from one world to another and through that, you will attain what others will never obtain in their entire life."
The moment these words echo in Fang Li's head, Fang Li's life is destined to be extraordinary…
---
---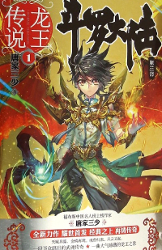 Tang Jia San Shao 482 2016-10-08
19 Negative
21 Neutral
388 Positive
Following the advancement of spirit technology, the humans of Douluo Continent conquered the ocean and discovered two new continents. After being hunted by spirit masters excessively, the spirit beasts are nearly extinct. After countless years of lying dormant, the King of the Spirit Beasts has awakened on the Great Star Dou Forest. It will lead its remaining clansmen in taking vengeance against humanity!
Tang Wu Lin is determined to become a powerful Spirit Master. However, when he awakened his martial spirit, it was actually a…
Incomparable talent. The battle of the Dragon King. The Legend of our Dragon King hereby begins.
---
---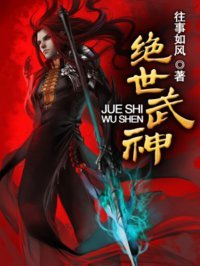 Jing Wu Hen 396 2015-11-27
32 Negative
19 Neutral
284 Positive
Lin Feng tried to be the diligent and hard-working good guy. He studied hard, did his best to make his family proud and not get into trouble, but when he saw a girl being taken advantage of, he had to intervene. He had been tricked, sentenced to 10 years in jail and framed for a crime he never committed, all was lost. If his life was over he would take those who ruined his life with him
Suddenly he opens his eyes again. He is not dead, but alive in the body of the Lin Feng of a different world. This Lin Feng had been killed as trash of cultivation. This world where the strong had no regard for human life and would kill freely if they had the strength. Called "trash" and thrown away, with vengeance in his heart he will rise to new heights opposing the will of heaven and earth.
"Do not judge others in ignorance within my presence.
Those who think to harm someone should be ready to be harmed.
Those who are open and respectful shall receive my kindness and respect.
Those who plot against me are seeking their own death.
This is true, for I am death… I am Lin Feng"
---
---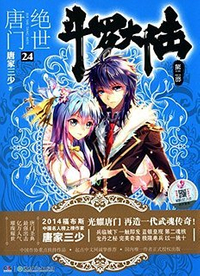 Tang Jia San Shao 378 2016-04-01
26 Negative
13 Neutral
260 Positive
A strange continent in another world, No magic, no battle qi, no martial arts, only martial spirits. Ten thousand years after the Tang clan was founded on the Douluo continent, the Tang clan has declined. A whole new generation of proud talents has been born. Will the new generation of the Seven monsters of Shrek be able to reestablish the Tang Clan and compose a tale of greatness for the unrivaled Tang Clan?
---
---