Novels
---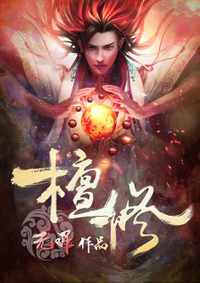 Jing Wu Hen 491 2016-05-14
37 Negative
29 Neutral
407 Positive
In the Province of the Nine Skies, far above the heavens, there exists Nine Galaxies of Astral Rivers made up of countless constellations interwoven together. For Martial Cultivators, they could form an innate link with one of the constellations, awaken their Astral Soul, and transform into a Stellar Martial Cultivator.
Legend has it that, the strongest cultivators in the Province of the Nine Skies, were beings that could open an astral gate every time they advanced into a new realm. Their talent in cultivation was such that they could even establish innate links with constellations that existed in a layer higher than the Nine Layers of Heavens, eventually transforming into the heaven-defying and earth-shattering power known as the War God of the Nine Heavens.
Qin Wentian is the MC of this story. How could a guy, with a broken set of meridians, successfully cultivate? There were countless Stellar Martial Cultivators, as there were countless constellations in the vast starry skies. What he wanted to be, was the brightest constellation of all, shining dazzlingly in the vast starry skies.
---
---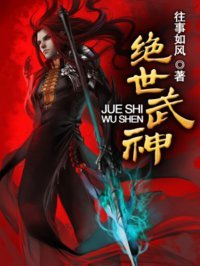 Jing Wu Hen 396 2015-11-27
32 Negative
19 Neutral
284 Positive
Lin Feng tried to be the diligent and hard-working good guy. He studied hard, did his best to make his family proud and not get into trouble, but when he saw a girl being taken advantage of, he had to intervene. He had been tricked, sentenced to 10 years in jail and framed for a crime he never committed, all was lost. If his life was over he would take those who ruined his life with him
Suddenly he opens his eyes again. He is not dead, but alive in the body of the Lin Feng of a different world. This Lin Feng had been killed as trash of cultivation. This world where the strong had no regard for human life and would kill freely if they had the strength. Called "trash" and thrown away, with vengeance in his heart he will rise to new heights opposing the will of heaven and earth.
"Do not judge others in ignorance within my presence.
Those who think to harm someone should be ready to be harmed.
Those who are open and respectful shall receive my kindness and respect.
Those who plot against me are seeking their own death.
This is true, for I am death… I am Lin Feng"
---
---