Novels
---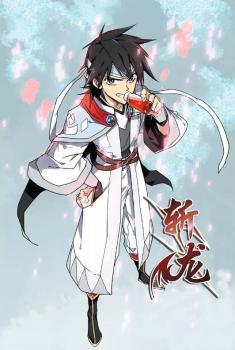 Shi Luo Ye 195 2016-05-14
22 Negative
11 Neutral
130 Positive
Li Xiao Yao left S.W.A.T to become an ordinary security guard. While working, he happened to enter the VIP room and found Lin Wang Er still in the middle of changing. As revenge, she took him on a ride and kicked him out of the car.
After hours of walking, Li Xiao Yao finally managed to get back home just to be kicked out of the house. He then got an offer from his previous supervisor to become the bodyguard of the Tian Xi group CEO's daughter both in game and in reality. But unknown to Li Xiao Yao the girl was actually…
---
---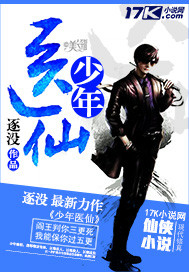 Zhu Mei 126 2017-06-05
10 Negative
5 Neutral
81 Positive
The King of Hell sentences you to death by midnight, but I can ensure that you live past morning.
The young man, Qin Lang, received the inheritance of a poison school by chance. He uses poison to kill people, uses poison to save people and he uses poison to chase beauties. With body of ancient extinct poison and a body of a martial artist, he walks around the city, and wanders around in the underworld.
---
---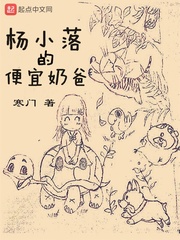 Humble Family 26 2019-04-02
6 Negative
2 Neutral
28 Positive
After she came, a graceful orange cat jumped at a flower shrub, a parrot hid its wings to walk on the ground and a white hamster glanced left and right... Looking at this scene, one open-mouthed grandma gave an amazedly looked at Yang: "Little Yang, your daughter seems a little special, ah!"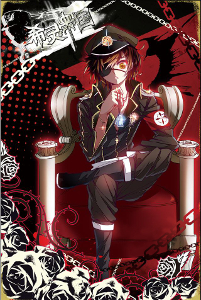 Yuan Tong 95 2017-06-11
8 Negative
5 Neutral
53 Positive
This isn't the struggle of an empire, nor the tempest of another world, and definitely not a cultivation story. This is actually a super serious (not really), super hard sci-fi novel about saving the world. Take what I'm saying seriously.(Don't)
Okay, it's really just a bunch of slippery leaders and their deceptive emperor having a fun time saving the world everyday.
An unmotivated otaku is transformed into the Emperor of an ancient intergalactic magic sci-fi empire, and with the aura of a stay-at-home dad, he is similar to an uncle who adopts an army of lolis. This is the hilarious story of an otaku and his freeloading army that appeared out of nowhere. Once again, this is a super serious story. This is a super-ultra-serious sci-fi story.
---
---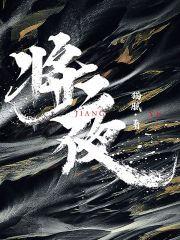 Cuttlefish That Loves Diving 31 2018-07-20
4 Negative
5 Neutral
21 Positive
Throughout this current life of mine, I will pay no attention to my past lives, nor will I seek future lives. I wish to live vigorously, to pay back debt of gratitude and fulfill duty to avenge, to defeat valiant heroes from all species, and to proudly laugh at all the Gods and Demons of the Six Path of Reincarnation!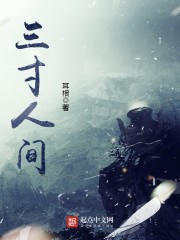 Er Gen 112 2018-06-02
12 Negative
4 Neutral
73 Positive
Lift my head and there will be no gods for one meter, on the three cun of my hand is the human world. This is Er Gen's continuation after 《Renegade Immortal》《Beseech the Devil》《I Shall Seal The Heavens》《A Will Eternal》, his fifth work 《World Within Grasp》.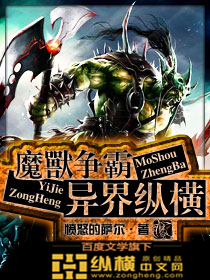 Angry Thrall 97 2017-10-09
8 Negative
11 Neutral
65 Positive
Xiao Yu, who was a student from modern Earth, accidentally transports to another world and becomes the lord of a territory. Facing an unfavorable situation, he vows to take back his family business, build his new territory, kill all of those who covet his wealth, and dominate the world!
---
---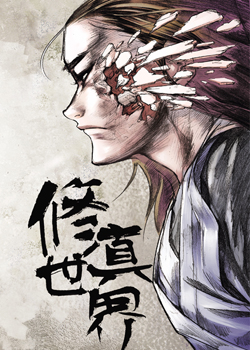 Fang Xiang 131 2016-12-11
9 Negative
3 Neutral
123 Positive
World of Cultivation is the tale of a disgruntled young man and his quest to be the best farmer he can be, at least if it wasn't for those annoying people who keep getting in the way of his pursuit of agricultural excellence.
Will conspiring forces turn him into a sword cultivator, or will he manage to throw off the shackles of fate and grow the best darn crops in the sect? Those air-headed cultivators dream of too much nonsense and don't know how to live properly, they need to get a real job to earn some jingshi for a living like a normal person.
---
---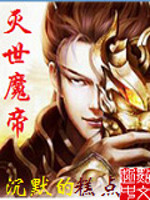 Silent Cake And Pastries 228 2017-03-08
23 Negative
12 Neutral
161 Positive
Crossing into a different world and impersonating the Lord of a city, a city encompassing five hundred miles, an elder sister having celestial beauty, and double digit number of lovers.
Tasked to revive a perilous family, Lanling, a third year university student, felt an overbearing pressure on his shoulders.
Hosting the Demon Star in his body, he can directly devour other people's force and make it his own, he crossed through with a sole mission: To Utterly Destroy This World!
From being the Lord of Tianshui City, becoming the Queen's husband, to being the World Destroying Demonic Emperor, he became the King of the entire world.
---
---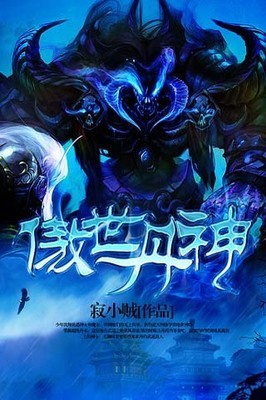 Solitary Little Thief 540 2016-06-15
31 Negative
27 Neutral
383 Positive
Young Chen Xiang had a fateful encounter with a goddess & demoness and received their peerless heritage, divine pulses, ultimate martial arts, and transcendent alchemy techniques, which gave him an easy ride in his journey of cultivation.
When hungry, he refines some spirit pills to eat as snack, when lonely he flirts with the goddesses, when bored he teases those martial artists who came to beg for spirit pills, when tired he let his beautiful wives massage him.
---
---