Novels
---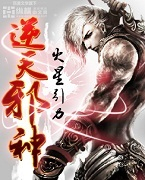 Mars Gravity 5706 2015-10-19
280 Negative
211 Neutral
6157 Positive
Mythical Abode Mountain, Cloud's End Cliff, the most dangerous of Azure Cloud Continent's four deadly areas. Cloud's End Cliff's base is known as the Grim Reaper's Cemetery.
Over countless years, the number of people that have fallen off this cliff is too high to count. None of them, even three stronger than god masters, whose power could pierce the heavens, have been able to return alive. However, a boy that's being chased by various people because he alone holds a priceless treasure jumps off the cliff, but instead of dying he wakes up in the body of a boy with the same name in another world!
This is the story of a boy wielding the Sky Poison Pearl, cultivating the strength to oppose heaven and earth, a lord overlooking the world!
---
---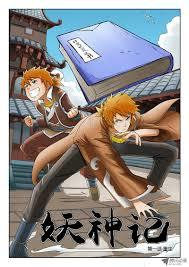 Mad Snail 2677 2015-10-19
480 Negative
128 Neutral
2440 Positive
Killed by a Sage Emperor and reborn as his 13 year old self, Nie Li was given a second chance at life. A second chance to change everything and save his loved ones and his beloved city. He shall once again battle with the Sage Emperor to avenge his death and those of his beloved . With the vast knowledge of hundred years of life he accumulated in his previous life, wielding the strongest demon spirits, he shall reach the pinnacle of Martial Arts.
Enmities of the past will be settled in this new lifetime. "Since I'm back, then in this lifetime, I shall become the King of the Gods that dominate everything. Let everything else tremble beneath my feet!
---
---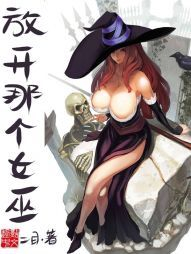 Er Mu 991 2016-07-31
26 Negative
21 Neutral
951 Positive
Chen Yan traveled through time only to end up in Europe of the medieval period, becoming Roland, a Royal Prince. But this world doesn't seem to be the same as his former world. Witches are real and they really can use magic?
Follow Roland's battle for the throne against his silblings. Will he be able to win, even though the king already declared him to be a hopeless case and with the worst starting situation? Only his experiences of modern technologies and with the help of the witches who are known as devils' servants and hunted by the the Holy Church because of that can help him succeed.
Now, let his journey begin.
---
---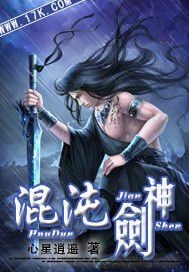 Xin Xing Xiao Yao 949 2016-01-04
51 Negative
45 Neutral
724 Positive
After death, Jian Chen's soul was reincarnated into a foreign world. He grew up with flying speed, but at the end, because of overflowing enemies and from heavily injuries by them, his soul abnormally changed at the border of life and death. From then on, he stepped onto a completely different path of sword cultivation and became the Sword God of the generation.
---
---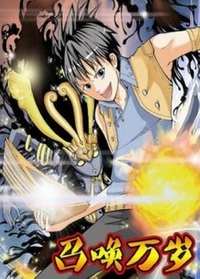 Xia Fei Shuang Jia 916 2015-10-28
39 Negative
58 Neutral
725 Positive
The Soaring Dragon Continent is a world of summons, you can only become strong if you become a summoner! Yue Yang, an average high school boy, was suddenly transported into this world. When he woke up, he was greeted with a lot of worried faces and found out that he had assumed another person's identity. Turns out he's the good-for-nothing third son of the Yue Family, who had just recently drowned himself because of a failed engagement. Unlike the third son of the Yue Family who was useless in summoning, Yue Yang succeeded in making a contract with a summoning grimoire on his first try, even when the other guy failed for the past fifteen years. Others would have a headache making contracts with beasts afterwards, but countless beasts tried to gain favour with Yue Yang instead, acting like a good kid before him.
Yue Yang the brat, however, didn't feel grateful at all: "Scram, Mythical Beasts! Do you think you are cool like that? Go away from me now, I only like beautiful summons!"
Even when royal families approached him for his talents, the shameless brat replied, "I'm not interested in government stuff, I'm only interested in beauties!"
---
---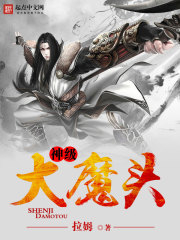 Lamu 864 2018-02-10
37 Negative
16 Neutral
770 Positive
Passerby 1: "Xia Ping!!!! You robbed my martial arts, snatched my immortality and even took my fiancee bastard, you and I aren't over."
Passerby 2: "He's martial arts scum."
Passerby 3: "Demon! Ugh, even childrens' lollipop weren't spared. "
Martial artists of Yan Huang couldn't help but dream about breaking Xia Ping bones into a million pieces and drink his blood.
Xia Ping stroking his chin: "System with so many hate points, which holy immortal or peerless martial arts, or heavenly artifacts should I choose."
---
---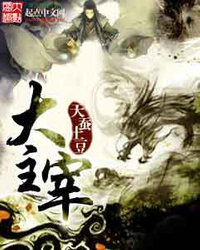 Tian Can Tu Dou 784 2015-10-19
41 Negative
32 Neutral
673 Positive
The Great Thousand World. It is a place where numerous planes intersect, a place where many clans live and a place where a group of lords assemble. The Heavenly Sovereigns appear one by one from the Lower Planes and they will all display a legend that others would desire as they pursue the road of being a ruler in this boundless world.
In the Endless Fire Territory that the Flame Emperor controls, thousands of fire blazes through the heavens.
Inside the Martial Realm, the power of the Martial Ancestor frightens the heaven and the earth.
At the West Heaven Temple, the might of the Emperor of a Hundred Battles is absolute.
In the Northern Desolate Hill, a place filled with thousands of graves, the Immortal Owner rules the world.
A boy from the Northern Spiritual Realm comes out, riding on a Nine Netherworld Bird, as he charges into the brilliant and diverse world. Just who can rule over their destiny of their path on becoming a Great Ruler? In the Great Thousand World, many strive to become a Great Ruler.
---
---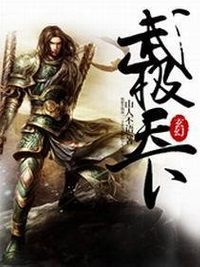 Cocooned Cow 741 2016-04-01
34 Negative
28 Neutral
683 Positive
Lin Ming, a talented man for martial arts wanted to audition for Tian Yun Wu Fu with a girl named Lan Yunyue, she was his childhood friend since young and they both have a small crush on each other. But on the day of audition, Lan Yunyue did not come, which left Lin Ming in curiosity. He later found out that a guy who is rich and talented, named Zhu Yan helped Lan Yunyue.
---
---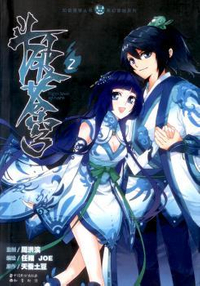 Tian Can Tu Dou 717 2015-12-14
36 Negative
23 Neutral
602 Positive
In a land where no magic is present. A land where the strong makes the rules and weak has to obey. A land filled with alluring treasures and beauty yet also filled with unforeseen danger. Xiao Yan, who has shown talents none had seen in decades, suddenly three years ago lost everything, his powers, his reputation, and his promise to his mother. What sorcery has caused him to lose all of his powers? And why has his fiancee suddenly shown up?
---
---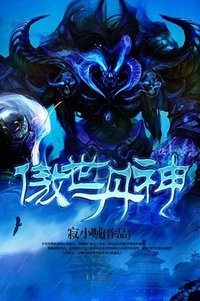 Solitary Little Thief 660 2016-06-15
38 Negative
31 Neutral
436 Positive
Young Chen Xiang had a fateful encounter with a goddess & demoness and received their peerless heritage, divine pulses, ultimate martial arts, and transcendent alchemy techniques, which gave him an easy ride in his journey of cultivation.
When hungry, he refines some spirit pills to eat as snack, when lonely he flirts with the goddesses, when bored he teases those martial artists who came to beg for spirit pills, when tired he let his beautiful wives massage him.
---
---