Novels
---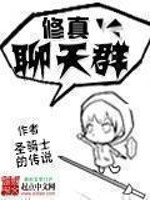 Legend Of The Sacred Knight 770 2016-10-22
25 Negative
16 Neutral
718 Positive
On a certain day, Song Shuhang accidentally joined a deeply afflicted Xianxia chuunibyou(Year 2 middle school disease) chat group, the group members inside all address each other as 'fellow daoist'. Their contact cards are all either Sect Master, Cave Master, Spiritual Master or Heavenly Expert. Even the group master's missing pet dog named Great Devil Dog abandoned his home. They chat all day about things like concocting pills, intruding mysterious territories, martial arts experiences and more.
One day, he abruptly realizes after lurking for a long time that…… In this group, every single group member is actually a real cultivator, with the ability to move mountains and drain seas, the kind that can live for thousands of years!
Ah ah ah ah, his worldview has utterly collapsed in a single night!
---
---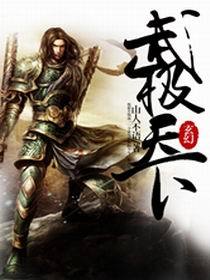 Cocooned Cow 671 2016-04-01
30 Negative
25 Neutral
635 Positive
Lin Ming, a talented man for martial arts wanted to audition for Tian Yun Wu Fu with a girl named Lan Yunyue, she was his childhood friend since young and they both have a small crush on each other. But on the day of audition, Lan Yunyue did not come, which left Lin Ming in curiosity. He later found out that a guy who is rich and talented, named Zhu Yan helped Lan Yunyue.
---
---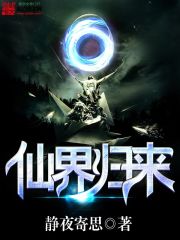 Jing Ye Ji Si 497 2017-01-24
29 Negative
19 Neutral
419 Positive
A supreme expert in the Immortal World had died, and a strand of his soul returned to its original body on Earth. Tang Xiu discovered with amazement that ten thousand years passed in the Immortal World, yet only a single year passed on Earth.
---
---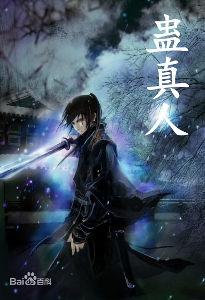 Daoist Gu 353 2017-06-20
23 Negative
13 Neutral
344 Positive
Humans are clever in tens of thousands of ways, Gu are the true refined essences of Heaven and Earth.
The Three Temples are unrighteous, the demon is reborn.
Former days are but an old dream, an identical name is made anew.
A story of a time traveler who keeps on being reborn.
A unique world that grows, cultivates, and uses Gu.
The Spring and Autumn Cicada, the Venomous Moonlight Gu, the Wine Chong, All-Encompassing Golden Light Chong, Slender Black Hair Gu, Gu of Hope…
And a great demon of the world that does exactly as his heart pleases!
---
---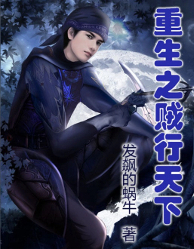 Mad Snail 335 2016-10-24
21 Negative
22 Neutral
301 Positive
The world's largest VRMMO, Conviction, was almost like a second world for humanity. It had integrated itself into the real world's economy, with both corporations and individuals seeking their fortunes through the game.
In this game, Nie Yan prided himself in his Level 180 Thief. He could barely be considered among the top experts in the game. Though, that was the only thing he could take pride in. He was penniless and unable to advance in life; a situation he was forced into by the enemy of his father. If it weren't for the little money he made by selling off items in Conviction, he would've barely been able to eat. In the end, he chose to settle his matters once and for all. He assassinated his father's enemy. He lay dying shortly after being shot in the pursuit.
However, that wasn't the end of his story. Instead, he awoke moments later to find that he had reincarnated into his past-self. Armed with his experience and knowledge of future events, he sets out to live his life anew.
---
---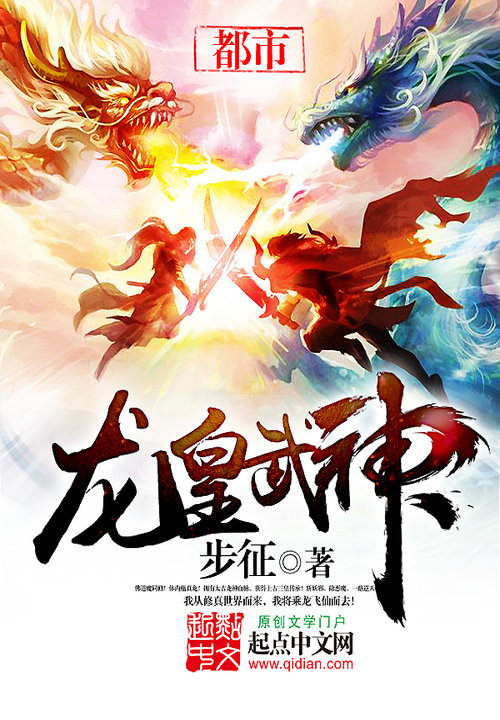 Bu Zheng 260 2017-08-09
21 Negative
12 Neutral
169 Positive
Lingyun's body takeover fails and the Earth's ending draws near. From a city he cultivates, one step at a time to rise against heaven.
Cultivating both the Buddhist and the Demon's path! Dantian holding true dragons! Having the ancient Dragon God's bloodline, along with the ancient legacy of the 3 emperors! Lingyun battles both heaven and earth, executing demons and killing devils, cultivating against heaven's will!
He comes from the world of cultivation.
He crushes the martial way and throws it off into the abyss!
---
---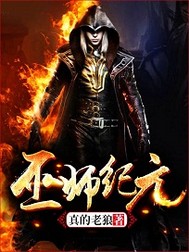 Zhen De Lao Lang 163 2017-11-03
14 Negative
10 Neutral
132 Positive
A data loving young man from Earth has an accident which transports him to a dark land filled with terrifying creatures and magical powers. Fortunately for him, he has a Biological Assistance Chip to ease his path. However, things in this bizarre and strange world are not always as they seem, and, though it is a tremendous asset, the chip doesn't always work as expected. With all of the crazy creatures and magical mayhem around him, one can only wonder what the future holds for this young man…
---
---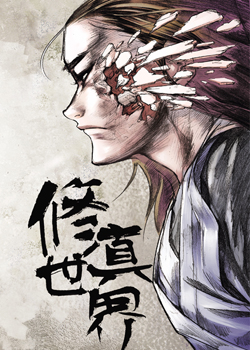 Fang Xiang 128 2016-12-11
9 Negative
3 Neutral
123 Positive
World of Cultivation is the tale of a disgruntled young man and his quest to be the best farmer he can be, at least if it wasn't for those annoying people who keep getting in the way of his pursuit of agricultural excellence.
Will conspiring forces turn him into a sword cultivator, or will he manage to throw off the shackles of fate and grow the best darn crops in the sect? Those air-headed cultivators dream of too much nonsense and don't know how to live properly, they need to get a real job to earn some jingshi for a living like a normal person.
---
---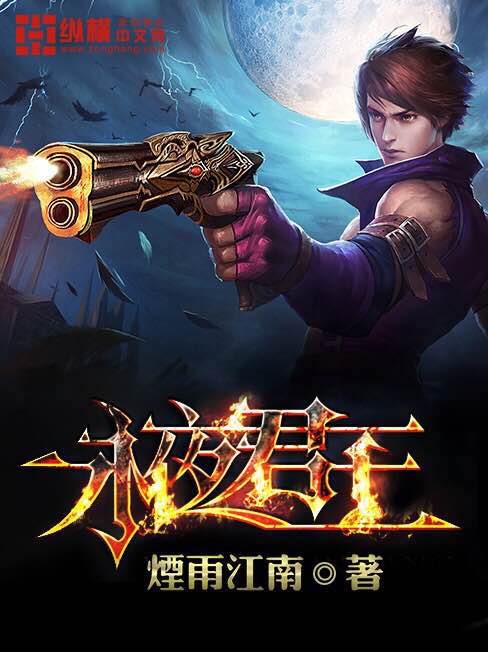 Misty South 108 2017-11-03
11 Negative
4 Neutral
113 Positive
He rose from hardship, but was felled by betrayal. From then on, one man, one gun; treads the path between Evernight and Daybreak to became a legend. No matter what was destined to be his fate, he intends to become the ruler who dictates.
Follow Qianye as he traverse the wide, wild and bloody world of Daybreak and Evernight.
---
---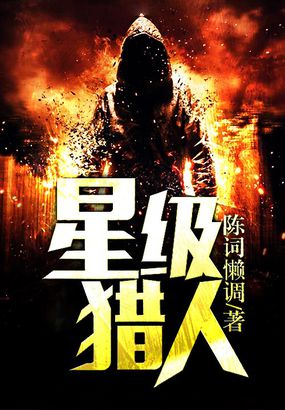 Lazy Cliché 81 2016-12-07
18 Negative
11 Neutral
69 Positive
The universe. This infinite field of stars is the dream of every Hunter.
For the Hunters who run amidst the stars, the only limit they truly have is the universe.
Is there a limit to the universe? And where would this limit lay?
When the Shadow Hunter; a young man named Cillin obtains a strange chip by accident, he begins his journey into this endless field of stars.
---
---