Novels
---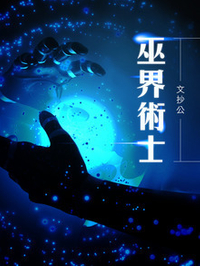 The Plagiarist 515 2016-07-01
22 Negative
34 Neutral
476 Positive
What happens when a scientist from a futuristic world reincarnates in a World of Magic and Knights?
An awesome MC is what happens!
A scientist's goal is to explore the secrets of the universe, and this is exactly what Leylin sets out to do when he is reincarnated. Dark, cold and calculating, he makes use of all his resources as he sets off on his adventures to meet his goal.
Face? Who needs that… Hmmm… that guy seems too powerful for me to take on now… I better keep a low profile for now.
You want me to help you? Sure… but what benefit can I get out of it? Nothing? Bye.
Hmmm… that guy looks like he might cause me problems in the future. Should I let him off for now and let him grow into someone that can threaten me….. Nahhh. kill
---
---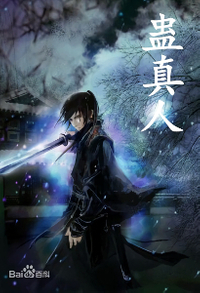 Daoist Gu 487 2017-06-20
29 Negative
15 Neutral
482 Positive
Humans are clever in tens of thousands of ways, Gu are the true refined essences of Heaven and Earth.
The Three Temples are unrighteous, the demon is reborn.
Former days are but an old dream, an identical name is made anew.
A story of a time traveler who keeps on being reborn.
A unique world that grows, cultivates, and uses Gu.
The Spring and Autumn Cicada, the Venomous Moonlight Gu, the Wine Chong, All-Encompassing Golden Light Chong, Slender Black Hair Gu, Gu of Hope…
And a great demon of the world that does exactly as his heart pleases!
---
---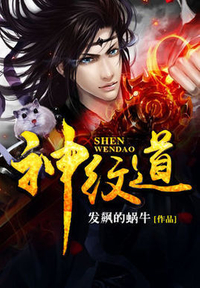 Mad Snail 143 2016-07-16
9 Negative
5 Neutral
72 Positive
The formless ancient world was infested with despicable demons. They hunted and feasted on mankind, keeping the human civilization constantly in a weak and suppressed state.
During the first known year, a magical mountain descended into the world from the realm of the Gods. Carved on this enormous mountain was a message: 'Heaven Prevails'…
After the Grand Descent, a name that was given to the descending of the mountain, the Three Great Sages made their ways to Mystic Mountain where they learned to harvest what we now call magic, establishing the Mystic Cults and eighty-one sacred shrines to help aid mankind with the cult's mystic powers against the eternal fight to the death with demons.
---
---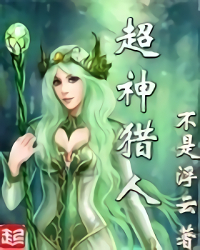 Intransient 126 2017-06-11
7 Negative
6 Neutral
50 Positive
With the sudden announcement of the launch of the holographic virtual network, Chen Mo, a hacker, received a special commission to hack this system in a bid to halt advancement.
To complete his task, he enters GENESIS – the holographic virtual game touted as the most secure – to look for a way to hack it. In his search, he inevitably becomes a terrifying force to behold.
---
---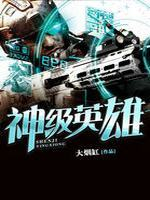 Big Ashtray 80 2017-11-30
35 Negative
7 Neutral
61 Positive
Hero is an ultimate strength body existence. The troops that he leads will follow him as he become stronger and stronger divine existence. , a global online game that is jointly developed by America, China, Europe, Russia, India, Japan and Korea , consists genres of fantasy, adventure, war, entrepreneurship, territory construction, navigation, battle, and leisure.
The players from the whole world are obsessed with this game. Every country sends their top professional gamers to participate the world tournament to demonstrate their talent. Da Fei once was an expert in treating every kind of severe internet addiction. After leaving the game for many years, he targets Hero Creates Legend's unlimited business potential.
---
---