Novels
---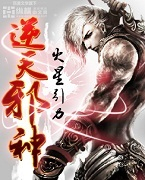 Mars Gravity 5689 2015-10-19
279 Negative
209 Neutral
6144 Positive
Mythical Abode Mountain, Cloud's End Cliff, the most dangerous of Azure Cloud Continent's four deadly areas. Cloud's End Cliff's base is known as the Grim Reaper's Cemetery.
Over countless years, the number of people that have fallen off this cliff is too high to count. None of them, even three stronger than god masters, whose power could pierce the heavens, have been able to return alive. However, a boy that's being chased by various people because he alone holds a priceless treasure jumps off the cliff, but instead of dying he wakes up in the body of a boy with the same name in another world!
This is the story of a boy wielding the Sky Poison Pearl, cultivating the strength to oppose heaven and earth, a lord overlooking the world!
---
---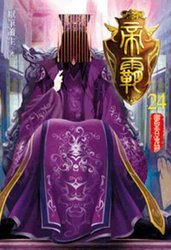 Yan Bi Xiao Sheng 2413 2016-07-23
182 Negative
107 Neutral
2333 Positive
A boy that was imprisoned for millions of years had regained his mortal body. He became a disciple of the declining Cleansing Incense Ancient Sect where its patriarch used to be his disciple. Now he will bring this sect back to its former glory.
This is his journey to reach the apex and take revenge on those who had imprisoned him.
This is his story of meeting old friends and making new companions.
This is his path of traversing the Nine Worlds and becoming the next ruler of the Heavens.
---
---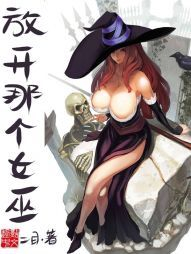 Er Mu 989 2016-07-31
26 Negative
21 Neutral
951 Positive
Chen Yan traveled through time only to end up in Europe of the medieval period, becoming Roland, a Royal Prince. But this world doesn't seem to be the same as his former world. Witches are real and they really can use magic?
Follow Roland's battle for the throne against his silblings. Will he be able to win, even though the king already declared him to be a hopeless case and with the worst starting situation? Only his experiences of modern technologies and with the help of the witches who are known as devils' servants and hunted by the the Holy Church because of that can help him succeed.
Now, let his journey begin.
---
---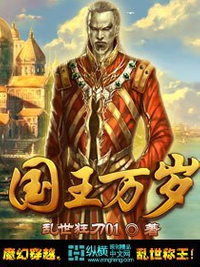 Mad Blade During Troubled Times 353 2016-05-07
55 Negative
35 Neutral
310 Positive
An ordinary student accidentally traveled into an other universe and became the king of a small kingdom. He had gotten a "Cheating Code" of life and was able to complete something extraordinary. This is the story about a king that was able to conquer continents and leave behind him an ultimate legend that will be recited between every generation to come.
---
---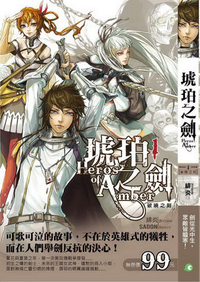 Fei Yan 222 2016-11-20
20 Negative
7 Neutral
133 Positive
A RPG gamer who played the realistic VRMMORPG 'The Amber Sword' for years, finds himself teleported to a parallel world that resembled the game greatly. He takes on the body of a NPC who was fated to die, and with the feelings of the dying NPC and his own heartrending events in the game, he sets out to change the fate of a kingdom that was doomed to tragedy.
---
---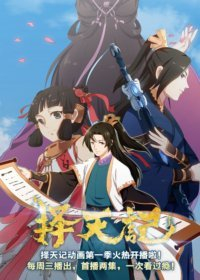 Mao Ni 172 2015-11-27
11 Negative
10 Neutral
132 Positive
To pick is to choose. This is a story about choices. Three thousand world full of gods and demons, with a scroll in hand you are able to control the entire universe… At the beginning of time, a mystical meteor came crashing down from outer space and scattered all over the world. A piece of it landed in the Eastern Continent. There were mysterious totems carved upon the meteor, and people gathered around it wanting to discover its usage. They discovered the Way, and established The Tradition. Several thousand years later, the fourteen years old orphan Chen Chang Shang left his master to cure his illness and change his fate. He brought a piece of marriage vow with him to the capital, thus began the journey of a rising hero.
---
---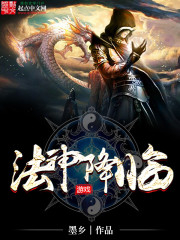 Mo Xiang 158 2018-03-30
12 Negative
12 Neutral
101 Positive
The number one magician in the game, Link, led his group to defeat the final boss: Ruler of the Abyss, Nosamax. Then, a cinematic appeared.
It was a very simple one. There was an endless void, and within the emptiness there was a self-proclaimed Ruler of Light — a dim globe of light.
"Link, are you willing to save the continent of Feiloma from the envelopment of darkness?" asked the Ruler of Light.
Of course, in reality, he wouldn't dream of agreeing to such a laden mission. However, couldn't he give it a shot in the game?
"I am willing!" Link replied in deadly earnest.
"Then go ahead."
And thus, Link was thrown into the miserable continent of Feiloma.
---
---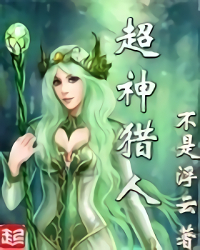 Intransient 126 2017-06-11
7 Negative
6 Neutral
50 Positive
With the sudden announcement of the launch of the holographic virtual network, Chen Mo, a hacker, received a special commission to hack this system in a bid to halt advancement.
To complete his task, he enters GENESIS – the holographic virtual game touted as the most secure – to look for a way to hack it. In his search, he inevitably becomes a terrifying force to behold.
---
---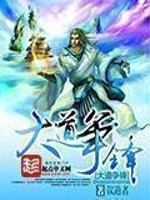 Wu Dao Zhe 111 2017-07-15
7 Negative
10 Neutral
65 Positive
Treading the path of the Great Dao was lonely and filled only with one word "struggles".
The path to immortality was merely walking on the dark path to plunder various fortunes and robbing the threads of the profound heavenly secrets.
Human, Gods, all were tempered through tribulation…
For every step treading throughout the realm, was full of strives and struggles…
A teenager, because he had great fate and inherited a great fortune, was taken as a son-in-law by a very powerful family to only bitterly find out their greed. They wanted to seize his fortune, as he tried to return a favor for the family, he helped their daughter cultivate a peerless cultivation method.
A piece of remnant jade that contained profound heavenly secrets accidentally fell down to the barren mountain causing great disputes as Zhang Yan then died in a battle to finally be reborn in the body of the teenager. He refuses to let his destiny be controlled by another's hands, as he raised his spirit to fight and took an oath to tread his own path, belonging only to himself. He began to walk on the Great Dao of Immortality.
---
---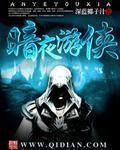 Dark Blue Coconut Milk 106 2018-06-27
10 Negative
9 Neutral
61 Positive
After transmigrating into a weak noble body, Marvin discovered that he was familiar with the world, this was the game he played in his previous life and… Damn! He only had six months before the Great Calamity!
As a former top player, he would obviously fight to save the world… Yeah, no. Time to plan and prepare for the upcoming events, better to use that knowledge to get ahead rather than fight with gods.
Follow Marvin's journey through this new world.
---
---