Novels
---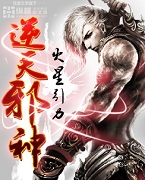 Mars Gravity 4317 2015-10-19
146 Negative
123 Neutral
4743 Positive
A boy is being chased by various people because he alone holds some kind of treasure. He jumps off a cliff to not let any of them have it and wakes up in the body of a boy with the same name in another world. Fortunately, he has kept the treasure he ran off with.
Wielding the sky poison pearl, receiving the blood of an evil god, cultivating the strength to oppose heaven, a lord overlooking the world!
---
---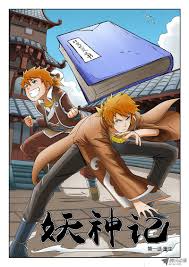 Mad Snail 2253 2015-10-19
326 Negative
99 Neutral
2177 Positive
Nie Li, the strongest Demon Spiritist in his past life standing at the pinnacle of the martial world however, he lost his life during the battle with Sage Emperor and the six deity ranked beast, his soul was then reborn back in time back to when he is still 13. Although he's the weakest in his class with the lowest talent at only Red soul realm, but with the aid of the vast knowledge which he accumulated from his previous life, he trained faster then anyone. Trying to protect the city which in the coming future was being assaulted by beast and ended up being destroyed as well as protecting his lover, friends and family who died by the beast assault. And to destroy the Sacred family whom abandon their duty and betrayed city in his past life.
---
---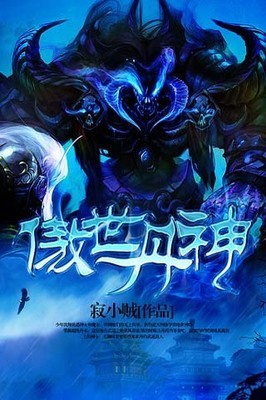 Solitary Little Thief 469 2016-06-15
24 Negative
24 Neutral
349 Positive
Young Chen Xiang had a fateful encounter with a goddess & demoness and received their peerless heritage, divine pulses, ultimate martial arts, and transcendent alchemy techniques, which gave him an easy ride in his journey of cultivation.
When hungry, he refines some spirit pills to eat as snack, when lonely he flirts with the goddesses, when bored he teases those martial artists who came to beg for spirit pills, when tired he let his beautiful wives massage him.
---
---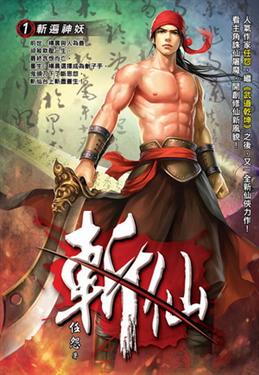 Ren Yuan 318 2016-06-15
11 Negative
10 Neutral
266 Positive
In his previous life, Yang Chen was benevolent, but he was bullied all his life.
Reborn, Yang Chen chose to become an Executioner, settling all gratitude and grudges with the executioner's blade, beheading the common people on the Immortal Executioner Stage.
Behead men in the world of men!
Behead demons in the world of demons!
Behead devils in the world of devils!
Behead immortals in the world of immortals!
---
---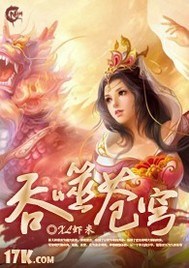 Xiami XL 302 2016-05-14
18 Negative
12 Neutral
164 Positive
Xuanyuan was reborn into a strange new world where training to be a Xian was a cornerstone. There was however something ancient dwelling inside his body. He could now devour all of creation…
This is the journey of an ordinary boy and his transformation into the supreme being that reigns over all existence! Everywhere he went, he could not help but tie his fate with numerous women. It did not matter whether they were a goddess or a devil…
---
---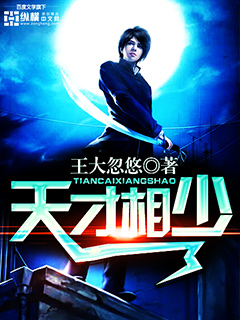 Feng Yin Zi Chen 198 2016-05-14
14 Negative
13 Neutral
121 Positive
A teenager who unexpectedly gets transported to the modern world from 'the world of the immortals' . He finds himself in the body of an ordinary guy. He wants to go back to his world and for that, he will have to practice to get stronger and investigate the reason why and how he crossed through to this world.
---
---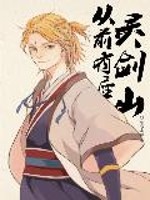 His Majesty the King 69 2017-12-24
4 Negative
5 Neutral
68 Positive
The Spirit Blade Sect was founded in the year 4233. After thousands of years of producing first rate Xiuxian geniuses, it had become one of the five biggest sects in the Ten Thousand Celestial Alliance. The head elder, Immortal Feng Yin is one of the seven Executive Elders of the Ten Thousand Celestial Alliance, with a cultivation that can shake the whole world. The Spirit Blade Sect is dedicated to peaceful development, and holds the core values of Truthfulness, Kindness and Loyalty. In order to expand the sect and bring in new blood, all heroes and geniuses have been welcomed to attend the Celestial Gathering.
Along with the descent of the Comet, a genius appeared in the Nine Continents. Wang Lu, who reincarnated from our modern world, enters the Spirit Blade Sect and embarks on the path of a hilarious peak-level expert.
---
---