Novels
---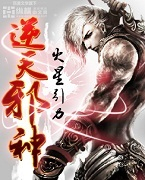 Mars Gravity 5706 2015-10-19
280 Negative
211 Neutral
6157 Positive
Mythical Abode Mountain, Cloud's End Cliff, the most dangerous of Azure Cloud Continent's four deadly areas. Cloud's End Cliff's base is known as the Grim Reaper's Cemetery.
Over countless years, the number of people that have fallen off this cliff is too high to count. None of them, even three stronger than god masters, whose power could pierce the heavens, have been able to return alive. However, a boy that's being chased by various people because he alone holds a priceless treasure jumps off the cliff, but instead of dying he wakes up in the body of a boy with the same name in another world!
This is the story of a boy wielding the Sky Poison Pearl, cultivating the strength to oppose heaven and earth, a lord overlooking the world!
---
---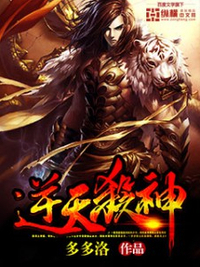 Su Yuexi 1089 2016-04-14
58 Negative
53 Neutral
835 Positive
The once greatest Saint underneath the heavens has been reborn after one hundred years. He cultivates with mighty skills, and he fights to once again reach the top of the world! Don't compete with me when it comes to concocting pills, 100% effectiveness means nothing to me. Don't compete with me when it comes to cultivation speed, I won't be responsible when you die from embarrassment. Don't compete with me when it comes to experience, as I'm an ancient ancestor. The existence of Jiang Chen is destined to ridicule thousands of geniuses……
---
---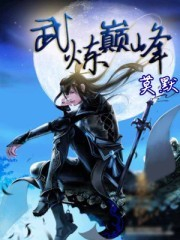 Momo 827 2016-05-26
31 Negative
36 Neutral
530 Positive
The journey to the martial peak is a lonely, solitary and long one. In the face of adversity, you must survive and remain unyielding. Only then can you break through and and continue on your journey to become the strongest. Sky Tower tests its disciples in the harshest ways to prepare them for this journey. One day the lowly sweeper Kai Yang managed to obtain a black book, setting him on the road to the peak of the martials world.
---
---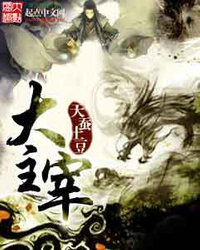 Tian Can Tu Dou 784 2015-10-19
41 Negative
32 Neutral
673 Positive
The Great Thousand World. It is a place where numerous planes intersect, a place where many clans live and a place where a group of lords assemble. The Heavenly Sovereigns appear one by one from the Lower Planes and they will all display a legend that others would desire as they pursue the road of being a ruler in this boundless world.
In the Endless Fire Territory that the Flame Emperor controls, thousands of fire blazes through the heavens.
Inside the Martial Realm, the power of the Martial Ancestor frightens the heaven and the earth.
At the West Heaven Temple, the might of the Emperor of a Hundred Battles is absolute.
In the Northern Desolate Hill, a place filled with thousands of graves, the Immortal Owner rules the world.
A boy from the Northern Spiritual Realm comes out, riding on a Nine Netherworld Bird, as he charges into the brilliant and diverse world. Just who can rule over their destiny of their path on becoming a Great Ruler? In the Great Thousand World, many strive to become a Great Ruler.
---
---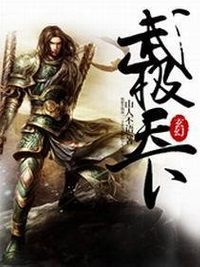 Cocooned Cow 741 2016-04-01
34 Negative
28 Neutral
683 Positive
Lin Ming, a talented man for martial arts wanted to audition for Tian Yun Wu Fu with a girl named Lan Yunyue, she was his childhood friend since young and they both have a small crush on each other. But on the day of audition, Lan Yunyue did not come, which left Lin Ming in curiosity. He later found out that a guy who is rich and talented, named Zhu Yan helped Lan Yunyue.
---
---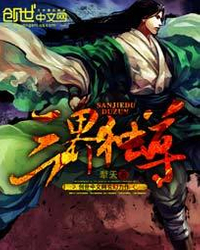 Li Tian 680 2016-03-16
47 Negative
51 Neutral
530 Positive
'Jiang Chen, son of the Heavenly Emperor, unexpectedly reincarnated into the body of a despised young noble, thus embarking on the path of the underdog trouncing all comers. No one has the right to call himself a genius in front of Jiang Chen, as no one has a better understanding of the heavens than the son of the Heavenly Emperor. Genius? He who adheres to me shall ascend, those who oppose me can find solace in hell!'
---
---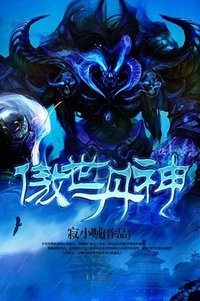 Solitary Little Thief 660 2016-06-15
38 Negative
31 Neutral
436 Positive
Young Chen Xiang had a fateful encounter with a goddess & demoness and received their peerless heritage, divine pulses, ultimate martial arts, and transcendent alchemy techniques, which gave him an easy ride in his journey of cultivation.
When hungry, he refines some spirit pills to eat as snack, when lonely he flirts with the goddesses, when bored he teases those martial artists who came to beg for spirit pills, when tired he let his beautiful wives massage him.
---
---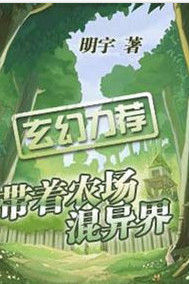 Ming Yu 644 2016-06-06
90 Negative
57 Neutral
480 Positive
A series about a man who awakens in a strange land to find himself in the body of a complete waste of human life. He has to try to help rebuild a family that has fallen to only himself and his few retainers. As the first arc of the story it grows and becomes an epic journey of adapting to new land while crippled by a drug he was forced to ingest as he was banished to a wasteland by the old nobles of the capital after his family sided with the wrong heir to the throne in line for succession.
His only aid in this unfamiliar world is a strange ability that was present when he awoke in his new body. He's got the ability to enter a world that is basically a farming simulation game, except all of the food is usable in the outside world. For someone stuck in a wasteland, only this cheat will help him survive and move forward in this unfamiliar world along with his few loyal retainers as he tries to rebuild a fallen family. Farming, selling crops, trying to find a way forward with a body that's crippled.
Follow the journey of Zhao Hai as he lives his life in a magical world filled with intrigue, farming, business, more farming, and other exciting non farming things, followed by farming and cultivation.
---
---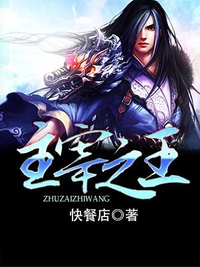 Fast Food Resturant 625 2016-11-10
24 Negative
42 Neutral
529 Positive
His will is tough and he is unwilling to be normal. However, his pathway was destined to be that way, being born in a small sect's branch.
However, one day, his left eye merges with the eye of an Ancient God in an accident. From that moment on, he turns from a fish into a dragon.
He rises up like a star, walking the path of a legendary cultivator.
From being a tiny, small ant at the bottom world, step by step he rises, into a place full of powerful sects, strong ancient clans and countless geniuses.
This is an era of legends.
---
---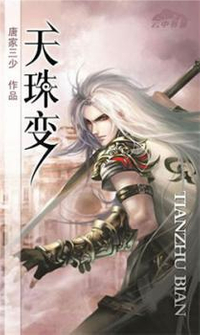 Tang Jia San Shao 525 2016-01-04
24 Negative
17 Neutral
469 Positive
Every human has their Personal Jewel of power, when awakened it can either be an Elemental Jewel or Physical Jewel. They circle the right and left wrists like bracelets of powr. Heavenly Jewels are like the twins born, meaning when both Elemental and Physical Jewels are Awakened for the same person, the pair is known as Heavenly Jewels. Those who have the Physical Jewels are known as Physical Jewel Masters, those with Elemental Jewels are Elemental Jewel Masters, and those who train with Heavenly Jewels are naturally called Heavenly Jewel Masters. Heavenly Jewel Masters have a highest level of 12 pairs of jewels, as such their training progress is known as Heavenly Jewels 12 Changes.
Our MC here is an archer who has such a pair of Heavenly Jewels.
---
---