Novels
---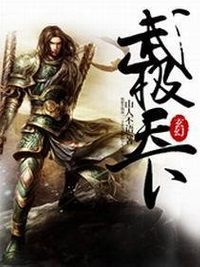 Cocooned Cow 741 2016-04-01
34 Negative
28 Neutral
684 Positive
Lin Ming, a talented man for martial arts wanted to audition for Tian Yun Wu Fu with a girl named Lan Yunyue, she was his childhood friend since young and they both have a small crush on each other. But on the day of audition, Lan Yunyue did not come, which left Lin Ming in curiosity. He later found out that a guy who is rich and talented, named Zhu Yan helped Lan Yunyue.
---
---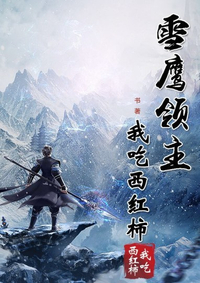 I Eat Tomatoes 423 2016-07-01
25 Negative
23 Neutral
370 Positive
In the Tranquil Sun province of the empire, there exists an unremarkable lordship known as Xue Ying Territory! This is the home of the Dong Bo clan, the clan of our hero Xue Ying!
His father, a commoner turned noble; his mother, a noble who abandoned her clan for love, and his brother, an innocent toddler. But peace cannot last forever, Xue Ying's peaceful life is shattered, and the only way to reclaim it is through power!
---
---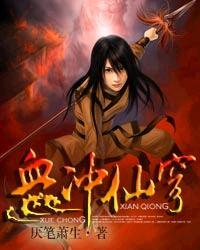 Endless Sea of Clouds 269 2016-02-23
29 Negative
19 Neutral
183 Positive
Just as a gamer found an overpowered skill book called 'Item Upgrade' in the hottest virtual reality role-playing game on Earth, something happened to the game's system, causing his soul to leave his body and go to another dimension. Common sense dictates that he would be born anew then become the greatest overlord of this world by making use of his advanced knowledge. Not in this case! He was already dead. Only some fragments of his soul and that skill book managed to get into that dimension and merge with an ordinary common youngster called Bai Yunfei. This was the enormous Tianhun continent, where humans could be said to have no limits. There was a group of humans here who could cultivate the power of their own souls then control their bodies, the natural elements and even other people's souls with that power! These special beings were called — soul cultivators. Come witness how the several fragments of the dead inter-dimensional traveler's soul and that skill book, which was not governed by the laws of this plane, were going to help Bai Yunfei become a legendary soul cultivator and craftsman!
---
---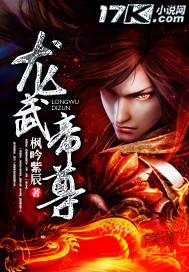 Feng Yin Zi Chen 141 2017-03-21
17 Negative
7 Neutral
63 Positive
In the foreign world, the martial artists dominate the world and the sword of the emperor controls the fate of hundreds of millions of lives! Long Yu, the number one killer on Earth, after dying, takes rebirth in this new world in an aristocratic family of martial artists but faces rejection because he is unable to practice martial arts.
---
---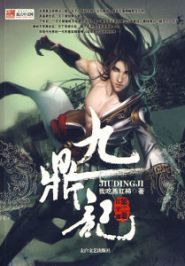 I Eat Tomatoes 136 2016-09-04
9 Negative
6 Neutral
116 Positive
Emperor Zi Yu used 5 strikes of his axe to split mountains and unify everyone underneath the heavens. He partitioned the land into 9 areas, thus establishing the Nine Cauldrons which eventually became known as the 9 prefectures.
When Emperor Zi Yu died, disputes unceasingly arose
One thousand years later, a once in a generation genius, Celestial Emperor Qing Ling was born. Able to split a one hundred meter river, equipped with his peerless martial prowess, he finally united the land under the heavens. However, once Celestial Emperor Qing Ling died, chaos once again shrouded the land. Another one thousand years passed and no one was able to consolidate the nation.
From contemporary society, great Chinese Martial Artist Teng Qingshan, unexpectedly arrived into this world.
---
---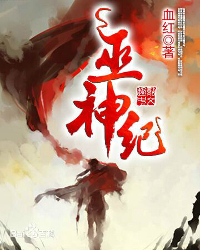 Blood Red 136 2016-09-13
35 Negative
18 Neutral
92 Positive
Long ago, there were people who stood upon the earth with their heads held high. They never bowed to anyone because of their indomitable spirit. They were capable of controlling wind and lightning, and conquering dragons and serpents. They seemed strong enough to split the earth and shatter the stars with their fists. They traveled throughout the land and called themselves Magi. Eventually, one of them would become a Supreme Magus! These men are the ancestors of human beings. Their blood is what we all share today.
Qing Long is the former strongest man in the world. He traveled through space and time and was reborn as Ji Hao in the Fire Crow Clan of the Southern Wasteland. It's a complicated world. Forces from both inside and outside of the clan want this young and talented boy to die. Under great pressure, Ji Hao makes a deal with a mysterious man, who resides in his spiritual space, never showing his real face. He gains two drops of blood from a dragon and phoenix. Afterwards, Ji Hao becomes increasingly more powerful.
---
---