Novels
---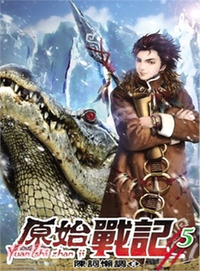 Lazy Cliché 151 2017-03-21
7 Negative
7 Neutral
132 Positive
Shao Xuan joins a friend in his expedition to a recently discovered archaeological cave. After he picks up an ordinary looking stone he is teleported to a different world and wakes up in the body of a small orphan child. The world he is in now is still in it's stone age with primitive tools made of stone and the ways of the people are savage. Savage isn't the only thing special about the people though, because they have superhuman strength, jump higher than trees and punch stones, in short they are able to cultivate their bodies. Despite all this, it is a real struggle to survive because of the scarcity of the food. Together with Caesar, his wolf pet, he tries to survive in this cruel world.
---
---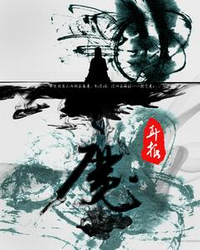 Er Gen 138 2017-04-15
7 Negative
8 Neutral
105 Positive
Three thousand years of bowing down to the Demon Lord, I would rather be a mortal than a celestial being when looking back, but for her I will… become one who controls life and death!
---
---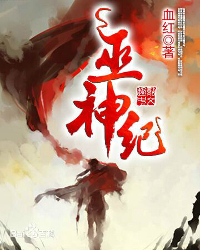 Blood Red 136 2016-09-13
35 Negative
18 Neutral
92 Positive
Long ago, there were people who stood upon the earth with their heads held high. They never bowed to anyone because of their indomitable spirit. They were capable of controlling wind and lightning, and conquering dragons and serpents. They seemed strong enough to split the earth and shatter the stars with their fists. They traveled throughout the land and called themselves Magi. Eventually, one of them would become a Supreme Magus! These men are the ancestors of human beings. Their blood is what we all share today.
Qing Long is the former strongest man in the world. He traveled through space and time and was reborn as Ji Hao in the Fire Crow Clan of the Southern Wasteland. It's a complicated world. Forces from both inside and outside of the clan want this young and talented boy to die. Under great pressure, Ji Hao makes a deal with a mysterious man, who resides in his spiritual space, never showing his real face. He gains two drops of blood from a dragon and phoenix. Afterwards, Ji Hao becomes increasingly more powerful.
---
---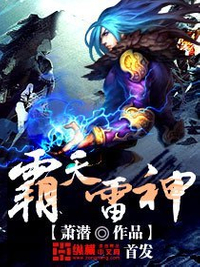 Xiao Qian 132 2017-01-13
19 Negative
14 Neutral
95 Positive
After being transported to another world, Lei XinFeng must struggle to survive. His village is settled in a forest, far away from any major cities.
The simple hunter's life is the norm. The village struggles every year to gather enough food in summer to store for winter.
However, this world is not as simple as it seems. After just turning 16 years old, his grandpa is ready to begin Lei XinFeng's LunLi training.
Just what is Lunli, and what past did his grandpa have? Will the new training help improve his current life, and what obstacles will the coming winter bring
---
---