Novels
---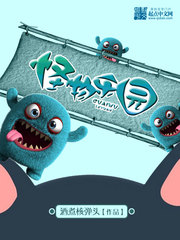 Nuclear Warhead Cooked in Wine 334 2018-10-09
21 Negative
13 Neutral
276 Positive
800 years ago, 3000 dimensional gates opened across the entire world. In that moment, it was as if 3000 different colored eyes opened across the world as hordes of monsters swarmed out of these gates like tears.
Some could destroy city walls with one strike; They had bodies the size of a giant and fed on humans
Some latched onto humans, absorbing their bodies' nutrients and enslaving humans
Some infiltrated the humans' cities, disguising themselves as normal human beings while feeding upon human blood to sustain themselves.
In a night, the Human race fell to the bottom of the food chain.
The world had turned into a paradise for monsters…
---
---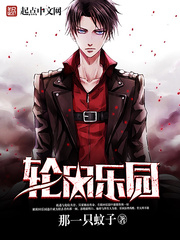 That Mosquito 224 2019-04-02
32 Negative
9 Neutral
172 Positive
Su Xiao is a cold-blooded teenager who's seeking vengeance for the death of his family, yet things ended up badly for him.
As he was taking his last breaths, he heard a voice calling him from dimensions, it was a strange system reaching him, asking him if he wanted to be saved, to be Reincarnated.
He just needed to accept a contract, Su Xiao didn't have any choice but to do so, but he didn't know what he signed up for!!
Traveling through worlds, doing extremely dangerous missions, collecting special items, leveling up, and even killing Protagonists…
But Su Xiao wasn't any ordinary Contractor, Su Xiao was a Hunter!
The MC crosses over to: One Piece, Tokyo Ghoul, Naruto, Fullmetal Alchemist, Attack on Titans…
---
---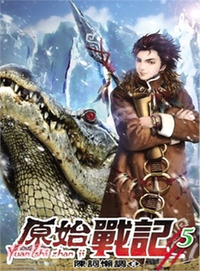 Lazy Cliché 151 2017-03-21
7 Negative
7 Neutral
132 Positive
Shao Xuan joins a friend in his expedition to a recently discovered archaeological cave. After he picks up an ordinary looking stone he is teleported to a different world and wakes up in the body of a small orphan child. The world he is in now is still in it's stone age with primitive tools made of stone and the ways of the people are savage. Savage isn't the only thing special about the people though, because they have superhuman strength, jump higher than trees and punch stones, in short they are able to cultivate their bodies. Despite all this, it is a real struggle to survive because of the scarcity of the food. Together with Caesar, his wolf pet, he tries to survive in this cruel world.
---
---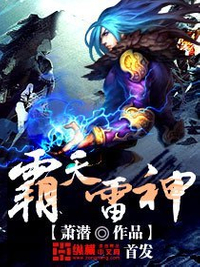 Xiao Qian 132 2017-01-13
19 Negative
14 Neutral
95 Positive
After being transported to another world, Lei XinFeng must struggle to survive. His village is settled in a forest, far away from any major cities.
The simple hunter's life is the norm. The village struggles every year to gather enough food in summer to store for winter.
However, this world is not as simple as it seems. After just turning 16 years old, his grandpa is ready to begin Lei XinFeng's LunLi training.
Just what is Lunli, and what past did his grandpa have? Will the new training help improve his current life, and what obstacles will the coming winter bring
---
---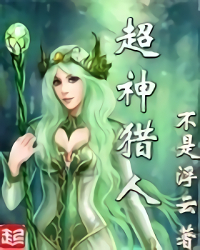 Intransient 126 2017-06-11
7 Negative
6 Neutral
50 Positive
With the sudden announcement of the launch of the holographic virtual network, Chen Mo, a hacker, received a special commission to hack this system in a bid to halt advancement.
To complete his task, he enters GENESIS – the holographic virtual game touted as the most secure – to look for a way to hack it. In his search, he inevitably becomes a terrifying force to behold.
---
---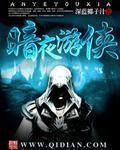 Dark Blue Coconut Milk 106 2018-06-27
10 Negative
9 Neutral
61 Positive
After transmigrating into a weak noble body, Marvin discovered that he was familiar with the world, this was the game he played in his previous life and… Damn! He only had six months before the Great Calamity!
As a former top player, he would obviously fight to save the world… Yeah, no. Time to plan and prepare for the upcoming events, better to use that knowledge to get ahead rather than fight with gods.
Follow Marvin's journey through this new world.
---
---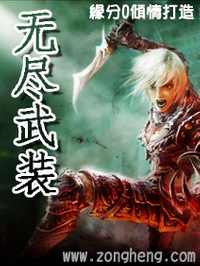 0 Chance 81 2018-05-04
8 Negative
2 Neutral
49 Positive
This world is Heaven.
Because this world has everything you dream of, everything you wish for.
This world is Hell.
Because everyone in this world are parts of a never-ending massacre.
Are you fighting to survive, or fighting to come home?
---
---