Novels
---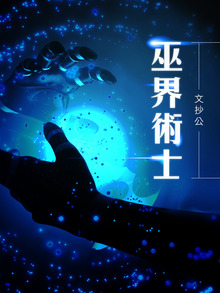 The Plagiarist 458 2016-07-01
20 Negative
31 Neutral
432 Positive
What happens when a scientist from a futuristic world reincarnates in a World of Magic and Knights?
An awesome MC is what happens!
A scientist's goal is to explore the secrets of the universe, and this is exactly what Leylin sets out to do when he is reincarnated. Dark, cold and calculating, he makes use of all his resources as he sets off on his adventures to meet his goal.
Face? Who needs that… Hmmm… that guy seems too powerful for me to take on now… I better keep a low profile for now.
You want me to help you? Sure… but what benefit can I get out of it? Nothing? Bye.
Hmmm… that guy looks like he might cause me problems in the future. Should I let him off for now and let him grow into someone that can threaten me….. Nahhh. kill
---
---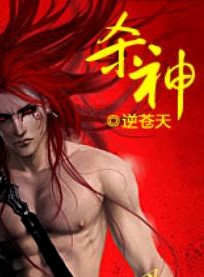 Ni Cang Tian 427 2016-06-15
36 Negative
23 Neutral
340 Positive
Growing up parentless, Shi Yan was left with large amount of inheritance money, and a general disinterest in life.
The only times he felt alive was when his adrenaline coursed through his veins. He quickly found that exercise extreme sports, bungyjumping, cave diving & skydiving, gave him the biggest kicks. The bigger adrenalin kick, the close he was to death, the more alive he felt.
Waking up in a pile of dead bodies in an unknown land, after a diving adventure had ended disastrously, he quickly realizes the body he now possessed was not his own.
Follow Shi Yan as he explores this new world where danger lurks around every corner, and death is only a breath away. A world Shi Yan could not feel more alive in.
---
---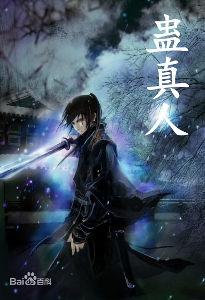 Daoist Gu 359 2017-06-20
23 Negative
13 Neutral
352 Positive
Humans are clever in tens of thousands of ways, Gu are the true refined essences of Heaven and Earth.
The Three Temples are unrighteous, the demon is reborn.
Former days are but an old dream, an identical name is made anew.
A story of a time traveler who keeps on being reborn.
A unique world that grows, cultivates, and uses Gu.
The Spring and Autumn Cicada, the Venomous Moonlight Gu, the Wine Chong, All-Encompassing Golden Light Chong, Slender Black Hair Gu, Gu of Hope…
And a great demon of the world that does exactly as his heart pleases!
---
---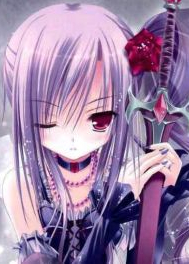 Haemophobia Lamb 259 2017-05-30
52 Negative
24 Neutral
231 Positive
What's there to say? 100 people got randomly selected to be thrown into anime worlds.
---
---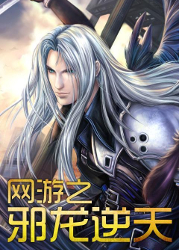 Mars Gravity 228 2016-11-08
26 Negative
8 Neutral
136 Positive
Defiance of natural order of a single young Dragon soul.
The main character was the number one player in the previous VRMMO's, with his superhuman arrogance (which would make even the worst young master blush), charisma and strength he will give a new VR game a try, to once again become the best!
But all doesn't go as expected, as because of a bug in the game he goes into the game world without his starting class….
And this begins his journey towards reaching the peak of the game?
or will it totally go the other way?
---
---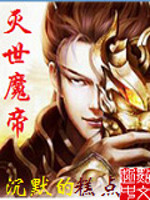 Silent Cake And Pastries 227 2017-03-08
23 Negative
11 Neutral
161 Positive
Crossing into a different world and impersonating the Lord of a city, a city encompassing five hundred miles, an elder sister having celestial beauty, and double digit number of lovers.
Tasked to revive a perilous family, Lanling, a third year university student, felt an overbearing pressure on his shoulders.
Hosting the Demon Star in his body, he can directly devour other people's force and make it his own, he crossed through with a sole mission: To Utterly Destroy This World!
From being the Lord of Tianshui City, becoming the Queen's husband, to being the World Destroying Demonic Emperor, he became the King of the entire world.
---
---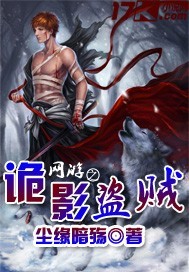 Chenyuan An Shang 185 2016-07-27
13 Negative
12 Neutral
90 Positive
As a promise, he went out into the world as an assassin. 3 years later, after becoming the Supreme Assassin, he gave up on everything he had and returned to the ranks of ordinary people. But one day, Kismet, a mystical game created by the National Research and Development had appeared.
Enigmatic hands, spectral frame, and one cunning strike just like the swing of the Grim Reaper. Let us take a look at how the Supreme Assassin takes on the mystical world, and how his legendary tales sets off, progressively ascending the altar to becoming the best.
---
---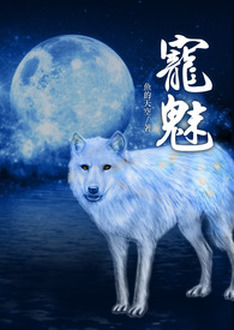 Fish's Sky 168 2017-02-25
11 Negative
8 Neutral
135 Positive
Cloud birds that soar through the blue sky; Terrorblood wolves that roam the wastelands ruthlessly. Dream beasts that dart through the moonlight forests; Ghost kings that dwell on foggy cliffs. Ocean spirit beasts that haunt the depths of the boundless oceans; thousand-eyed treants that stand unyielding on precipitous peaks.
Sword Beetles, Sunset Eagles, Ancient Wood Demons, Chaotic Thunder Sprites, Cursed Demon Fox: Ice… Plants, Beasts, Elementals, Undead, this is the eccentric, variegated, beautiful, and stunning world of soul pets!
Our protagonist, a soul pet trainer, had at first a young, mutated soul pet – a Moonlight Fox. In unending fights, it mutated into the stronger Evil Flamed Six-tailed Demon fox and the even higher leveled Queen Flamed Nine-tailed Firefox!
Under the companionship of this soul pet, he walked on the path to become a king, catching precious and rare soul pets, and never ceasing his endeavor to becoming the very best!
---
---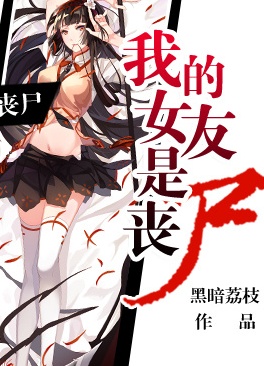 Dark Lychee 160 2017-11-16
5 Negative
5 Neutral
111 Positive
When disaster struck, Ling Mo knew that the kinds of zombies depicted in doomsday movies would in fact, be totally different from reality…
Normally, the most important thing to do during the end of the world is to survive, but when Ling Mo picked up his girlfriend from an abandoned bus, the trajectory of his life had gone completely out of control.
The cause of this was very simple. His girlfriend, mutated…
Wait, Shana, that sickle in your hand looks like its being pointed at my pants! Senior sister! Stop trying to pounce on me the moment I'm distracted! And little girl, is it really alright for you to just hide by my side and laugh?
Lastly…all of you, stop trying to bite me…ahhh!!!
---
---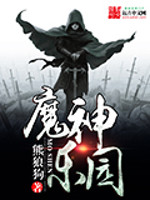 Bear Wolfdog 111 2016-12-23
8 Negative
3 Neutral
96 Positive
"Obtaining the topmost degree of talent in sword arts in the world requires giving up 72 years of lifespan, which leaves you with only five more years of your life. At the same time, you will never be able to feel love, kinship, and friendship, and you'll end up leading a lonely life until your death, unable to procreate, or to have any descendants.
"From now onwards, everything related to happiness in the human world shall no longer be of your concern. Are you willing to accept this?"
"Hahahaha, I'm already alone bereft of all support, my hopes dashed to pieces, shouldering only absolutely irreconcilable grudge and hatred, why would I disagree? Why would I not want it? I couldn't ask for anything better!!"
His sword sweeps across the Divine Continent for seven days and nights, moving 90,000 miles through the starry skies, unhindered.
He slays saints and buddhas in Heaven, slaughters demons and devils in Hell, sweeping away all the grievances in his heart.
---
---