Novels
---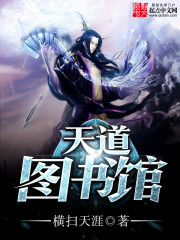 Heng Sao Tian Ya 2001 2017-01-13
101 Negative
76 Neutral
1936 Positive
Zhang Xuan traverses into a foreign world and becomes an honorable teacher. A mysterious library appears in his mind. As long as it is something he has seen, regardless of whether it is a human or an object, a book on its weakness would be automatically compiled. Thus, he became formidable.
"Emperor Haotian, why don't you like to wear underwear? To think that you're still an emperor, can you pay more attention to your image?"
"Fairy Linglong, if you continue to suffer from insomnia, you can always look for me. I have a way with lullabies!"
"You as well, Qiankun Demon Lord, can you cut down on the garlic? Do you want to stink me to death?"
…
This is an incredible story about the heritage between teacher and students, cultivating and guiding the world's strongest experts.
---
---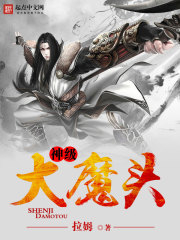 Lamu 864 2018-02-10
37 Negative
16 Neutral
770 Positive
Passerby 1: "Xia Ping!!!! You robbed my martial arts, snatched my immortality and even took my fiancee bastard, you and I aren't over."
Passerby 2: "He's martial arts scum."
Passerby 3: "Demon! Ugh, even childrens' lollipop weren't spared. "
Martial artists of Yan Huang couldn't help but dream about breaking Xia Ping bones into a million pieces and drink his blood.
Xia Ping stroking his chin: "System with so many hate points, which holy immortal or peerless martial arts, or heavenly artifacts should I choose."
---
---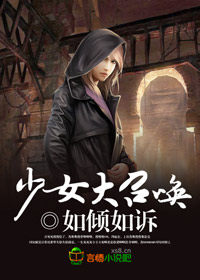 Ruqing Rusu 466 2017-04-15
35 Negative
18 Neutral
324 Positive
Is it called summoning when you summon a grand dragon or magic beast?
Is it called summoning when you summon an angel or a demon?
No! It's summoning when you summon young ladies!
Summoning a certain tsundere railgun, that's a summon!
Summoning a certain angelic lost property descended from the heavens, that's a summon!
Summoning a certain tsundere student council president if you know what i mean!?
Naturally tanned youkai and majin if you know what i mean!?
A prideful king of knights if you know what i mean?!
Now that's what I'm talking about
---
---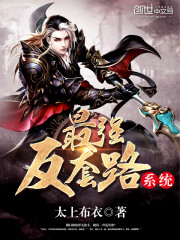 Lord Of The Common People 413 2017-12-24
25 Negative
21 Neutral
341 Positive
I am the best when it comes to taking divergent paths. With just a flip of my hand, I shall take the path less commonly travelled. I search far and wide, only to find myself unbeatable and unrivaled. So now I ask, who else can match my awesomeness?
Acting tough is second nature to me and I am a lone wolf.
The road is long and winding but I shan't feel lonely as long as I am able to act tough!
Life and death bore me and I do whatever I deem fit.
"Young man, way back when I started acting tough, you were still learning how to put on your underpants!" Xu Que thus decided to take the path of acting tough. He decided to act tough every single god-damned day. If he wasn't acting tough, he was scheming for the best way to act tough!
---
---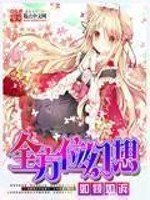 Ruqing Rusu 391 2017-05-02
63 Negative
20 Neutral
357 Positive
Protagonist travels between different anime worlds to right wrongs and uncover his reason for being along the way.
---
---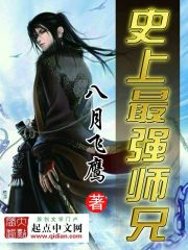 August Eagle 383 2016-10-08
7 Negative
26 Neutral
283 Positive
The first time Yan Zhaoge crossed worlds, he landed in a martial warrior civilization that was at the peak of prosperity. He ended up in the book storage building of the the Divine Palace, which collected and preserved the classics of the entire world from all fields of knowledge. However, a world class calamity struck soon after and even the Divine Palace was destroyed.
Yan Zhaoge's soul once again crossed over, but this time he arrived in the same world, except countless years have passed.
With his brain full of rare books and classics from the era of peak prosperity, Yan Zhaoge's second crossing over to the present era was like a gamer who was used to playing hell mode suddenly finding himself playing the game on easy.
That was just way too awesome.
But before that, he needs to fix a certain problem.
"I'm not a main character? In fact, I'm actually the the main character's love rival and the antagonistic Mr. Perfect senior martial brother? This script is wrong!"
---
---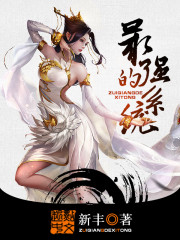 Xinfeng 335 2017-12-24
33 Negative
24 Neutral
292 Positive
There is a type of person, his entire life is a legend.
There is a type of person, awesomeness overflows from his brows.
There is a type of person, his name is Lin Fan.
Everybody: "Lin Fan, I want your babies."
A domineering life of swag and awesomeness, needs no explanation.
---
---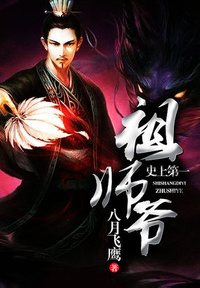 August Eagle 325 2017-03-08
16 Negative
12 Neutral
352 Positive
He time-traveled and got a system but Lin Feng's pressure is as big as a mountain.
System main quest: Ling Feng creates a school, establishing history's number 1 sect, Ling Feng himself becoming the number 1 founder.
And so to become history's number 1 founder Lin Feng started to work hard.
"Your name is Shi Tianhao? Natural born supreme king but it was stolen by your cousin. Now being raised in a little village your father placed you in? Come come come, come with master, we'll let those people know that justice that is owed must be returned!"
"Your name is Xiao Yan? A genius in the past, now a loser. Your fiance even came over and humiliated you by breaking off the engagement? Come come come, come with master, we'll let that brat know the meaning of don't bully a youngster because he's poor!"
"Your name is Zhu Yi? The bastard son of a marquis, suppressed by your father. Your mother was the previous saint but she was killed? Come come come, come with master, we'll let your dad know the meaning of the world is big, fists are… no, reason is the biggest!"
---
---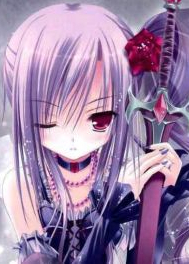 Haemophobia Lamb 316 2017-05-29
60 Negative
25 Neutral
248 Positive
What's there to say? 100 people got randomly selected to be thrown into anime worlds.
---
---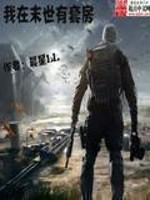 Morningstar LL 309 2018-06-27
18 Negative
11 Neutral
236 Positive
Ruins stretched across the landscape in the apocalypse after the nuclear war.
If you accidentally survived on the wasteland, then you must be ready to face the endless hunger, ceaseless dangers, the mad zombies at night, and the peculiar mutant creatures that are the aftermaths of the constant radiation.
But for Jiang Chen, this place was heaven.
Mansions stood tall, luxurious cars parked on the street, high tech products and gold abandoned everywhere.
What? You were the president of a game development company before the war? You were responsible for the development of the 3D virtual reality online multiplayer game? Well, that's great, why don't you come work for me. The salary is two pieces of bread a day.
iPhone? Ultra thin design? Don't you see that the phone I invented are thinner than condoms?
Aircraft carrier? Fighter jets? Oh, I have those things as well, but they are designed for space combat.
Watch the story of Jiang Chen, who possessed the ability to travel through space and time, as he witness the creation of an empire stretched across space and time..
---
---