Novels
---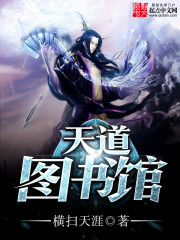 Heng Sao Tian Ya 2002 2017-01-13
100 Negative
76 Neutral
1936 Positive
Zhang Xuan traverses into a foreign world and becomes an honorable teacher. A mysterious library appears in his mind. As long as it is something he has seen, regardless of whether it is a human or an object, a book on its weakness would be automatically compiled. Thus, he became formidable.
"Emperor Haotian, why don't you like to wear underwear? To think that you're still an emperor, can you pay more attention to your image?"
"Fairy Linglong, if you continue to suffer from insomnia, you can always look for me. I have a way with lullabies!"
"You as well, Qiankun Demon Lord, can you cut down on the garlic? Do you want to stink me to death?"
…
This is an incredible story about the heritage between teacher and students, cultivating and guiding the world's strongest experts.
---
---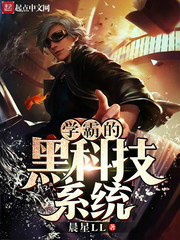 Morning Star LL 118 2019-10-08
9 Negative
6 Neutral
81 Positive
After suffering from a heat stroke while working under the scorching heat of summer, Lu Zhou, a hardworking but poor university student, somehow becomes the owner of an advanced technological system. With the cheat given by the system, his university life changes overnight.
A Master's degree? Easy.
PhD? Not a problem.
From a nobody, he quickly becomes a huge celebrity in the world of science. With the missions given by the system, he is on his way to winning a Nobel Prize.
"System, can points be exchanged for money?"
"No."
"F**k, what use are you then!?"
"This system will make you the ultimate scholar, the kind that lords over all of humanity. What use will money be to you?"
---
---