Novels
---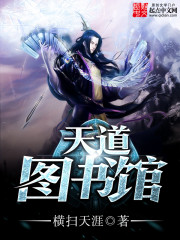 Heng Sao Tian Ya 1727 2017-01-13
79 Negative
64 Neutral
1727 Positive
Zhang Xuan traverses into a foreign world and becomes an honorable teacher. A mysterious library appears in his mind. As long as it is something he has seen, regardless of whether it is a human or an object, a book on its weakness would be automatically compiled. Thus, he became formidable.
"Emperor Haotian, why don't you like to wear underwear? To think that you're still an emperor, can you pay more attention to your image?"
"Fairy Linglong, if you continue to suffer from insomnia, you can always look for me. I have a way with lullabies!"
"You as well, Qiankun Demon Lord, can you cut down on the garlic? Do you want to stink me to death?"
…
This is an incredible story about the heritage between teacher and students, cultivating and guiding the world's strongest experts.
---
---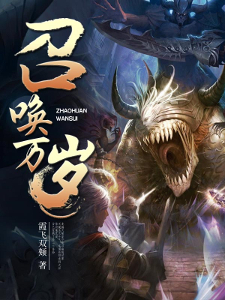 Xia Fei Shuang Jia 722 2015-10-28
34 Negative
49 Neutral
620 Positive
The Soaring Dragon Continent is a world of summons, you can only become strong if you become a summoner! Yue Yang, an average high school boy, was suddenly transported into this world. When he woke up, he was greeted with a lot of worried faces and found out that he had assumed another person's identity. Turns out he's the good-for-nothing third son of the Yue Family, who had just recently drowned himself because of a failed engagement. Unlike the third son of the Yue Family who was useless in summoning, Yue Yang succeeded in making a contract with a summoning grimoire on his first try, even when the other guy failed for the past fifteen years. Others would have a headache making contracts with beasts afterwards, but countless beasts tried to gain favour with Yue Yang instead, acting like a good kid before him.
Yue Yang the brat, however, didn't feel grateful at all: "Scram, Mythical Beasts! Do you think you are cool like that? Go away from me now, I only like beautiful summons!"
Even when royal families approached him for his talents, the shameless brat replied, "I'm not interested in government stuff, I'm only interested in beauties!"
---
---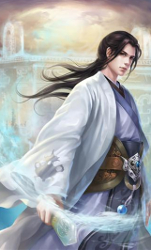 Er Gen 651 2015-10-19
47 Negative
25 Neutral
689 Positive
I Shall Seal the Heavens is currently one of the most popular xianxia stories in China. It is about a failed young scholar named Meng Hao who gets forcibly recruited into a Sect of Immortal Cultivators. In the Cultivation world, the strong prey on the weak, and the law of the jungle prevails. Meng Hao must adapt to survive. And yet, he never forgets the Confucian and Daoist ideals that he grew up studying. This, coupled with his stubborn nature, set him on the path of a true hero. What does it mean to "Seal the Heavens?" This is a secret that you will have to uncover along with Meng Hao!
---
---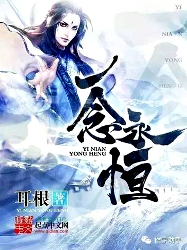 Er Gen 613 2016-09-13
49 Negative
22 Neutral
678 Positive
With a thought, the ocean shifted.
With a thought, the fields moved.
With a thought, a thousand demons slain.
With a thought, a thousand gods fell.
My thought is … Eternity.
---
---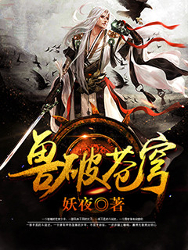 Yao Ye 140 2016-10-08
9 Negative
4 Neutral
93 Positive
Ye Qinghan young master of the powerful Ye Family gets ostracized when his peerless father meets an unfortunate end. Lacking strength and in a bid to live a peaceful life, he suffers through the unending ridicule, bullying and torture dealt to him at each turn, however fate is a cruel mistress and offers only pain and misery with no end in sight. Broken, weak and distraught Ye Qinghan embarks on a journey to usurp the hands fate and attain strength to protect his own.
Follow Ye Qinghan on his journey fraught with perilous encounters, betrayals and fortune as he seeks to overturn the heavens, defy fate and grasps his destiny in his arms.
---
---