Novels
---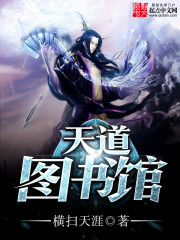 Heng Sao Tian Ya 2001 2017-01-13
101 Negative
76 Neutral
1937 Positive
Zhang Xuan traverses into a foreign world and becomes an honorable teacher. A mysterious library appears in his mind. As long as it is something he has seen, regardless of whether it is a human or an object, a book on its weakness would be automatically compiled. Thus, he became formidable.
"Emperor Haotian, why don't you like to wear underwear? To think that you're still an emperor, can you pay more attention to your image?"
"Fairy Linglong, if you continue to suffer from insomnia, you can always look for me. I have a way with lullabies!"
"You as well, Qiankun Demon Lord, can you cut down on the garlic? Do you want to stink me to death?"
…
This is an incredible story about the heritage between teacher and students, cultivating and guiding the world's strongest experts.
---
---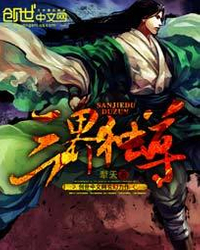 Li Tian 680 2016-03-16
47 Negative
52 Neutral
531 Positive
'Jiang Chen, son of the Heavenly Emperor, unexpectedly reincarnated into the body of a despised young noble, thus embarking on the path of the underdog trouncing all comers. No one has the right to call himself a genius in front of Jiang Chen, as no one has a better understanding of the heavens than the son of the Heavenly Emperor. Genius? He who adheres to me shall ascend, those who oppose me can find solace in hell!'
---
---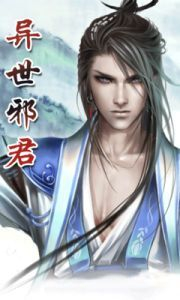 Fenglin Tianxia 658 2016-02-02
30 Negative
50 Neutral
518 Positive
Jun Xie was the number one assassin in modern earth. His skills and knowledge in the field of assassination was unparalleled, his accomplishments unprecedented, his reputation terrifying the entire underworld. However, during a mission to retrieve a mystical treasure, a mishap occurred… He is now Jun Moxie, a sixteen year old super level debauchee, sole heir to the declining Jun family. A family of valiant heroes, left with an old grandpa, a crippled uncle and a debauchee as the sole heir! Accepting the world's criticism and cold stares with a smile, his new journey begins! His life will be carved by his own will! Rise to the top! Evil Monarch Jun Xie! "This cup I toast to those I've killed in my past life. Forgive me, for there is no chance for you to have revenge. Gulp! This cup I toast to those whose life I will take in my new life. Forgive me, for you are fated to die by my hands. Cheers!"
---
---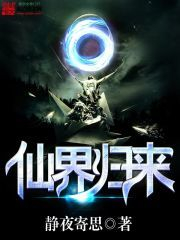 Jing Ye Ji Si 589 2017-01-23
35 Negative
23 Neutral
456 Positive
A supreme expert in the Immortal World had died, and a strand of his soul returned to its original body on Earth. Tang Xiu discovered with amazement that ten thousand years passed in the Immortal World, yet only a single year passed on Earth.
---
---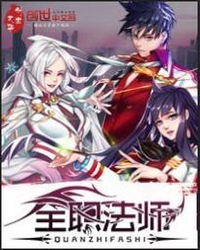 Random 504 2017-06-11
31 Negative
20 Neutral
296 Positive
He woke up in a familiar world that has vastly changed.
His school has become a school that teaches magic, encouraging everyone to become a mighty magician.
Outside the city, many wandering magical beasts and monsters attack and prey on humans.
A world of advanced science, changed into one of advanced magic. Despite this, his ambition in life, and his situation remains the same. One of the dregs of the society with a struggling father and a disabled step sister that couldn't walk.
However, Mo Fan found when everyone can only have one major element, he can do much more!
---
---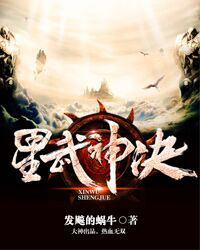 Mad Snail 301 2016-08-10
191 Negative
32 Neutral
175 Positive
Are you searching for Mad Snail and wondering why there is no Tales of Demons and Gods releases? This is why. It also has ongoing manhua, just like TDG.
In the whole world there lays twelve paths to climb Tower of God, and in legends these twelve pathways leads toward legendary road of immortality. However these paths in the Tower of God, are far too long, without end.
In ancient times there once were many types of martial art, sadly world underwent terrible changes, and only three were left: Flame, Dragon and Star Martial Arts. Generations of experts of those three martial arts are searching for road of immortality.
Star Martial Arts practitioner on his journey of lifetime, with young beauties on the side, plans to become Highest God.
---
---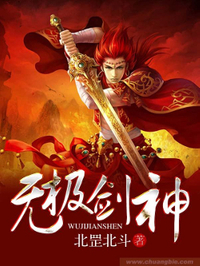 Fire God 284 2016-04-01
16 Negative
15 Neutral
147 Positive
Suyun was a prodigy, blessed by the gods. However, life is not so easy. Soon after reaching the 6th stage in cultivation, his progress stagnated because of a rare medical condition. Years go by, Suyun spends all his time on gambling and alcohol, wasting his youth away, but one day everything changes. Qing Er, the only one who stood by him was forced by his clan to be a sacrificial pawn to be married off to someone she didn't love, only to be killed by the groom on the wedding night for fleeing. Burning for revenge, he scoured the world out for a cure for his rare medical condition from both righteous and devilish sides. Countless years go by, finally the prodigy not only has found a way to cure his rare condition but also gained much knowledge in martial arts. But before he could fully cure himself, he received news that the groom suffered a major internal injury. Rather than wait for decades to be fully cured, Suyun decided to hatch a plan for the assassination of the groom. Unfortunately he underestimated the strength of the groom's family and was killed instead. As he regains consciousness, he comes to a realization that he went 15 years in the past. This time, he vowed that he must prevent Qing Er from ever getting hurt again, but first he must cure his rare medical condition. Will he learn from the mistakes of his past life or is everything set in stone?
---
---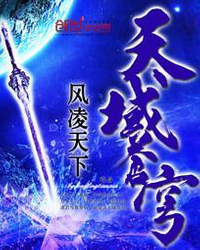 Fenglin Tianxia 267 2016-05-14
19 Negative
19 Neutral
201 Positive
Ye Xiao, was a superior cultivator in his previous life. The three factions of the realm kill millions of people every time they attempt to seize cultivation resources. Wealthy towns turn to wastelands in just a single night. They cover up their crime with assertion that the towns were suffering from pestilence and disasters.
They forcibly hold all the resources for cultivation, monopolize all valuable practice materials, and keep outsiders from cultivating so that only their three factions could cultivate in the realm. Ye Xiao declared war against the three factions in retaliation of their actions. He fought alone and ended up dying in vain. However he is reborn into the mortal body of a 16 year-old boy. He will use the powers he cultivated in his last life and slaughter his way back into the Realm. The story begins!
---
---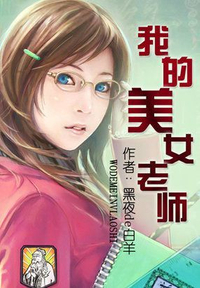 Ram de Night 263 2016-06-06
17 Negative
12 Neutral
173 Positive
My Beautiful Teacher tells the story of a university graduate Qin Chao who can't seem to find a job and is in a downward spiral in his life. Then one night as he walks home from another failed job interview, a vase hits his head, making him get possessed by an old and powerful evil spirit sealed in that vase and following another incidents, inadvertently saved a mysterious university teacher Su Ji, thereby opening his path to cultivation, he also manages to get a job as a security guard at Guangyuan School. A series of adventures then took place as he deals with all kinds of supernatural beings.
---
---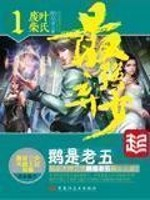 Goose Is Old Five 250 2017-12-24
45 Negative
31 Neutral
173 Positive
When Ye Mo suddenly woke up, he realized that everything around him seemed to have changed: He has been transmigrated into the modern Earth where spiritual energy is scarce. His pretty master from his former world was nowhere to be seen. Most importantly, he found himself in the body of a young man who has been abandoned by his clan for an embarrassing reason…
---
---