Novels
---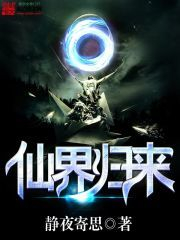 Jing Ye Ji Si 587 2017-01-23
35 Negative
23 Neutral
455 Positive
A supreme expert in the Immortal World had died, and a strand of his soul returned to its original body on Earth. Tang Xiu discovered with amazement that ten thousand years passed in the Immortal World, yet only a single year passed on Earth.
---
---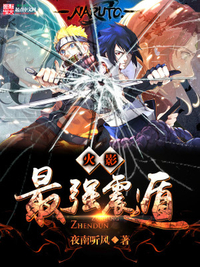 Ye Nan Ting Feng 299 2018-02-19
31 Negative
18 Neutral
267 Positive
The Gura Gura no Mi is known as the strongest fruit in the world of one piece.
In Naruto world, the blood limit would grant the strongest power for those ninjas. But what if the Gura Gura no Mi is found in the world of Naruto And after it is eaten it will be like a blood limit power.
Well, the MC just took that Fruit.
This story begins before the second Ninja war by two years.
---
---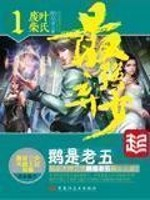 Goose Is Old Five 250 2017-12-24
45 Negative
31 Neutral
173 Positive
When Ye Mo suddenly woke up, he realized that everything around him seemed to have changed: He has been transmigrated into the modern Earth where spiritual energy is scarce. His pretty master from his former world was nowhere to be seen. Most importantly, he found himself in the body of a young man who has been abandoned by his clan for an embarrassing reason…
---
---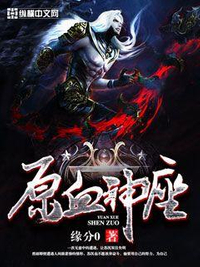 Zero Destiny 243 2017-06-11
14 Negative
15 Neutral
175 Positive
Su Chen lost his sight in an unfortunate, unanticipated encounter. He was unwilling to give up despite suffering one of the most tragic fates possible in the human realm, and fought on. Su Chen wants to use his own efforts to create a completely new destiny, both for himself and for mankind!
---
---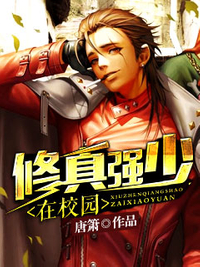 Tang Xiao 240 2017-02-25
22 Negative
11 Neutral
132 Positive
In order to live he must get close to girls, what kind of rule is this? Tang Zheng possess the Nine Yang Saint Body, a rare body constitution that is hard to come across within a millennium, yet he must absorb pure Yin energy to stay alive. In order to live, he will fight! Absolute campus bullies, goddess teachers, charming housewives, haughty lolis… all kinds of woman walk into his life causing him to be surrounded by beauties!
---
---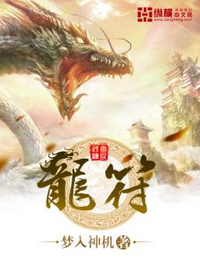 Dreaming The Prophecy 105 2018-05-04
10 Negative
8 Neutral
55 Positive
Skyseal Emperor Gu Taxian is perhaps the greatest Emperor in all of history. He crushed the Hundred Empires and brought them to heel, built the vast Great Stone Wall to keep out the deadly wilders, relocated mountains and rivers to promote commerce, set up roads and highways, and even promoted free academies of learning for the common man in an attempt to uplift them. But the Skyseal Emperor's ambitions involve more than just this – he is preparing to launch a great campaign to stamp out all pagan religions, wishing to allow all men to become like gods instead of merely worshiping them. Deities, demons, and immortals alike tremble and rage at the Skyseal Emperor's ambitions.
Gu Chensha is the nineteenth son of the Skyseal Emperor. His mother had been of the royal Chen clan of the Xian Dynasty, one of the Hundred Empires, which had betrothed her to the Skyseal Emperor in an effort to strengthen ties between them. When they refused to submit once the Skyseal Emperor began his grand campaign, he crushed them along with the rest of the Hundred Empires. Chensha's mother then committed suicide, leaving him alone and friendless at court.
For years, Chensha played the part of a fool to avoid being targeted by the other princes… but by accident or design, he one day discovers the long-lost scroll containing the ancient technique only meant for the Sons of Heaven, the 'Son of Heaven's Consecration'. This technique supposedly gave the ancient Sons of Heaven the power to make mortals into gods… or strip the gods of their godhood.
Finally, Chensha had the power to change his destiny, but he still needed to be careful – his imperial siblings have spent years building up their powerbases, and neither they nor the maternal clans supporting them will take kindly to Chensha pushing his way into their ranks. Moreover, if anyone discovered that he held onto the Rites of Celestial Sacrifice instead of offering them to his imperial father, the punishment would undoubtedly be death! Only time will tell if he can make use of this opportunity to rise up to become a dragon amongst men, or just become a footnote to the grand history of the Aeternal Imperium.
---
---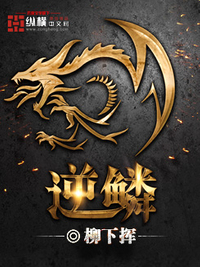 LiuXiaHui 99 2017-06-11
11 Negative
7 Neutral
48 Positive
Born naturally defective but possessed by the spirit of a divine dragon. Inheriting the divine dragon's will and power, growing scales and magical claws, imperial waters containing the breath of the dragon, travelling through clouds and summoning rain, an invincible physical body. In this world and era, countless men dream of slaying dragons. Li Mu Yang has always lived a hard life.
---
---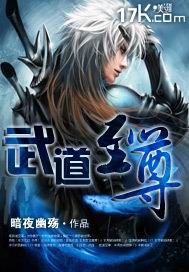 Night Quiet War 57 2019-09-30
3 Negative
5 Neutral
26 Positive
With a breath left, Hope is immortal.
Possessing Martial God bloodline, shouldering great responsibility,
carrying the clan's enmity, with his dreams, Wang Chen treads on the
Martial path.
Killing enemies, searching for the Martial Dao, his name moves the
whole world. Leading the clan, leading the declining sect, he begins
his journey, welcoming challenge after challenges.
The path to his aspirations is full of difficulties and endless slaughters.
Let us see how he overcomes his challenges. With the Martial God
bloodline, the sovereign descends the world! With Supreme body,
reaching for the Heaven!
---
---